Journey to a New Home
The Texas Story Project.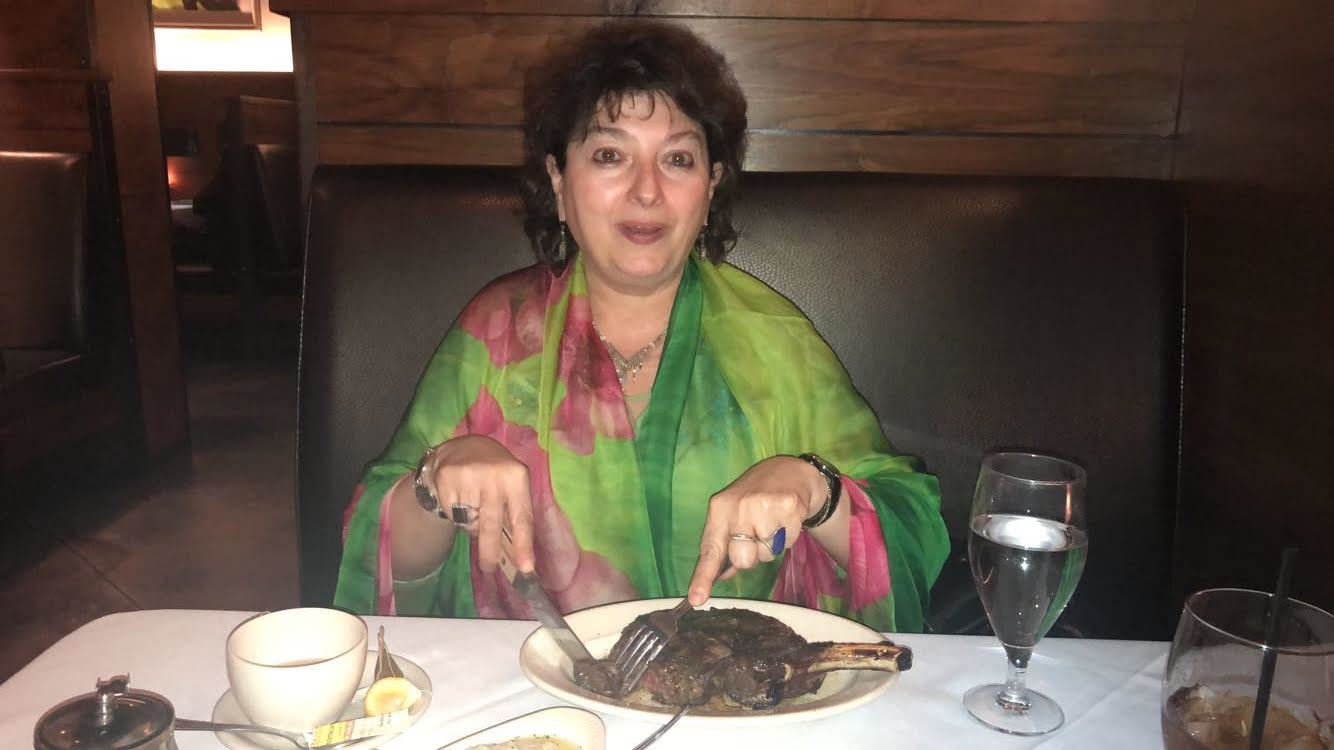 In 2005, after searching for a full year for my first home at the age of forty-three, I came to the realization that I could not afford what I wanted within the tri-state area. I knew I wanted my only child to grow up in a home with a backyard rather than an apartment like I did.
I had to make the difficult decision to leave everything I had known for forty-three years in New York and create new memories elsewhere. My options were South Carolina (where my brother lives) or San Antonio (where my twin sister resides). Although South Carolina seemed like a better option because it was on the East Coast where friends and family members from New York, Georgia, and Florida could visit, I opted to move closer to my sister.
I purchased the house on Tax Day, April 15th, 2005, and prepared for the move. I started purging and packing, hired a truck and mapped out my drive to Texas. On the day of the move, I had two boxes that did not fit in the car, so I had to make an unplanned trip to the Post Office. Already exhausted by the start of the trip, I wondered how far I would drive before finally stopping. My answer was revealed once I reached Tennessee and could not drive another mile. We stayed at a hotel, sneaked my cat into the room, slept, woke up for breakfast and laid by the pool before checkout time. We loaded up the car and continued our journey to the Lone Star State.
After what felt like the hundredth time of my son asking, "Are we there yet?" I knew I had to make a pit-stop at Walmart to buy a portable video player and a couple of movies to keep him entertained, which turned out to be one of the best decisions I've ever made. We continued the drive to Texarkana with the cat meowing the whole way. Every so often, we stopped to stretch our legs and allow Mawah to wonder around outside of her carrier. Once we reached Texarkana we did our regular stretch. Something seemed to frighten Mawah and she ran under a parked car in the lot. Each time we got closer to getting her, she would move under a different car. When we finally reached her after frustration and anger, we decided to stay overnight. After resting and knowing we were closer to San Antonio, our day started on a better note. I drove until being pulled over in Round Rock, Texas where the Ranger said I was speeding.
My temper flared and I raised my voice saying that I was merely keeping up with traffic and if he was going to give me a ticket, I wanted to witness him stopping all the other cars. I didn't let him get a word in and accused him of stopping me simply because I had New York state license plates. I yelled that he was being unfair and all I wanted to do was get to San Antonio where we were moving to. I explained I wanted to get my son and cat out of the car and merely make it home where I can sleep. When he saw the crazed look in my eyes, he said he would not ticket me, but suggested I pull over to the Cracker Barrel on the side of the road where he was pointing so that I can have a cup of coffee and calm down. I did as he suggested. I spoke with my sister and learned I was just hours away from San Antonio. We continued our drive until finally reaching our new home where my sister was waiting to welcome us—as well as to invite us to SeaWorld to see the Fourth of July fireworks. Sadly, we came back to our new home to find that Mawah was missing. That was my bittersweet welcome to Texas.
---
Jakob Espinoza is a San Antonio, Texas, resident and freshman attending St. Mary's University. He was born in New York City and moved to Texas at the age of 5. He is an Accounting and Data Analytics major.
Posted April 11, 2019
TAGGED WITH: St. Mary's University, stmarytx.edu

Read stories from people across Texas
Browse All Stories