James and Isabella Wood
The Texas Story Project.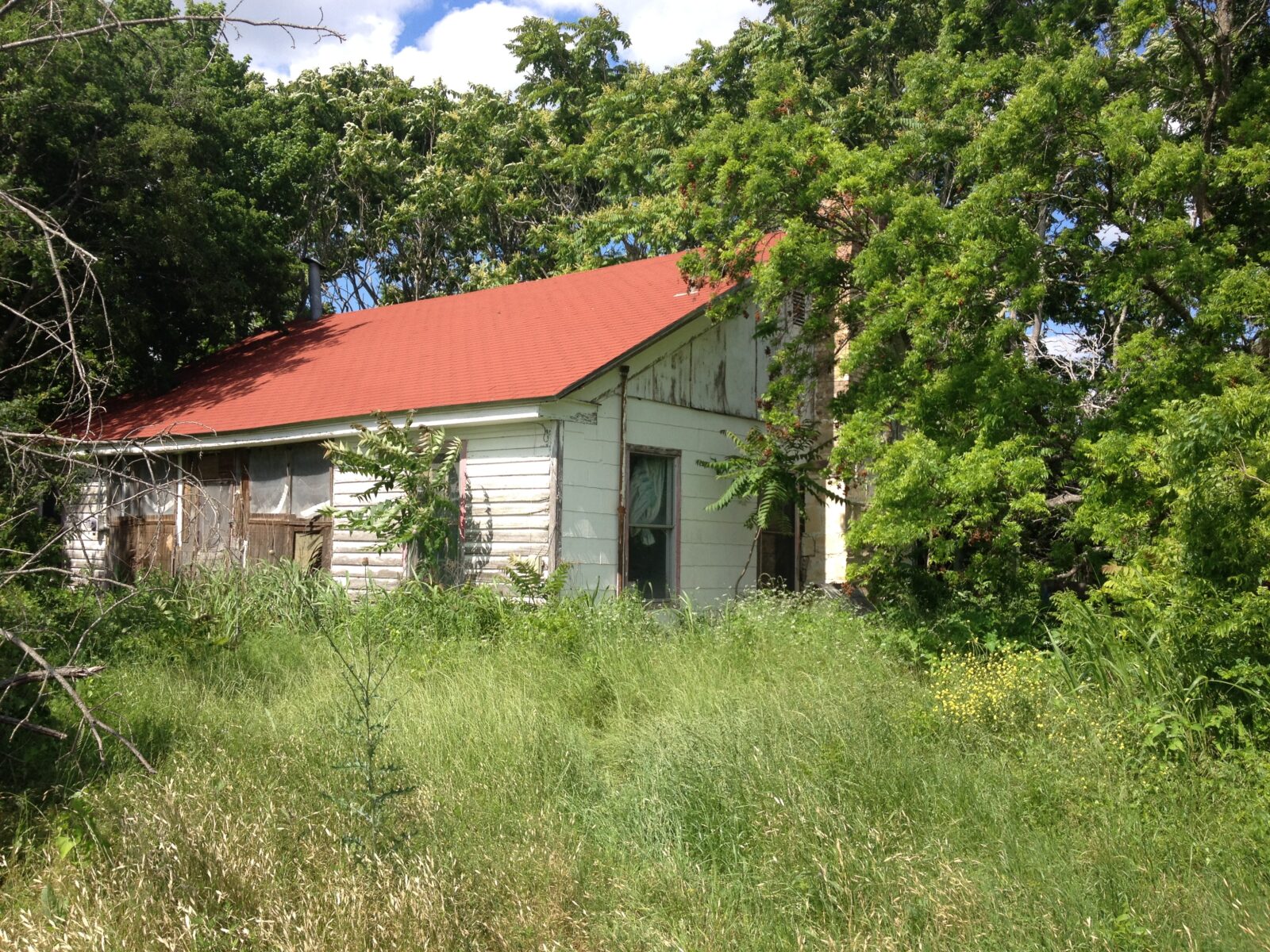 James and Isabella Wood, along with their nine children, emigrated from Scotland to Texas in 1851.
They purchased land near Fort Graham in the newly established City of Kent. They landed first in New Orleans, but traveled by steamship to Galveston, where their company was met by Captain Charles McKenzie, who would guide the group up the Trinity River and then overland to the settlement. The Trinity River proved to be too low to be navigated beyond Leon County, where the group was forced to go ashore and wait for McKenzie to return with wagons in order to make the trip overland.
While waiting here, the settlers drank stagnant water and became violently ill. Many died to include two of the Wood's children. A third child would perish less than 24 hours after arriving at Fort Graham. Their troubles did not end upon their safe arrival. The colony where they had purchased land had already failed due to mismanagement, and, according to the terms of the contract, the land had reverted back to the land agent and owner. The Woods were forced to make other arrangements. They spent a year at Fort Graham, but ultimately decided to purchase the property of Elisha Smith Wyman in western Navarro County. Their home, built by Wyman in 1846, was one of three homes on the government road between Dallas and Waco, and, as such, served as a stopping point for the stagecoaches traveling on the route between Fort Smith, Arkansas, down to Brownsville, Texas. The home is still in existence. A voting box across the street from the house saw the men in this end of Navarro County vote to create Hill County. James Wood became the first naturalized citizen of Hill County in 1857.
---
Jana Burch and her husband, Jerry, are the proud owners of the Wood home and are in the process of restoring it to its former glory.
Posted July 26, 2019
Join 4 others and favorite this
TAGGED WITH: Immigration - 19th Century

Read stories from people across Texas
Browse All Stories