Summer Free Family Film Series: The AristoCats on 35mm
Programs
June 11, 2016 2:00pm - 3:30pm
Rating: G
Starring: Phil Harris, Eva Gabor, Sterling Holloway
Director: Wolfgang Reitherman
Writers: Larry Clemmons (story), Vance Gerry (story), Ken Anderson (story), Frank Thomas (story), Eric Cleworth (story), Julius Svendsen (story), Ralph Wright (story)
Genre: Animation, Adventure, Comedy
Runtime: 78 minutes
Release year: 1970
With the help of a smooth talking tomcat, a family of Parisian felines set to inherit a fortune from their owner try to make it back home after a jealous butler kidnaps them and leaves them in the country.
Exploration Station 1:00 - 2:00 p.m.
Explore the process of telling and capturing stories with activities suited for the whole family. Enjoy an activity all about character types and caricatures.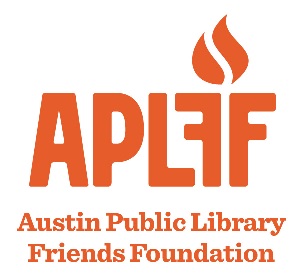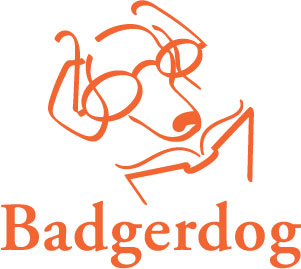 About the Summer Free Family Film Series
All summer long, the Bullock Museum is presenting a biweekly Summer Free Family Film Series that is cat and mouse themed. These programs are free and open to the public with preferred seating for Museum members. You will find some old favorites, and discover some soon to be.
All seats are available on a first come first served basis, but museum members have priority seating. Not a member? Join today for priority seating, free Museum admission and more!
Guests do not need to purchase tickets, but simply show up for line queuing outside of the Spirit Theater on the second floor of the museum. Bullock members will have priority seating which begins at 1:30 p.m. Members must present their membership card at the theater for early access. All other guests will begin seating at 1:40 p.m.
Concessions from the IMAX lobby will be allowed in the theater!
Summer Family Film Series 2016 Season