Summer Free Family Film Series: Ernest & Celestine
Programs
Deep below snowy, cobblestone streets, tucked away in networks of winding subterranean tunnels, lives a civilization of hardworking mice, terrified of the bears who live above ground. Unlike her fellow mice, Celestine is an artist and a dreamer – and when she nearly ends up as breakfast for ursine troubadour Ernest, the two form an unlikely bond. But it isn't long before their friendship is put on trial by their respective bearfearing and mice-eating communities.
Exploration Station 1:00 - 2:00 p.m.
Explore the process of telling and capturing stories with activities suited for the whole family. Dive into plot twists by learning how turn of events can cause changes in characters.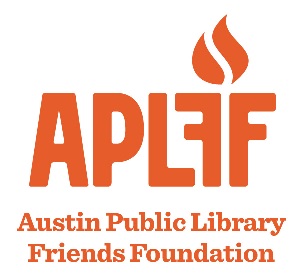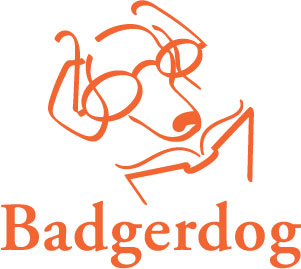 About the Summer Free Family Film Series
All summer long, the Bullock Museum is presenting a biweekly Summer Free Family Film Series that is cat and mouse themed. These programs are free and open to the public with preferred seating for Museum members. You will find some old favorites, and discover some soon to be.
All seats are available on a first come first served basis, but museum members have priority seating. Not a member? Join today for priority seating, free Museum admission and more!
Guests do not need to purchase tickets, but simply show up for line queuing outside of the Spirit Theater on the second floor of the museum. Bullock members will have priority seating which begins at 1:30 p.m. Members must present their membership card at the theater for early access. All other guests will begin seating at 1:40 p.m.
Concessions from the IMAX lobby will be allowed in the theater!
Summer Family Film Series 2016 Season