Texas Focus: The 24th
Online Program
October 8, 2020, 7:00pm - 9:30pm

Screening at 7:00pm | Q&A CANCELLED
Join the Bullock Museum for a LIVE virtual screening and conversation about Kevin Willmott and Trai Byers's film The 24th.
The 24th tells the incredibly powerful and timely true story of the all-black Twenty-Fourth United States Infantry Regiment and the Houston Riot of 1917.
Event Details
The Houston Riot was a mutiny by 156 African American soldiers in response to the brutal violence and abuse at the hands of Houston police officers. The riot, which lasted two hours, led to the death of nine civilians, four policemen and two soldiers, and resulted in the largest murder trial in history, which sentenced a total of nineteen men to execution, and forty-one men to life sentences.
A cinematic exploration of the Texas narrative, the Museum's Texas Focus Film Series highlights stories by, for, and about Texans. As a SXSW Film Festival retrospective, this season's selections highlight stories of unique individuals and their relationship with society. You can find out more through our Texas History Timeline and take a look at artifacts related to African American soldiers.
After the screening we will be joined by Dr. Dwight D. Watson, Associate Professor of History at Texas State University.
Educators, to receive CPE credit please email Education@TheStoryofTexas.com
Your Support Matters
Tickets are $5 for this event. Your ticket purchase directly supports the Bullock Museum's exhibitions and educational programming.
Help us continue to share the story of Texas through programs like this with a tax-deductible donation.
Enjoy IMAX discounts, exclusive programs and free access to exhibitions year round by becoming a member of the Bullock Museum.
Film Credits
Rating: NR
Suggested age: 18+
Director: Kevin Willmott
Writer: Kevin Willmott, and Trai Byers
Runtime: 113 min
Genre: Drama, History
Release Year: 2020
About the Presenter
Dwight David Watson received his MA from Texas Southern University and his PhD from the University of Houston. He is an Associate Professor of History and Assistant to the Provost at Texas State University. He specializes in African American and Texas history. His research interests include southern and urban history, the civil rights movement, race and law, and African American church state relationship. His book, A Change Did Come: Racial, Social and Political Transformation of the Houston Police Department, 1930 -1990, was published in the Spring 2005, by Texas A&M University Press. He is currently working on When Hell Came To Houston: African Americans in Houston 1917. Watson's first article, In the Name of Progress and Decency: The Response of Houston's Civic Leadership to the 1928 Lynching of Robert Powell, was published in the Houston Review, August 2004. He has also won a National Endowment for the Humanities research for his work on the Houston Police.
Please note: This LIVE virtual film screening starts promptly at 7:00 PM (CST). Join us on Zoom for a LIVE conversation after the film at 9:00 PM (CST). You will receive a confirmation email upon purchase of your virtual film screening ticket containing a link to Vertical Entertainment's private YouTube streaming site for access to the film and a link to access our live conversation via Zoom.
You will be prompted to download the Zoom application for mobile or desktop if it is not already installed. You do not need a Zoom account to join this livestream.
For security and privacy purposes, attendees will not have video or audio capabilities. Questions will be moderated by Museum staff. Participants will not be allowed to send private messages or media in the livestream.
Banner image courtesy Vertical Entertainment
The Bullock Texas State History Museum is a division of the Texas State Preservation Board. Additional support for educational programming provided by the Texas State History Museum Foundation.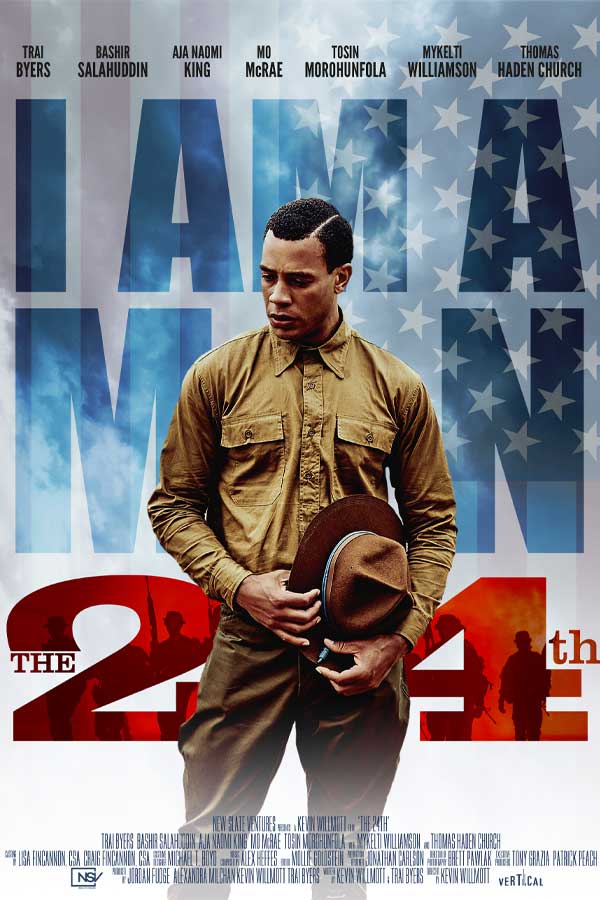 Promotional Support by
Texas Film Commission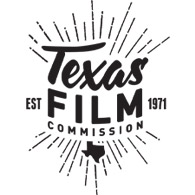 Texas Focus 2020 - 2021 Season