Texas Focus: Bull
Online Program
Streams Daily February 8 - 12, 2021

Q&A February 11, 2021 at 7:30pm
Cattle culture can be found almost anywhere in Texas but it can bring meaning to people's lives in surprising ways.
Event Details
This poignant film centers around a troubled youth who is required to help an ex-bull rider scraping by on the Texas rodeo circuit, as a form of community-service. Together, they forge an unexpected connection, helping each other see new possibilities and hope for the future before it's too late.
The Museum's Texas Focus Film Series highlights stories by, for, and about Texans. As a SXSW Film Festival retrospective, this season's selections highlight stories of unique individuals.
A virtual screening ticket will give you access to view the film for 72 hours between February 8 - February 12 and an advance purchase on or before Thursday, February 11 before 7:30 p.m. (CST) will grant you exclusive access to the LIVE chat.
Your Support Matters
Tickets are $5 for this event. Your ticket purchase directly supports the Bullock Museum's exhibitions and educational programming.
Help us continue to share the story of Texas through programs like this with a tax-deductible donation.
Enjoy IMAX discounts, exclusive programs and free access to exhibitions year-round by becoming a member of the Bullock Museum.
The Bullock Texas State History Museum is a division of the Texas State Preservation Board. Additional support for educational programming provided by the Texas State History Museum Foundation.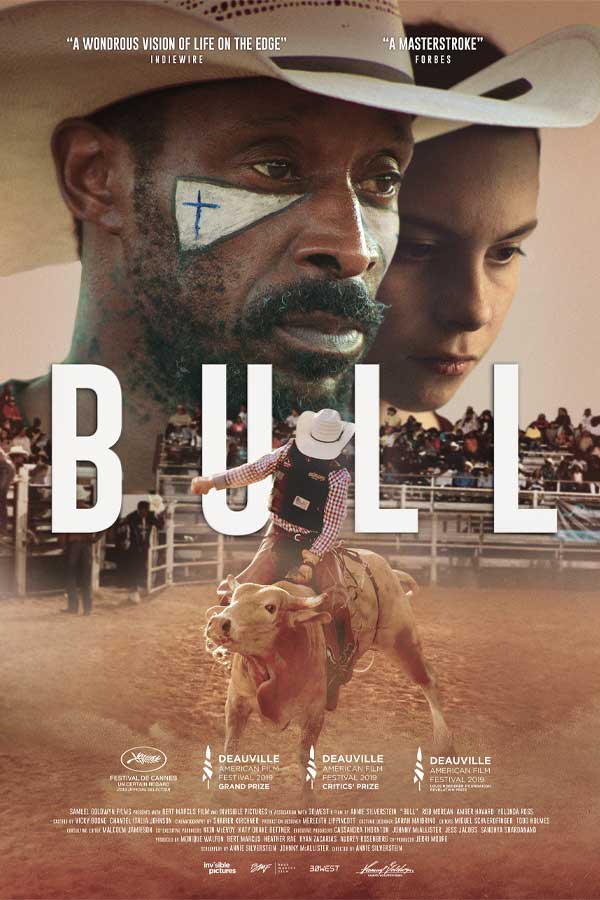 Promotional Support by
Texas Film Commission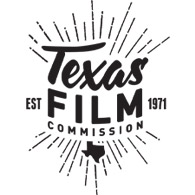 Texas Focus 2020 - 2021 Season