Summer Family Programs: Huff and Puff
Online Program
June 25, 2020 10:00am - 11:00am
Gather the family in the comfort of your home to enjoy virtual story times and demonstrations of hands-on activities using materials that you can easily find around the house.
Program Details
Revisit the tale of the Three Little Pigs with a Texas twist. Listen as a museum educator and her young son tell the story of the three little jack rabbits and the coyote that tries to destroy their homes. Then take on the role of the little jack rabbits and gather three different kinds of building materials to build three unique houses. Which one of your houses will be strong enough to withstand the destructive coyote?
Assortment of building materials:
Blocks
Legos
Cardboard boxes
Cardboard paper rolls
Pipe cleaners
Tooth picks
Straws
Assortment of craft supplies:
Scissors
Tape
Glue
String
Twist ties
Program is FREE to the public and will be available post-livestream on the Bullock Museum YouTube channel.
The Bullock Texas State History Museum is a division of the Texas State Preservation Board. Additional support for educational programming provided by the Texas State History Museum Foundation.
2020 Summer Family Programs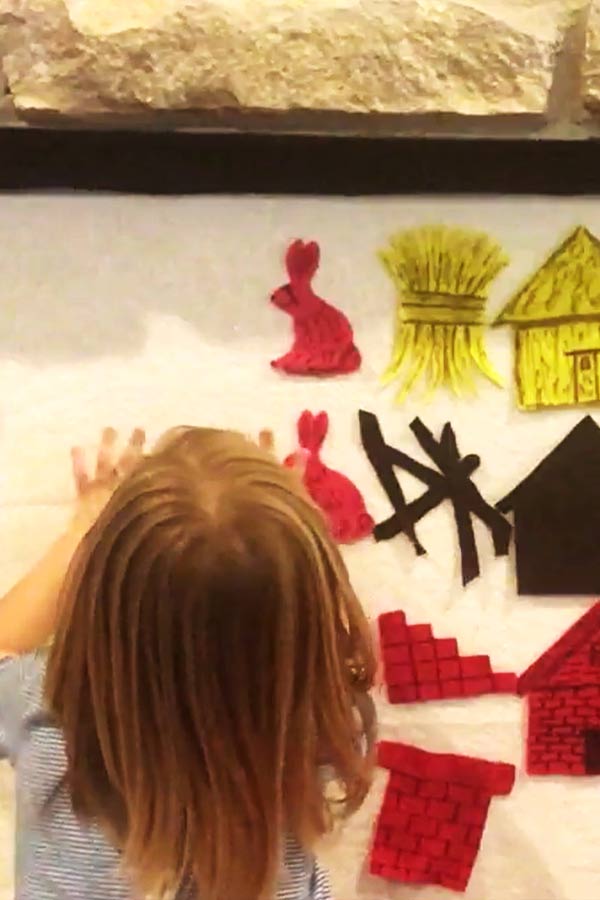 More Info
06/25/2020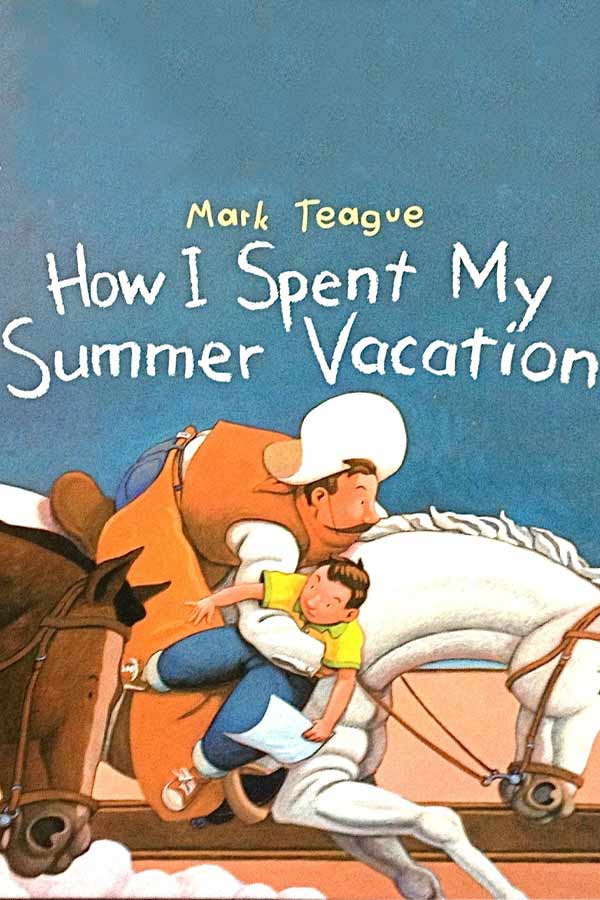 More Info
07/09/2020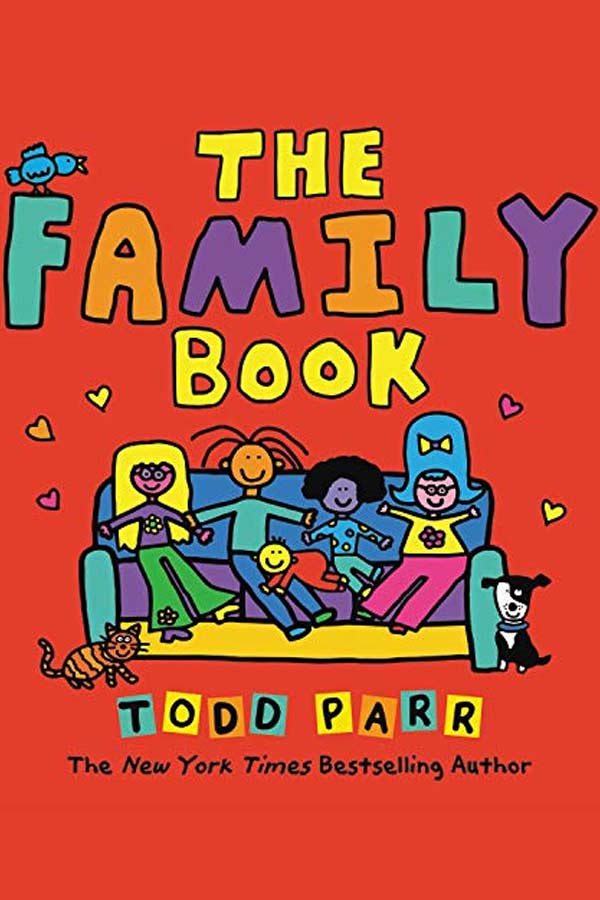 More Info
08/06/2020