Summer Family Programs: Summertime
Online Program
July 9, 2020 10:00am - 11:00am
Gather the family in the comfort of your home to enjoy virtual story times and demonstrations of hands-on activities using materials that you can easily find around the house.
Program Details
Cool off and get creative with activities that are sure to beat the summer heat. After listening to a reading of the book, How I Spent My Summer Vacation by Mark Teague, join Lick Honest Ice Creams to see how they make great artisanal ice cream with the very best local ingredients. And if watching Lick make ice cream doesn't cool you off enough, join us in getting creative with homemade ice cube paint.
Activity materials:
Ice cube tray
Small bowls of water
Food coloring
Popsicle sticks, plastic utensils, or something to be the handle for the ice cube paints
Spoon
Paper
Easy Blender Banana Ice Cream ingredients:
7 large frozen bananas
1/3 cup sweetened condensed milk
1/3 cup heavy whipping cream
½ teaspoon vanilla
¼ teaspoon cinnamon
Program is FREE to the public and will be available post-livestream on the Bullock Museum YouTube channel.
The Bullock Texas State History Museum is a division of the Texas State Preservation Board. Additional support for educational programming provided by the Texas State History Museum Foundation.
2020 Summer Family Programs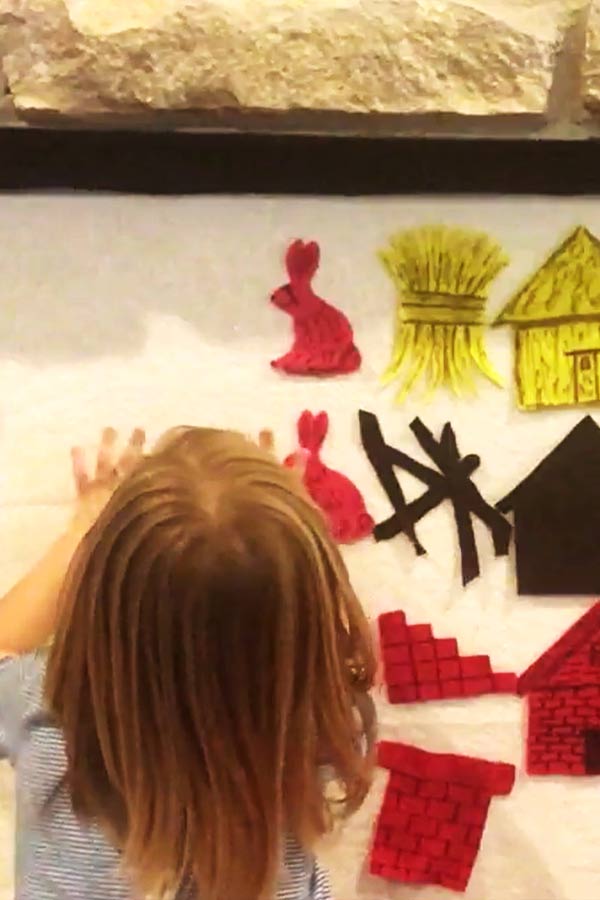 More Info
06/25/2020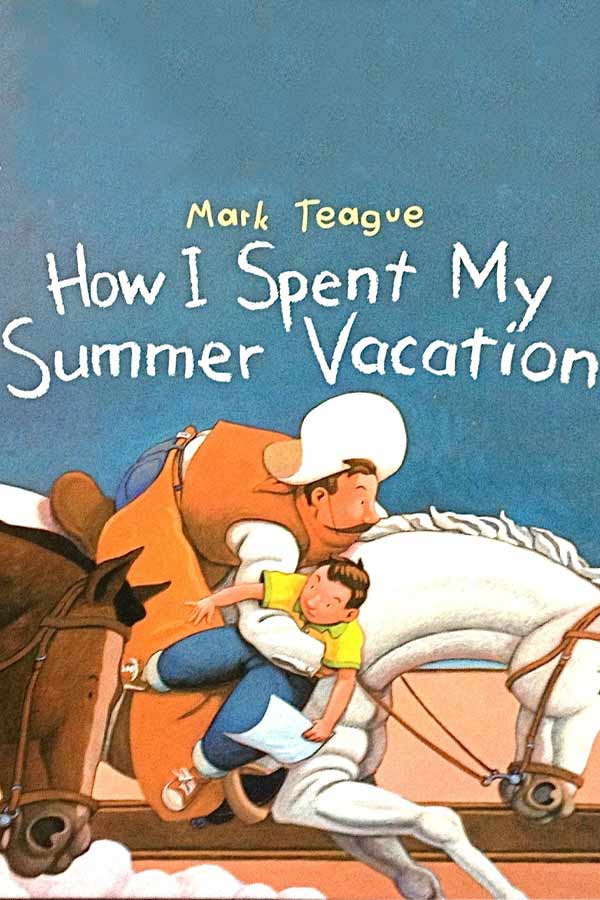 More Info
07/09/2020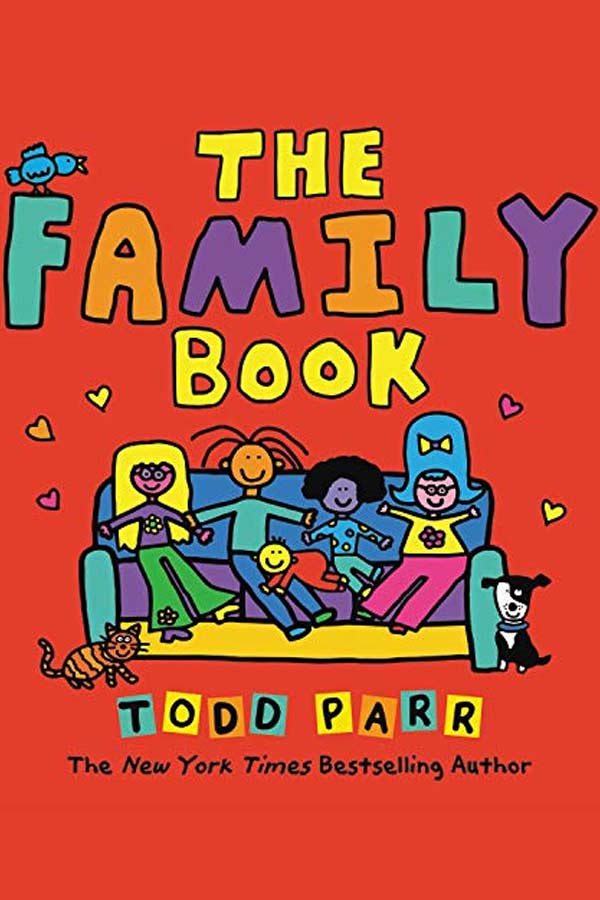 More Info
08/06/2020