Summer Family Film Series: Kubo and the Two Strings
Texas Spirit Theater | PG | 81 min. | Animation, Adventure, Action
August 7, 2022 2:00pm - 3:30pm
Rescheduled from July 23, 2022 program
Join us for a multi-sensory screening of a stop-motion animated samurai epic filled with unusual creatures, magic, and peril.
Event Details
Hailed as one of 2016's best films, Kubo and the Two Strings is a breathtaking stop-motion animation brought to life by Studio Lakia. Travel to ancient Japan and join Kubo on a perilous quest for magical armor that once belonged to a father he's never known. With the help of a talking monkey and beetle, Kubo must face his fears and overcome great obstacles. In the words of Kubo, "if you must blink, do it now" now so you don't miss a second of this beautiful film.
Open seating for the show begins at 1:30 and all children over 4 need a ticket for entry. Any child under 4 who would like a guaranteed seat will need to purchase a ticket. Concessions from the IMAX® Theatre are allowed in the Texas Spirit Theater.
Tickets are $8 for Bullock Museum Members and $12 for general admission. Not a member? Find out more here.
The Bullock Museum is pleased to present The Summer Family Film Series live and in person. Our films this year are paired with The Fourth Grade Project, a special photography exhibition that captures fourth graders at a turning point when their world views are beginning to take shape. See in portraiture and on the big screen what friendship, perseverance, and adventure look like from different points of view.
Your Support Matters
Your ticket purchase directly supports the Bullock Museum's exhibitions and educational programming.
Help us continue to share the story of Texas through programs like this with a tax-deductible donation.
Enjoy discounts, exclusive programs, and free access to exhibitions year round by becoming a Member of the Bullock Museum.
The Texas Spirit Theater is thoroughly cleaned daily. Read our FAQs to learn more.
About Film Programs
Film programs at the Bullock Museum seek to connect the public with filmmakers and their art that you won't find just anywhere. From Texas-specific titles to films from around the globe, these programs will open up a world of stories and culture for visitors. The Bullock Museum is committed to sharing the work of filmmakers of all backgrounds and identities.
About the Texas Spirit Theater and Tickets
The Texas Spirit Theater on the Museum's second floor hosts original film series, artist talks, lectures, live music performances, and daily showings of multi-sensory films.
Museum Members enjoy free unlimited IMAX® documentary films, discounts on feature film tickets, free exhibition admission, discounts in the Museum Store, and more. Learn More.
Learn about ticket prices, refund policies, and parking (free after 5 pm). For evening programs, please enter through the Bullock Museum IMAX Theatre.
Banner image courtesy Park Circus/Laika Studios/ Focus Features
The Fourth Grade Project connects viewers locally and globally, bridging cultural differences by fostering a strong, tolerant, and global student community. The project helps to decrease isolation and prejudice while asserting that every person's story matters.
The Fourth Grade Project is a program of ExhibitsUSA, a national division of Mid-America Arts Alliance with Texas Commission on the Arts and The National Endowment for the Arts.
Funding has been provided to the Bullock Museum from the National Endowment for the Humanities (NEH) as part of the American Rescue Plan (ARP) Act of 2021
The Bullock Museum, a division of the Texas State Preservation Board, is funded by Museum members, donors, and patrons, the Texas State History Museum Foundation, and the State of Texas.
Summer Family Film Series 2022 Season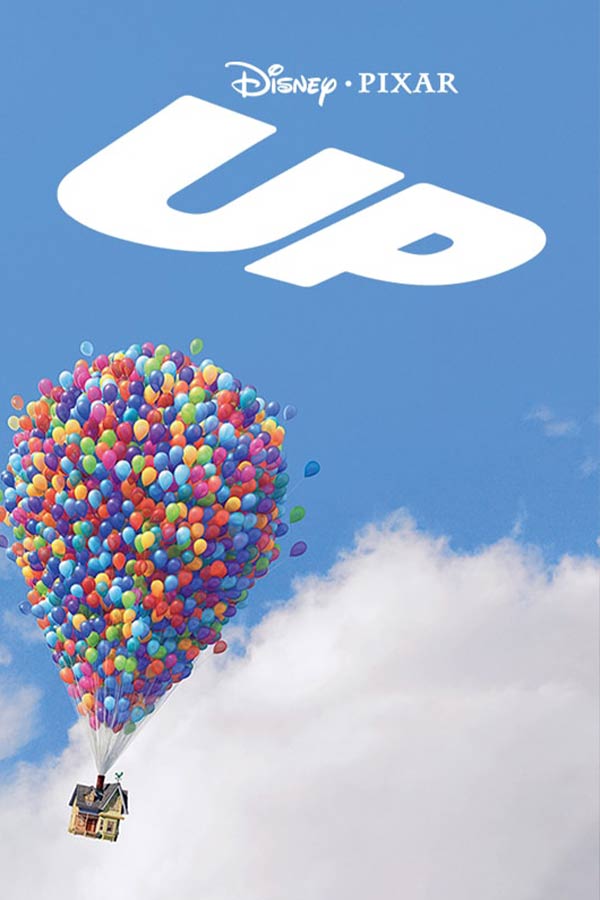 More Info
06/25/2022