Summer Family Film Series: WALL-E
Texas Spirit Theater | G | 98 min. | Animation, Adventure, Family
August 10, 2019 2:00pm - 3:30pm
The Bullock Museum is pleased to present the fourth annual Summer Family Film Series.
Join us for three family-friendly, multi-sensory screenings of classic films with sci-fi sidekicks that you won't want to miss on the big screen. The series begins with The Iron Giant, followed by Lilo & Stitch and concludes with WALL-E.
Event Details
In the distant future, a small waste-collecting robot inadvertently embarks on a space journey that will ultimately decide the fate of mankind. WALL-E won the Academy Award for Best Animated Feature Film of the Year in 2008 along with a Golden Globe for Best Animated Film.
Make a day of it and arrive early to explore museum exhibitions and family activities. From 12pm until 1:30pm, drop-in at a family activity station on the second floor. Help Wall-E in his quest to reverse environmental damage by planting a seed to take home and cultivate.
Seating begins at 1:30 pm and all seats are available on a first come, first served basis. All children over 4 need a ticket for entry. Any child under 4 who wants a guaranteed seat during the film will also need to purchase a ticket. Concessions from the IMAX Theatre will be allowed in the theater.
Tickets are $5 for Bullock Museum members and $8 for general admission. Not a member? Find out more here.
Please note: The State of Texas is building a new fully pedestrianized green space between the Bullock Texas State History Museum and the Texas Capitol. The Museum and its parking garage remain open during construction. Surface parking lots and most parking meters will not be available for the duration of the construction project.
Your ticket purchase supports the Bullock Museum's exhibitions and educational programming.
The Bullock Texas State History Museum is a division of the Texas State Preservation Board. Additional support for educational programming provided by the Texas State History Museum Foundation.
About the Texas Spirit Theater and Tickets
The Texas Spirit Theater on the Museum's second floor hosts original film series, artist talks, lectures, live music performances, and daily showings of multi-sensory films.
Museum Members enjoy free unlimited IMAX® documentary films, discounts on feature film tickets, free exhibition admission, discounts in the Museum Store, and more. Learn More.
Learn about ticket prices, refund policies, and parking (free after 5 pm). For evening programs, please enter through the Bullock Museum IMAX Theatre.
Summer Family Film Series 2019 Season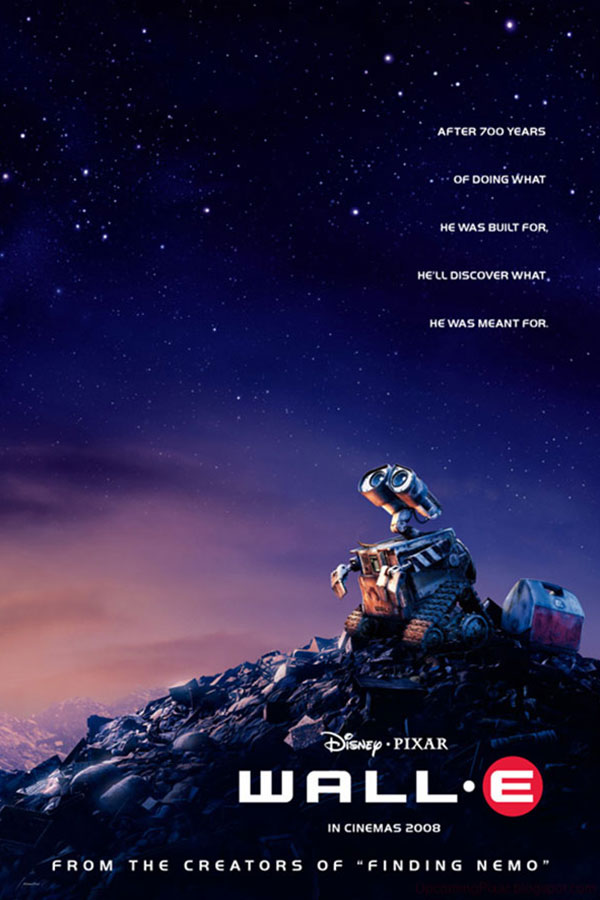 More Info
08/10/2019