Summer Family Film Series: I Can Be President: A Kid's Eye-View
Online Program
Stream film at leisure ALL summer long

Participate in virtual activity August 19, 2021 at 10:00am
Enjoy a short documentary with candid kid interviews then imagine yourself as a leader with a creative activity.
Event Details
The Bullock Museum is pleased to present the sixth annual Summer Family Film Series--virtual edition.
At your leisure watch I Can Be President: A Kid's-Eye View—a documentary where kids share candid and profound thoughts on ethics, civics, diversity, war, leadership, and becoming an adult—via the Austin Public Library's streaming service partner. If you're looking for connecting books to indulge in, look no further than this list, specially curated by Austin Public Library's Youth Engagement Staff.
What does the future of America look like to you? Imagine yourself as the future President of The United States of America and share your vision for America's bright future by creating a presidential dream board. Gather pictures, quotes, and symbols showing what inspires you and what dreams you have for America's future. Dream big and vote small for kid president! Inspiration for this program comes from the Bullock Museum's current exhibition, Black Citizenship in the Age of Jim Crow.
Program is FREE to the public.
Activity materials:
Poster board or large sheet of paper
Personal photos
Various pictures cut out from magazines
Construction paper
Stickers or decorations
Markers or crayons
Scissors
Glue or tape
Your Support Matters
Help us continue to share the story of Texas through free programs with a tax-deductible donation.
Enjoy discounts, exclusive programs, and free access to exhibitions year-round by becoming a member of the Bullock Museum.
closed caption
Black Citizenship in the Age of Jim Crow was organized by the New-York Historical Society. Lead support for the exhibition provided by the National Endowment for the Humanities: Exploring the human endeavor. Major support provided by the Ford Foundation and Crystal McCrary and Raymond J. McGuire.
Any views, findings, conclusions or recommendations expressed in these programs do not necessarily represent those of the National Endowment for the Humanities.
Local support provided by Jeanne and Michael L. Klein.
The Bullock Texas State History Museum is a division of the Texas State Preservation Board. Additional support for educational programming provided by the Texas State History Museum Foundation.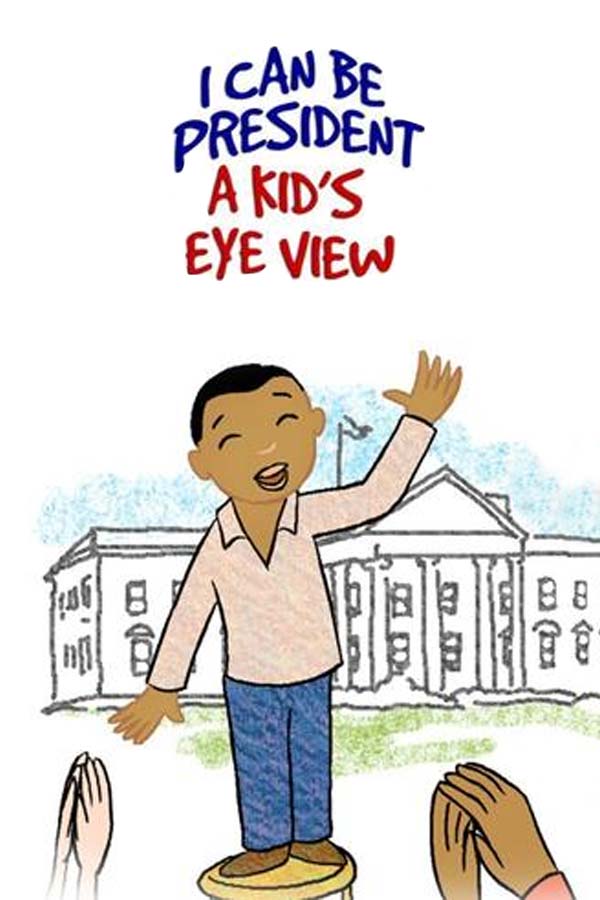 Promotional Support by
Texas Film Commission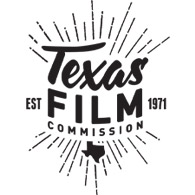 Black Citizenship in the Age of Jim Crow Events
Summer Family Film Series 2021 Season