B Movies and Bad History: Texas Music
Online Program
May 27, 2021 7:00pm - 8:00pm
From singing cowboys to punk rock pioneers, explore Texas music on-screen.
Event Details
In conjunction with the exhibition GUITAR: The Instrument that Rocked the World, explore examples of Texas music as it's been portrayed on film. Enjoy select clips and conversation to help put songs and artists in context. It turns out the reality of Texas music history is richer and more compelling than even the movie mythology makes it out to be.
At B-Movies and Bad History, join experts to watch clips from some of the best (and worst) Texas-centric movies and television shows. Hear behind-the-scenes stories and learn the facts and fiction portrayed on-screen.
Educators, to receive CPE credit please email Education@TheStoryofTexas.com
Your Support Matters
Tickets are $5 for members and $10 for general admission. Your ticket purchase directly supports the Bullock Museum's exhibitions and educational programming.
Help us continue to share the story of Texas through programs like this with a tax-deductible donation.
Enjoy IMAX discounts, exclusive programs and free access to exhibitions year-round by becoming a member of the Bullock Museum.
About the Presenter
Dr. Jason Mellard is Assistant Professor and Director for the Center for Texas Music History at Texas State University. His first book, Progressive Country: How the 1970s Transformed the Texan in Popular Culture, explores the intersections of political change and popular culture in the Sunbelt South's largest state. At Texas State, he works with the Center for Texas Music History on the publication of The Journal of Texas Music History, the weekly radio program This Week in Texas Music History, coursework, and other projects.
Zoom Information
You will be prompted to download the Zoom application for mobile or desktop if it is not already installed. You do not need a Zoom account to join this livestream. You will be asked to register upon connecting to the webinar. Advanced registration is not required.
For security and privacy purposes, attendees will not have video or audio capabilities. Questions will be moderated by Museum staff. Participants will not be allowed to send private messages or media in the livestream.
GUITAR: The Instrument That Rocked The World is a Touring Exhibition by The National GUITAR Museum.
The Bullock Texas State History Museum is a division of the Texas State Preservation Board. Additional support for educational programming provided by the Texas State History Museum Foundation.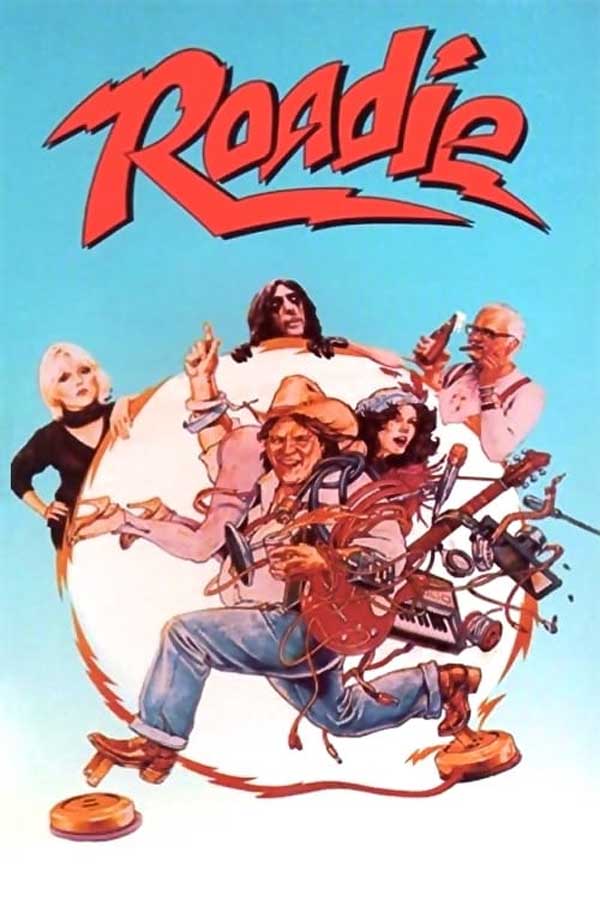 Promotional Support by
Texas Film Commission