B Movies and Bad History: Outbreaks
Online Program
January 28, 2021 7:00pm - 8:00pm
Explore the stories behind on-screen outbreaks.
Event Details
With the threat of a pandemic no longer a possibility but a reality, join experts from the fields of film and public health for a look back at some of the best (and worst) examples of outbreaks on screen. From the laughable to the plausible, you'll see these flicks in a whole new light.
Educators, to receive CPE credit please email Education@TheStoryofTexas.com
Your Support Matters
Tickets for this event are FREE for Bullock Museum members and $5 for general public. Your ticket purchase directly supports the Bullock Museum's exhibitions and educational programming.
Help us continue to share the story of Texas through programs like this with a tax-deductible donation.
Enjoy discounts, exclusive programs, and free access to exhibitions year-round by becoming a member of the Bullock Museum.
About the Presenters
Dr. Diana Cervantes is Assistant Professor and Director of the MPH Epidemiology Program at the University of North Texas Health Science Center at Fort Worth. She has worked as a bioterrorism response microbiologist and epidemiologist at Tarrant County Public Health, where she spent years conducting numerous infectious disease investigations, and outbreak response and control activities in both community and healthcare settings.
Dr. Cervantes then served as Chief Epidemiologist for the Texas Department of State Health Services, Health Service Region 2/3, which provides services to 49 counties in North Texas. In that position, she was charged with leading a team of seven epidemiologists to implement infectious disease surveillance and prevention and control activities responding to major public health issues, including Ebola response in Dallas and one of the largest mumps outbreaks in the United States.
Dr. Tom Schatz is the Mary Gibbs Jones Centennial Chair (and interim chairman) of the Department of Radio-Television-Film at The University of Texas at Austin, where he has been on the faculty since 1976, and is the Executive Director of the University of Texas Film Institute. He has written four books about Hollywood films and filmmaking, including Hollywood Genres: Formulas, Filmmaking, and the Studio System; The Genius of the System: Hollywood Filmmaking in the Studio Era; and Boom and Bust: American Cinema in the 1940s. Schatz edited the four-volume collection, Hollywood: Critical Concepts, and he also serves as series editor of the Film and Media Studies Series for the University of Texas Press. Schatz's writing on film has appeared in numerous magazines, newspapers, and academic journals, including The New York Times, the Los Angeles Times, Premiere, The Nation, Film Comment, Film Quarterly, and Cineaste.
Schatz lectures widely on American film and television in the U.S. and abroad, and he has delivered talks and conducted seminars for the Motion Picture Academy, the Directors Guild of America, the American Film Institute and the Los Angeles Film School.
Please note: You will be prompted to download the Zoom application for mobile or desktop if it is not already installed. You do not need a Zoom account to join this livestream. You will be asked to register upon connecting to the webinar. Advanced registration is not required.
For security and privacy purposes, attendees will not have video or audio capabilities. Questions will be moderated by Museum staff. Participants will not be allowed to send private messages or media in the livestream.
The Bullock Texas State History Museum is a division of the Texas State Preservation Board. Additional support for educational programming provided by the Texas State History Museum Foundation.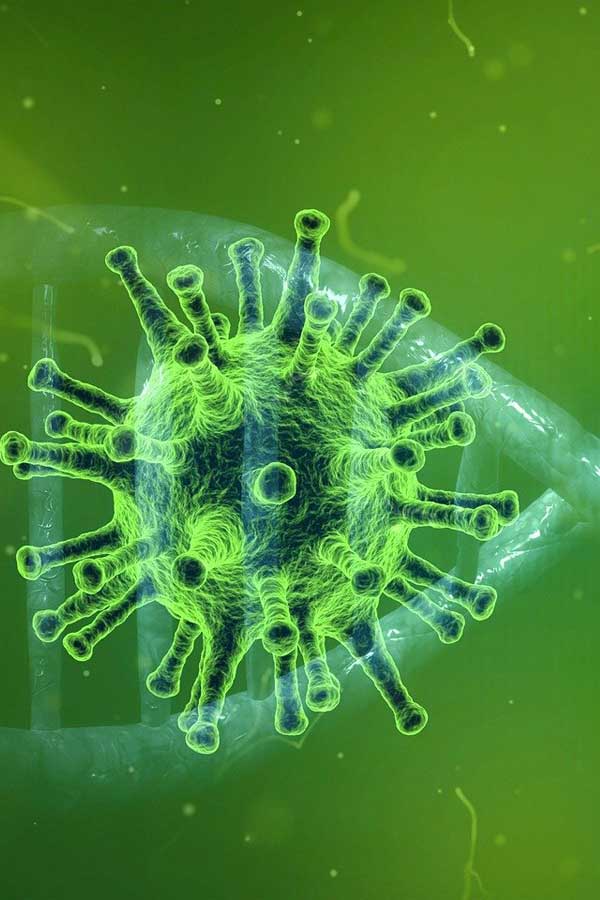 Promotional Support by
Texas Film Commission