Mental Health: Mind Matters
It's time to talk about mental illness.
On view May 7, 2022 to July 31, 2022
Inside the Exhibition
Mental Health: Mind Matters uses immersive experiences and multimedia activities to provide a respectful, informative, engaging place where substantive learning, conversations, and fun social interactions can occur surrounding the topic of mental health.
In 2020, one in five adult Texans experienced a mental health concern. And one in four children will experience a mental illness during their childhood. Yet misunderstanding of mental illness often leads to lack of treatment and needless suffering. Mental illness can happen to anyone, it is treatable, and it is important for us as a society to talk about it.
In the exhibition, visitors explore how mental illness has been treated in the past, put themselves in the shoes of people living with mental illness, and use full-body activities to learn about healthy recognition and expression of emotions.
This exhibition is tri-lingual in English, Spanish, and French.
Media Contact
General Inquiries
Email
512-463-6485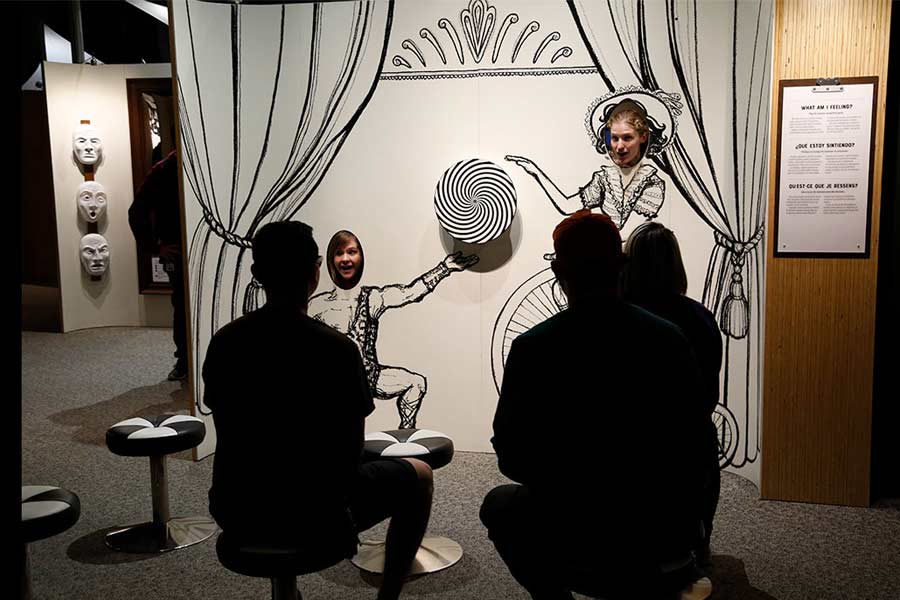 Press Releases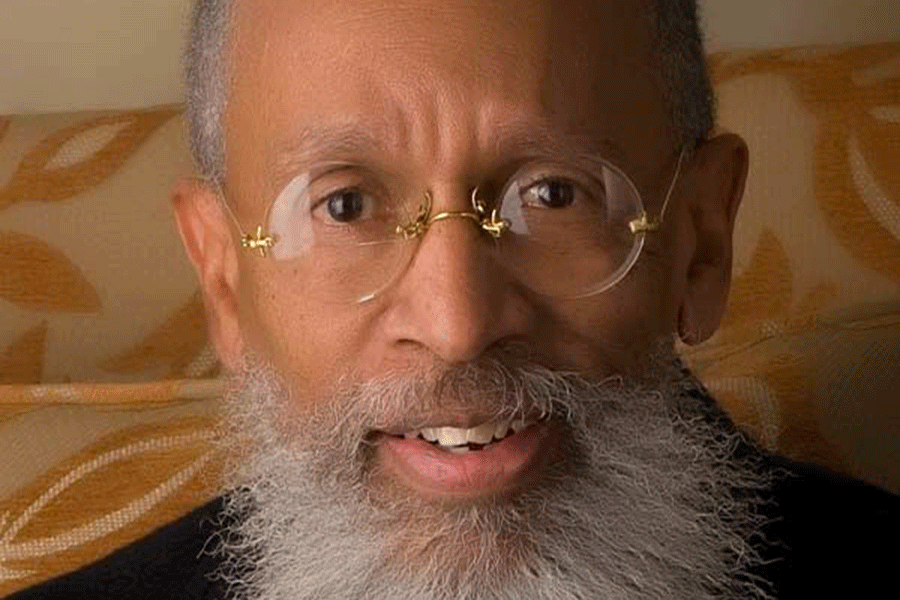 Bullock Museum and NAMI Central Texas to co-host Speak Up! event on mental health
May 12, 2022 (Austin, Texas) -- The Bullock Museum and NAMI Central Texas will host a discussion about mental health on Thursday, May 19, 2022 from 6 pm to 9 pm. Speak Up! will feature a moderated conversation with Dr. King Davis, former executive director at the Hogg Foundation for Mental Health and current lead on the Austin State Hospital Archives Project. View Press Release