Experiential Workshop: Whole Brain Learning
Programs
July 16, 2022 10:00am - 12:30pm
Caregivers and Educators — join us to explore ways to support the mental health of the children in your lives.
Event Details
Improving the mental health and emotional well being of children is a high priority for educators, parents, and caregivers alike. The special temporary exhibition Mental Health: Mind Matters explores how mental illness touches all of our lives, and how supporting mental wellness is important for us all.
Presented with Austin ISD, this workshop will bring educators and caregivers together to connect with one another on how to shape the mental health of their children. Join us for this experiential workshop, where you'll both learn the latest neuroscience research and get a chance to practice brain aligned regulation strategies so that you, and your children, can feel better in the moment. Continue your practice at home or in the classroom with a make-and-take resource kit. This workshop provides a unique opportunity for parents, caregivers, and educators to work together to address how to best support their children and themselves.
Registration for this workshop is FREE of charge and is open to educators from all districts, parents, and anyone that considers themselves a caregiver to children. Space is limited, and we expect this workshop to fill to capacity. Please email Education@TheStoryofTexas.com as soon as possible if you need to cancel so that others might attend in your place.
Parking is complimentary in the Museum's garage. CPE certificates to be provided, SBEC approved. Exhibition admission included. Refreshments will be provided.
Questions? Contact (512) 936-4604 or Education@TheStoryofTexas.com.
Your Support Matters
Help us continue to share the story of Texas through free programs with a tax-deductible donation.
Enjoy discounts, exclusive programs, and free access to exhibitions year-round by becoming a member of the Bullock Museum.
About the Exhibition
Mental Health: Mind Matters uses hands-on immersive experiences and multimedia activities to provide a respectful, informative, engaging place where substantive learning, conversations, and social interactions can occur surrounding the topic of mental health.
Mental Health: Mind Matters was produced for North America by the Science Museum of Minnesota in collaboration with Heureka: The Finnish Science Centre.
Sponsored by The Albert and Ethel Herzstein Hall Fund.
School Programs are generously funded by Featured Sponsors The Marie M. and James H. Galloway Foundation, Supporting Sponsors The Honorable Kent R. Hance and The William Stamps Farish Fund, and Contributing Sponsor The Burdine Johnson Foundation.
School Field Trips presented by The John M. O'Quinn Foundation.
Funding has been provided to the Bullock Museum from the National Endowment for the Humanities (NEH) as part of the American Rescue Plan (ARP) Act of 2021.
The Bullock Museum, a division of the Texas State Preservation Board, is funded by Museum members, donors, and patrons, the Texas State History Museum Foundation, and the State of Texas.
Public Programs for CPE Credit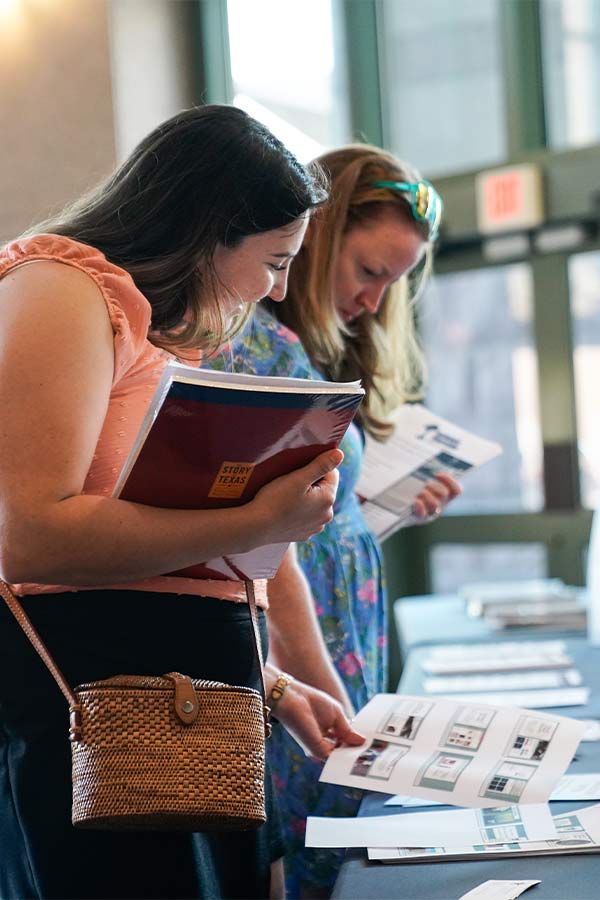 More Info
01/24/2024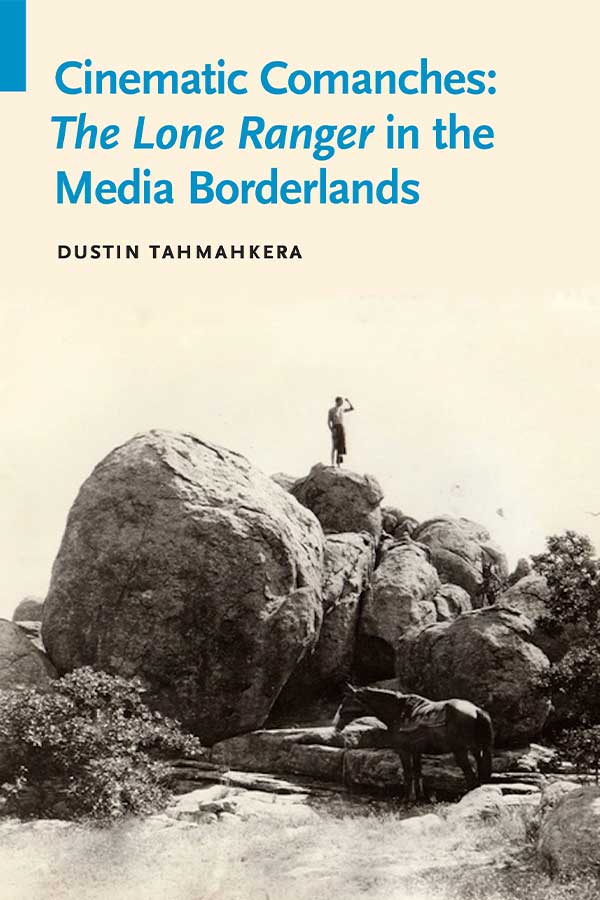 More Info
12/06/2023