Black Citizenship in the Age of Jim Crow
The struggle for full citizenship and racial equality in the 50 years after the Civil War
On view June 19, 2021 to November 28, 2021
Inside the Exhibition
When slavery ended in 1865, a period of Reconstruction began. By 1868, all Black persons born in the United States were citizens and equal before the law, but efforts to create an interracial democracy were contested from the start. Black Citizenship in the Age of Jim Crow, organized by the New-York Historical Society, explores a half century of stunning advances and reversal in African Americans' fight for racial equality in the years following the Civil War. Freedom, citizenship, and the right to vote were all extended to African Americans, but a repressive racial system known as "Jim Crow" sabotaged these liberties.
Divided into an introduction and three chronological sections, the exhibition takes a national perspective on these transformative years. The particular focus is on evolving definitions and expressions of equality and citizenship. The exhibition emphasizes stories of African Americans who pursued the ideals of Reconstruction and persevered in the face of a developing system of Jim Crow and racial inequality. Displays incorporate artifacts, ephemera, photographs, artwork, and specially created media pieces.
Highlights
Portrait of Dred Scott
Dred Scott was an enslaved man who sued for his freedom after his master took him to live in states where slavery was outlawed. While other enslaved people had been emancipated on these grounds, the U.S. Supreme Court ruled that Dred Scott had no right to sue, because no Black person, free or enslaved, could ever be a U.S. citizen.
1850s Ballot Box
Black participation in local elections and state constitutional conventions created the first interracial governments in the United States. This demonstration of Black citizenship aroused deep hostility among those who had only a few years earlier held African Americans in slavery.
Pullman Porter Hat
Pullman porters worked in railroad sleeping cars, making the mostly White passengers comfortable. Porters traveled much of the country and told friends and relatives in the Jim Crow South that life was better in the North, leading many African Americans to leave the South in what became known as the Great Migration.
Jim Crow Bus Sign
Jim Crow led to segregated spaces and facilities for Black and White Americans, including on transportation.
Selection of music performed by the 369th "Harlem Hellfighters" Regimental Band
Renowned musician Lt. James Reese Europe's all-Black 369th Band introduced live jazz to European audiences and played to great acclaim. Lt. Europe and his band also saw fierce fighting in World War I.
Exhibition Credits
Black Citizenship in the Age of Jim Crow was organized by the New-York Historical Society. Lead support for the exhibition provided by the National Endowment for the Humanities: Exploring the human endeavor. Major support provided by the Ford Foundation and Crystal McCrary and Raymond J. McGuire.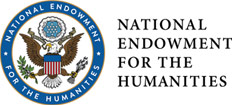 Any views, findings, conclusions or recommendations expressed in these programs do not necessarily represent those of the National Endowment for the Humanities.
Local support provided by Jeanne and Michael L. Klein.
The Bullock Texas State History Museum is a division of the State Preservation Board. Additional support of exhibitions and programs is provided by the Texas State History Museum Foundation.
Media Contact
General Inquiries
Email
512-463-6485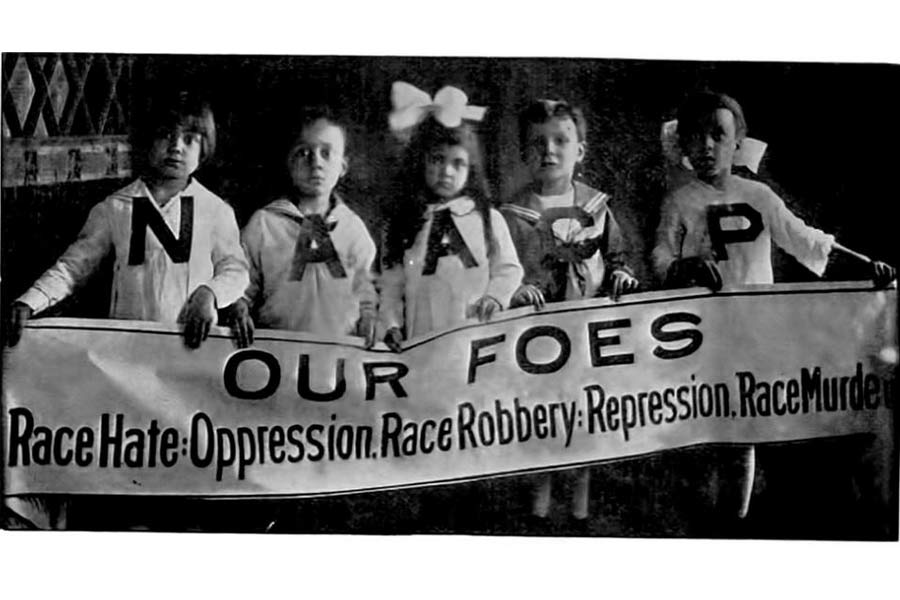 Press Releases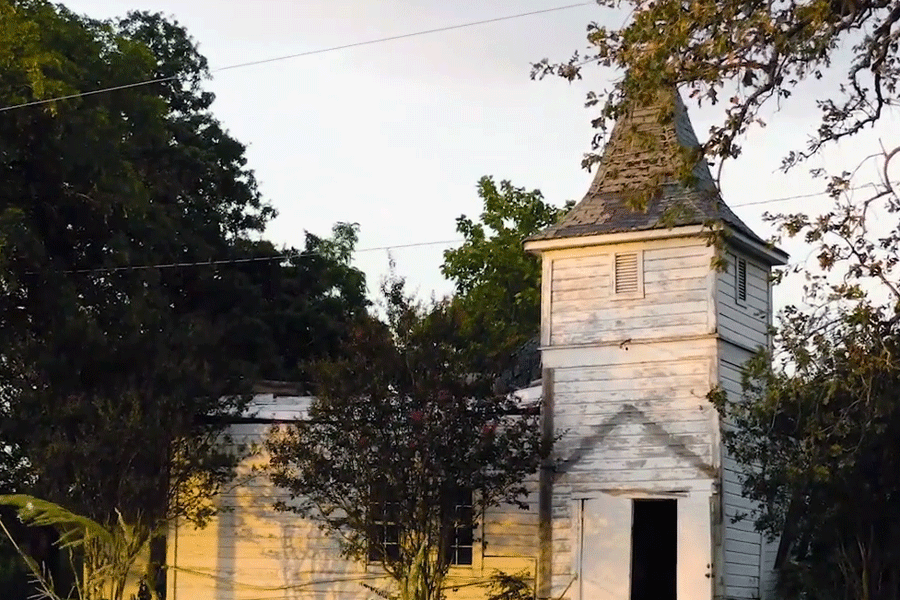 Bullock Museum to host program and workshop on Texas Freedom Colonies
October 26, 2021 (Austin, Texas) -- The Bullock Texas State History Museum and The Texas Freedom Colonies Project will host a free discussion and workshop at the Museum on Saturday, October 30 from noon to 2 pm to explore strategies for preserving the heritage of historic African American settlements in Texas. View Press Release