San Antonio Experience
The Texas Story Project.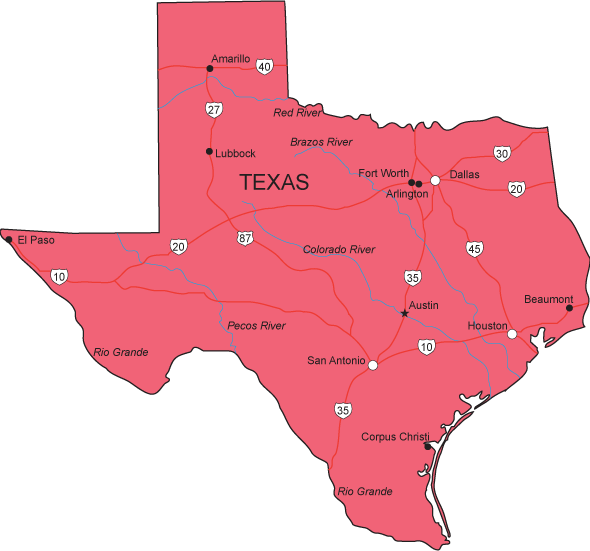 The State of Texas
America is a great country. San Antonio, Texas is a beautiful and quiet city. I spent many days and years enjoying it and I still spend the best days of my life here thanks to my father who gave us the wonderful opportunity to visit this city for the second time because of his military service.
My father's story is set in San Antonio, Texas. My father loved his work so much and dreamed since he joined the military to go to America. My father has been coming to San Antonio since 1996 when he first came to study language here. He had studied in Saudi Arabia but my father wanted to teach himself more English. At the same time, my father worked at the Lackland Air Base in San Antonio. The first time he went to San Antonio was because he had a course at the Military Institute and he was an academic student. My father settled down in San Antonio for a year. He worked with love and sincerity and when it was time to return because the course ended, he felt very sad because he was very happy with the experience he had when he lived in San Antonio and developed his military experience.
My father then returned to Saudi Arabia where he reached a higher rank in the job because he was very diligent when he was studying and working at the Lackland Air Base in San Antonio. Three months after his return, my father came back to San Antonio for a new course. He was very excited because this time he would settle for a long time: four years. This time was different because my father did not go alone. We would go with him, my mother and my brothers, and I. My mother was confused because she was worried about not coping in a new country but she had to agree to go with my father because he would stay for a long time. My brothers and I were kids and did not remember many details. My brothers and I grew up in this city and we felt that it was the same country we came from. After that, my father finished the course and when we back to our country my father advanced in his work and became an officer. We settled in Saudi Arabia but my father kept going to San Antonio from time to time because of his work.
In 2015, my father decided to go to San Antonio as usual because of his work. My father also encouraged us to go with him and complete our study at American universities to develop more in the language and to take the experience of living in developed countries like America. Then we went to San Antonio and my older brother and I joined the university in America like my father wants.
To summarize, my father is now a Major and is also responsible for the academic students in the military at Lackland Air Base, San Antonio. Moreover, I learned from my father that nothing is impossible and that dreams will come true, such as his dream of joining the military and reaching a great goal. And my father still wants more. Unfortunately, this is his last year in the military and he will retire in December, 2018. However, my brothers and I we will complete our study. We will graduate from an American university like my father's goal.
---
Fatimah Alzailai is a student at St. Mary's University majoring in Risk Management.
Posted April 04, 2018
Join 1 other and favorite this
TAGGED WITH: St. Mary's University, stmarytx.edu

Read stories from people across Texas
Browse All Stories