A True Texan
The Texas Story Project.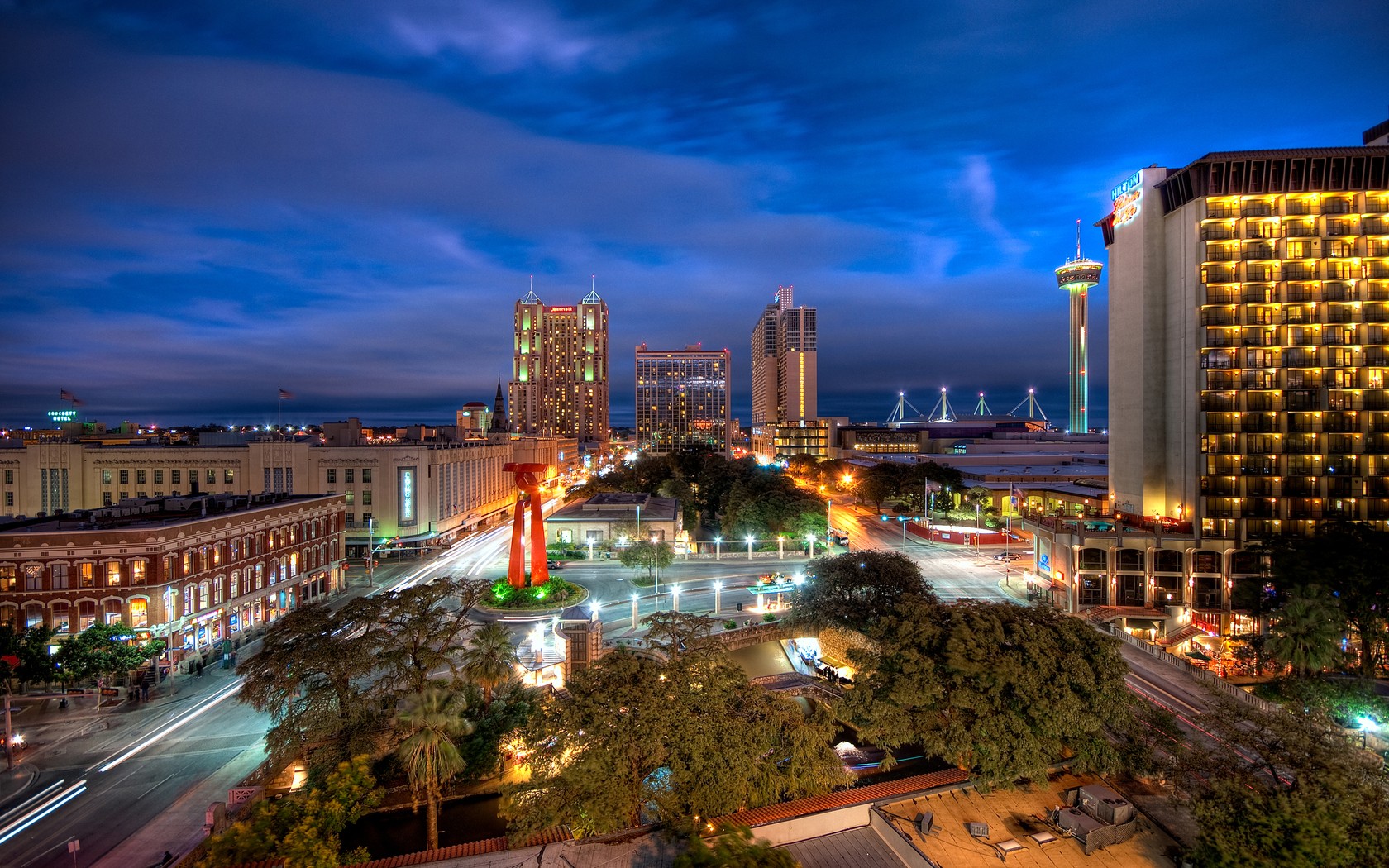 As I have read many other stories created by my classmates, I realized the majority of them have been dedicated to an artifact or specific place. I decided I wanted to change this story up and dedicate it to a very special person instead. A true Texan is viewed as a hardworking yet loving person and if that doesn't describe my dad, then I don't know what else does.
Taking it back to my childhood in Mexico, the only thing I remember was growing up with no father, at least I thought that's how it was. It turned out that my dad "left" back to Texas and sacrificed his heart from seeing us just to be able to provide the only income of the famil, since my mom spent most of her time taking care of my brother and me. It was a bad time for Mexico and the best jobs were in America so my dad displayed his talents in Texas for months before having a chance to visit us. Fortunately, I don't remember this next memory, however, at times when he would visit, I would not want to see him because I did not think he was actually my dad. After a few years, we moved to Texas with my dad, and everything changed after that.
Growing up very poor, I can say that we have made a lot of progress throughout the years. From the time that we all moved to Texas, we were so poor that we were only renting out a single room in which we all lived in. After some time when my brother and I started going to school, my mom was able to focus on a job, helping my dad with the tremendous burden that he had been carrying for years. We were able to move out to our own apartment where my brother and I had a separate room from our parents for the first time. From this point my dad decided he was going to give my brother and I the life that he could not have as a kid and began to work from sunrise to sundown and soon it became time for us to move into a house of our own. If it wasn't for my dad I don't think I would have been able to mention all the progress our family has made. To this day he works from sunrise to sundown and his sacrifice is something that will not go unnoticed. He was even able to do the impossible twice; he was able to set the standard by taking me from a middle school such as Jeremiah Rhodes to an extremely prestigious school like St. Mary's University. One of my life goals is to be able to give him back everything he has done for us and more once I get my degree because he truly deserves it more than anyone I know.
Outside of the undying determination and hard work that my dad displays, he also has a very loving and warm side. Whether we were in band or in sports he always supported me and my brother...even more on the bad days, always making us feel bigger when we needed it. Unlike a yelling coach, or a punishing teacher, his love was the most effective thing in helping us grow which is why I think I have also always thought that being kind to my family, friends, and pets (trying to mimic my dad), has gotten me some of the best relationships I could ask for.
Undying determination, hard work, and never backing down from a challenge yet loving and accepting of everyone is the perfect description of a true Texan from my point of view. And all of those characteristics my dad contributed to my family which we will now share with others.
Posted March 22, 2018
Join 7 others and favorite this
TAGGED WITH: St. Mary's University, stmarytx.edu

Read stories from people across Texas
Browse All Stories