From the Great City of Safwa to the Great City of San Antonio
The Texas Story Project.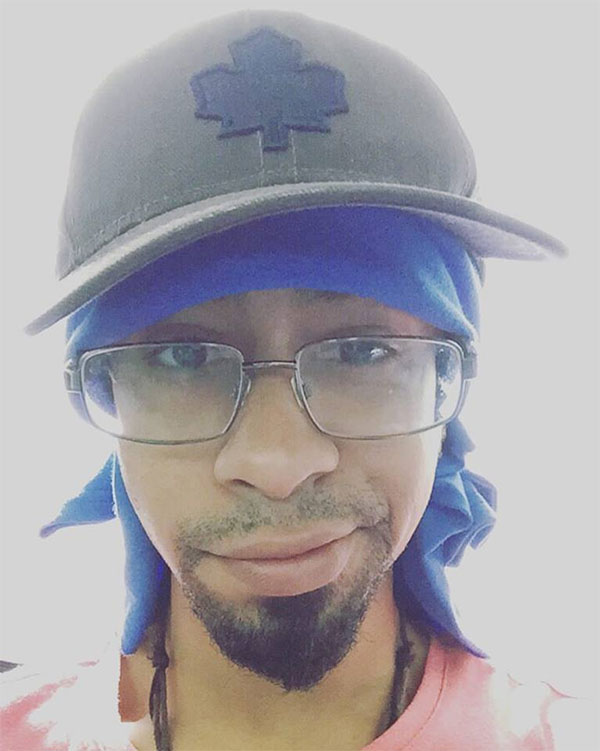 Hassan Almahdi
Texas, Texas, Texas. All about Texas: southern cowboys, Latino gangs, border rangers, African American slavery, the mistreatment of Native Americans, the Alamo, cotton, oil, rattlesnakes. Everything I used to know about Texas came from stories and stereotypes.
That is not the Texas I discovered when I arrived from Saudi Arabia! No horses, no cowboys. The closest thing I've found is that school students in Texas do sing and dance to a "cowboy" song whose lyrics go like this, "here we go, ride that pony, ride around that fat pony, this is how we do it, front to front to front my baby, back to back to back my baby, side to side to side my baby, this is how we do it." It was more than a cultural shock. It is as though all my preparation disappeared when I disembarked from that airplane.
When I stepped off the plane to begin a new phase of my life in Texas, the immigration inspector started speaking to me in Spanish saying "por favor, muéstreme sus documentos." I thought to myself "Am I in America? Sir, could you please speak in English. I do not speak Spanish." After he got a glimpse of my papers, he knew Saudi Arabia was my country. It is surprising that people always think that I am American because I look like a dark-skinned Hispanic or a light-skinned African American. Nonetheless, upon my entry, Texas welcomed me in its diversity.
Of all of the huge state Texas, San Antonio was my destination. It is known that San Antonio has a large Hispanic population; yet once again none of the stereotypes proved true. That's right. I've met hundreds of Hispanics and no one has been a gang member or drug dealer. Furthermore, people in Texas have been extremely welcoming. This came as a delightful surprise to me because the history of the United States attests to centuries of discrimination and racism.
Speaking of stereotypes, Americans tend to think that my country's citizens are all rich and each house in the country has an oil rig in its backyard. None of that is true. The same thing applies for people who are not from Texas who often think Texas is rich in oil until they come here. In addition, the history of Texas shows that Texas is the leading state in America which produces large amounts of cotton because it has the largest land farms and warm weather.
I have only lived in Texas for two years. In these two years I have felt at home. The weather is the same. The environment here is multicultural and the food is good. It might be in San Antonio, but the cuisine is genuine; if you eat Chinese food, you feel like you're in China, if you eat Mediterranean food, you feel like you're in the Middle East, and if you eat Mexican food, you feel like you're in Mexico. The tacos are great. Even more important than the food is the religious tolerance. San Antonio is extremely accepting of different religions. There are a variety places to worship and praise God. There are synagogues for Jews, Churches for Christians, and Mosques for Muslims.
---
My name is Hassan Almahdi and I am an international student from Saudi Arabia, My story begins when I traveled abroad to study in Toronto Canada. In the six months that I was there, I attended two institutes which are Kaplan International English school and George Brown College to better my English. Currently, I'm an Electrical Engineering major at Saint Mary's University in San Antonio Texas, slated to graduate in 2021. I am extremely involved with the community. I'm a member of IEE, ENACTUS, and Golden Key International Honor Society, among others. I am also a Service Officer for Alpha Sigma Phi and a Zaragoza Leader who helps acclimate new students to St. Mary's University. Once I graduate, I would like to pursue a Master's degree in Electrical Engineering, or gain experience in the field.
Posted September 11, 2018
Join 17 others and favorite this
TAGGED WITH: St. Mary's University, stmarytx.edu

Read stories from people across Texas
Browse All Stories