Living in Constant Fear: The Tale of a DACA Recipient's Journey to Texas
The Texas Story Project.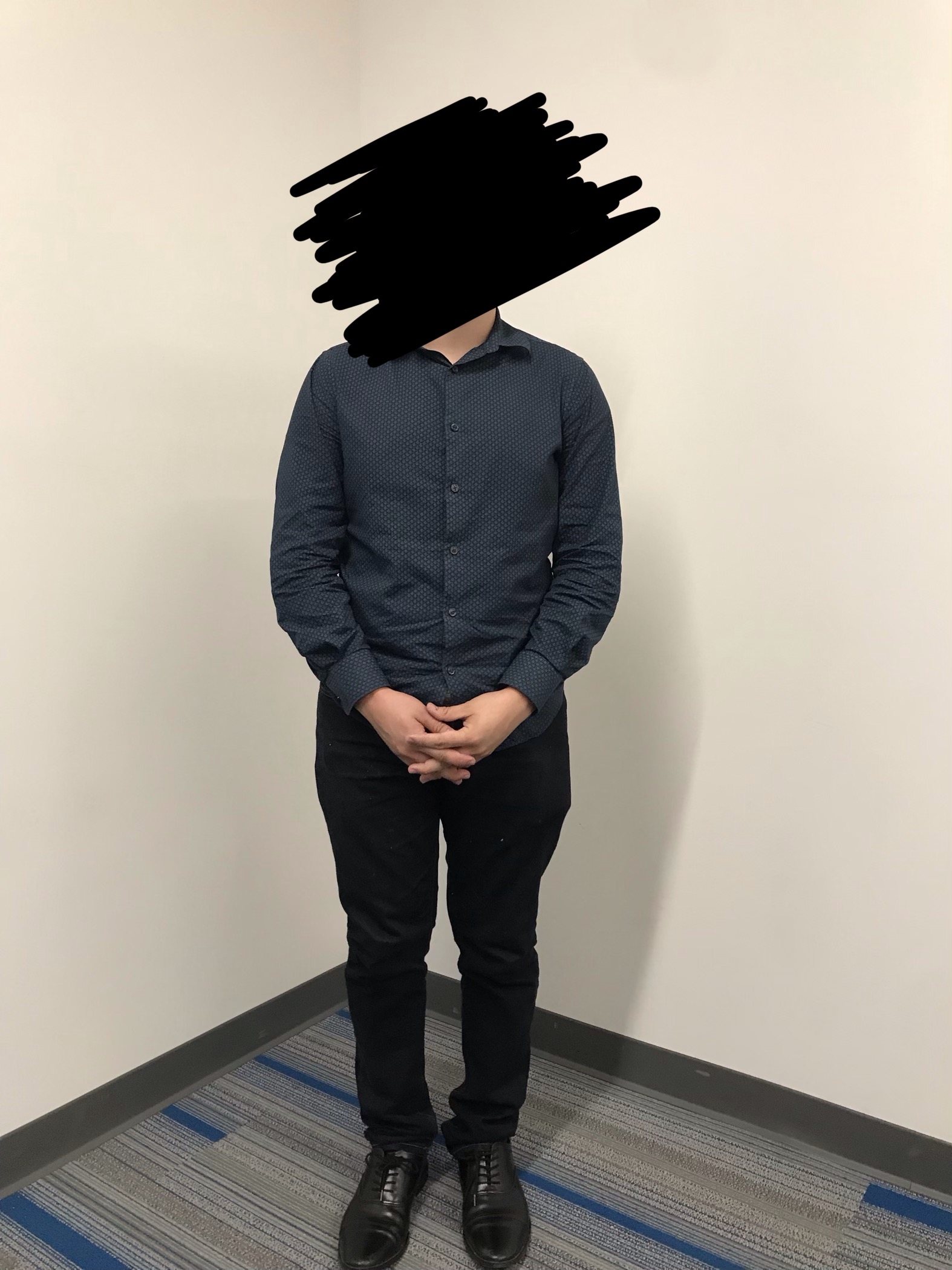 DISCLAIMER: All names have been changed as the family in this story wishes to remain anonymous.
The story of "Edward" and his journey begins with his mother "Jane" risking life and limb to secure a future for him. At the age of only 19, Jane with Edward only 8 months old spent 3 days and 2 nights crossing the treacherous Sonora Desert and eventually entering the United States undocumented.
Jane was so overwhelmed she had no idea where to begin. She began her new life working under the table for cleaning services, struggling to make ends meet for Edward. Jane worked painstakingly long hours and for very little money as that was what working under the table entailed. After a year or so of working, Jane found a love interest and quickly a family was formed. Edward was given the privilege of an education and along with that, the gift of siblings. He was forced to apply himself in every aspect, knowing that if he slipped up at any moment, all of his mother's efforts would be futile.
Growing up, Edward not only had to care for himself but also his siblings as his mother and stepfather were at work all day. From elementary until high school Edward would take the bus to and from school with his siblings responsible for their safety and his, cook meals, change diapers, help with homework, and anything else that was thrown his way. When high school came around, Edward finished at the top of his class as a member of the national honor society, a distinguished member of his school's academic decathlon, and, most importantly, the valedictorian. All the while, unknown to the rest of his class and those surrounding him, he was here as a DACA recipient. Living under DACA, Edward has been forced to hide his personal life from anyone as his status could threaten all of his life's work and his family. He has been built to work hard and strive in secrecy nearly all of his actions with purpose.
Edward applied to multiple schools as an international student having to compete with a much tougher crowd, at the top of his list was Stanford which he unfortunately got waitlisted at but thankfully he was able to attend St. Mary's. He came to Texas from out of state to learn and pursue a career in allied health. In Texas he struggled with leaving his family behind, traveling for the first time, his DACA status, and the journey ahead of him. Edward is still currently at the top of his classes and focused to make his family proud and provide for them. Life hasn't exactly been easy in Texas. He has already faced hardships. For example, he was struggling with finding a means of transportation home for winter break as he couldn't travel by plane because a form of his identification had expired. But the fact is that his current legal status has left him in limbo. All of his family's and his hard work can vanish at any moment without a trace. He risks his entire livelihood day in and day out just for the chance of making a life for himself and his family.
---
I am Eaton Simpliciano, I am 18 years old and from San Diego, California. I came to St. Mary's to study exercise and sports science and along the way meet new people, extend my connections, and grow in faith. I hope I gain the required knowledge to help me pursue my passion in exercise science and hopefully become a Physical Therapist.
Posted April 11, 2019
TAGGED WITH: St. Mary's University, stmarytx.edu, Immigrant Experience

Read stories from people across Texas
Browse All Stories