Mystery And Benevolence
Masonic and Odd Fellows Folk Art from the Kendra and Allan Daniel Gift to the American Folk Art Museum
Print Page
Mystery and Benevolence explores the fascinating symbolism and imagery associated with Masonic and Odd Fellows folk art.
The Masons and Odd Fellows trace their roots back to European trade guilds from the 1100s and 1200s and came to America by the 1700s. By the early 1900s, Freemasonry and the Independent Order of Odd Fellows had reached a popularity where it is estimated one in five men belonged to one of the secret societies. Both were formed as benevolent groups to better their communities through the charitable support of orphans, the sick, and the poor. Over the last 300 years, the symbolism and imagery of these secret societies has fascinated and influenced American culture.
Their rich history extends to Texas with the first Masonic meeting occurring in 1835, followed by an Odd Fellows lodge in Houston in 1838. Today, there are 914 Masonic lodges in Texas with over 122,000 members, part of six million members worldwide. Thirty-six Odd Fellows lodges in Texas serve 1,600 members, part of over 600,000 members globally.
Inside the Exhibition
In an age where emoticons are used to quickly communicate emotions and responses, viewers discover how fraternal societies used secretive iconography for hundreds of years to communicate the core tenets of fraternal teachings.
Move through the fraternal ideals of Passage, Wisdom, Fellowship, Labor, and Charity
Explore the similarities and differences in the symbols used by each group
Lose yourself in the intricate carpentry, paintings, regalia, and props of these benevolent societies
Select Artifacts on View
The exhibition is supported in part by Joyce Berger Cowin, Kendra and Allan Daniel, the David Davies and Jack Weeden Fund for Exhibitions, the Ford Foundation, and the Leir Charitable Foundations.
The Bullock Museum, a division of the Texas State Preservation Board, is funded by Museum members, donors, and patrons, the Texas State History Museum Foundation, and the State of Texas.
Lender
American Folk Art Museum
On View
At the museum: 11/20/2021 - 03/27/2022
Mystery and Benevolence Events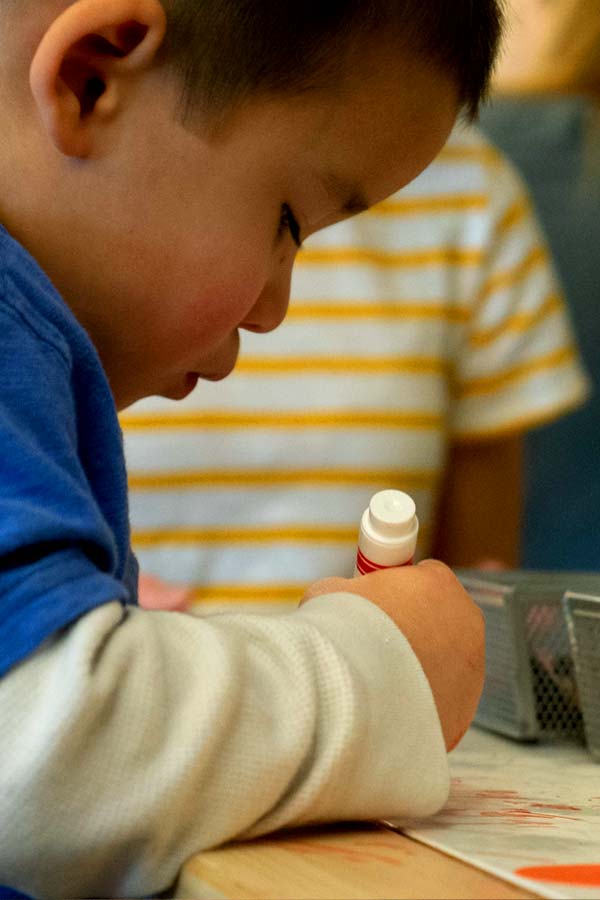 More Info
01/13/2022