Totally Texas Immersion: Professional Development
Programs
June 26, 2019 - June 27, 2019
If you are new to Texas History or need to brush up your skills, join us for a FREE Totally Texas Immersion Professional Development.
Event Details
The Bullock Texas State History Museum and the Texas General Land Office are joining forces to offer a FREE, fun, and eventful learning experience especially developed for teachers new to 4th and 7th grade Texas History. This content-driven Texas History immersion will prepare educators for a full year of teaching our state history and geography. Guest presenters will share their subject-area expertise and explore different teaching strategies. Guest presenters will join us from the Texas Historical Commission, Austin ISD, Vernon ISD, Round Rock ISD, the Alamo, and the National Parks Service. Teachers will start the school year prepared with lessons, books, visuals, materials, and the confidence to teach a new subject.
This program is open to teachers of all districts. We will meet from 8:00 am - 4:30 pm on Wednesday and Thursday, and CPE certificates will be provided. Space is limited; if you register but then find you are not able to attend, please contact us immediate so we may give your spot to another teacher.
Lunch is on one's own in the Story of Texas Café at the Museum. Parking is complimentary in the Bullock Museum's garage.
Printable flyer here.
The 2018-2019 Totally Texas Immersion workshop has filled to capacity. To be added to the waitlist please fill this out: https://forms.gle/Sau8FmeQstnJDivm7 . Questions? Email Education@TheStoryofTexas.com
Can't get enough summer PD? Consider sticking around Austin June 28-29 for the free symposium and teacher workshop about Women's Suffrage.
This program was made possible in part with a grant from Humanities Texas, the state affiliate of the National Endowment for the Humanities.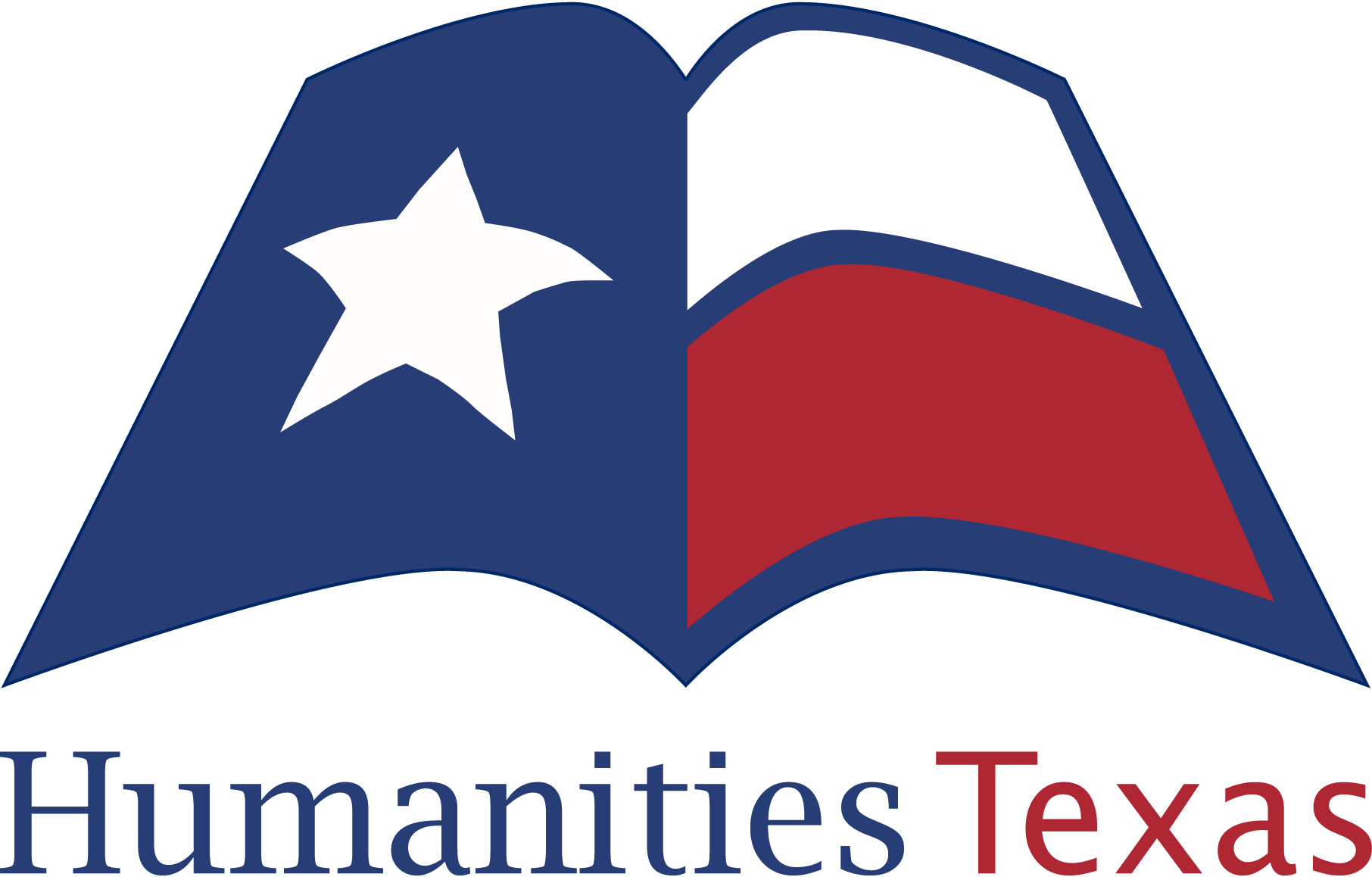 The Bullock Texas State History Museum is a division of the Texas State Preservation Board. Additional support for educational programming provided by the Texas State History Museum Foundation.