Texas Focus: Slacker
CANCELLED | Texas Spirit Theater | R | 97 min. | Comedy, Drama
This event is cancelled, but visit our calendar to see upcoming online programs.
Due to ongoing developments with COVID-19, this program is cancelled as a precautionary measure to ensure the health and safety of our community.
April 17, 2020 7:00pm - 9:00pm
Join the Bullock Museum for a screening and conversation about the Austin shot film, Slacker.
A day in the life of Austin, Texas as the camera roams from place to place and provides a brief look at social misfits, outcasts, oddballs and the overeducated.
Event Details
Shot in various parts of Austin on a modest budget, Slacker comments on social hierarchy and the many forms it takes, and it has emerged as an independent film darling and trailblazer. Slacker was selected for preservation in the United States National Film Registry by the Library of Congress as being "culturally, historically, or aesthetically significant" in 2012.
A cinematic exploration of the Texas narrative, the Museum's Texas Focus Film Series highlights stories by, for, and about Texans. This season's selections center around films made in Austin. This evening's program includes a film screening and Q&A with filmmaker Richard Linklater, and short filmmaker, Ryan Darbonne. Prior to the feature film screening is Ryan Darbonne's short film, I AM TX. Come early at 6:00pm for complimentary coffee and treats. Quantities are limited. Seating for film begins at 6:30 p.m
Please note: Entrance for this screening will be at the IMAX lobby doors.
Educators, to receive CPE credit please email Education@TheStoryofTexas.com
Your ticket purchase supports the Bullock Museum's exhibitions and educational programming.
The Bullock Texas State History Museum is a division of the Texas State Preservation Board. Additional support for educational programming provided by the Texas State History Museum Foundation.
About the Short Film and Filmmaker
On their last day of tour, a black punk band find themselves in awkward, surreal and life-threatening situations with an ignorant cast of characters.
Ryan Darbonne is an Austin ­based filmmaker with over a decade's worth of experience in production. He has written and directed a number of projects that have been featured on Noisey, Ovrld and other online publications. He co­founded the community arts organization Cinema 41 in 2011 (Austin Chronicle 'Best Of' 2012) and served as the Film Department Director at Austin Film Festival in 2013. His award winning short film, I AM TX, is currently on its festival run. In addition to film, Ryan is heavily involved in the local improv/sketch comedy scene. He has written/directed/produced many successful live shows at ColdTowne Theater and is a member of the award winning all black improv troupe Sugar, Water, Purple.
About the Texas Spirit Theater and Tickets
The Texas Spirit Theater located on the Bullock Museum's second floor is one of the most beautiful film experiences in Austin and features multi-sensory special effects such as lightning, rain, and other surprises.
Museum Members enjoy free unlimited IMAX® documentary films, discounts on feature film tickets, free exhibition admission, discounts in the Museum Store, and more. Learn More.
Learn about ticket prices, refund policies, and parking (free after 5 pm). Please note that visitors under age fifteen must be accompanied by someone age sixteen or older. For evening programs, please enter through the Bullock Museum IMAX Theatre.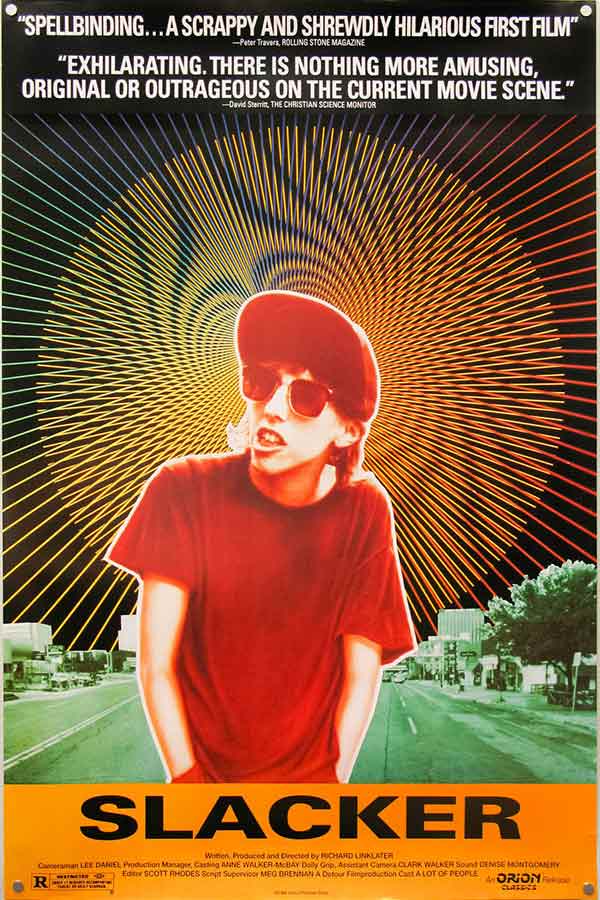 Promotional Support by Texas Film Commission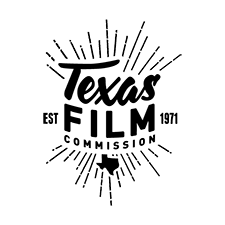 ​