B Movies and Bad History: Space Race Texas
Programs
February 22, 2018 7:00pm - 8:00pm
Strap in for clips and conversation on the space race.
Program Details
Blast off your couch, through the atmosphere, and dock with us at the Museum for a tour of some of the best (and worst) space-centric films set in Texas. Presented in partnership with the Texas Archive of the Moving Image, the program will include clips from big-budget studio releases linked with treasures from TAMI's collection. Films will show how the space race was reflected in Texas entertainment, news and home life while historians and media experts expose the facts and fiction on-screen.
To receive CPE credit, email Education@TheStoryOfTexas.com
This program is presented in partnership with the Texas Archive of the Moving Image.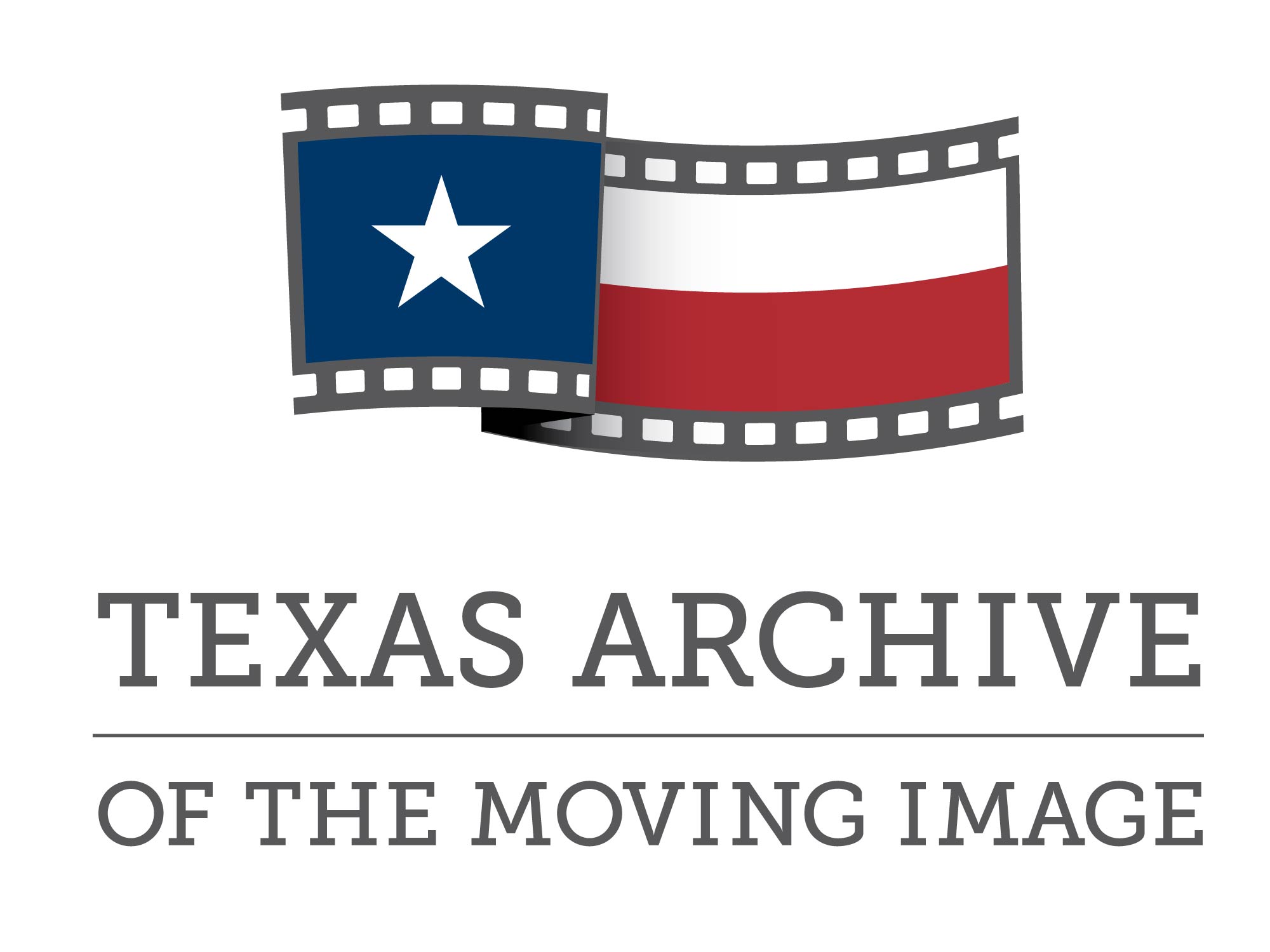 About the Presenters
Dr. Afsheen Nomai is Technical Director of the Texas Archive of the Moving Image (TAMI) and has more than 25 years of professional experience working with film and video in a wide variety of positions and environments. During his years at TAMI he has managed and participated in the digitization of over 30,000 film and video items.
Dr. Mark Atwood Lawrence is Associate Professor of History, Distinguished Fellow at the Robert S. Strauss Center for International Security and Law, and Director of Graduate Studies at the Clements Center for National Security at The University of Texas at Austin. His research interest focuses on U.S. policymaking in the 1960s and early 1970s. Some of the courses he has taught include: The Vietnam War, American Foreign Relations, The Cold War in the 1960s, The Nuclear Age, The Johnson Years and America Since 1941.
The Bullock Museum is owned and operated by the State of Texas through the State Preservation Board. Additional support of exhibitions and programs is provided by the Texas State History Museum Foundation.