Pong to Pokémon
The Evolution of Electronic Gaming
The Bullock Museum's original exhibition Pong to Pokémon: The Evolution of Electronic Gaming takes classic video game lovers and high-tech gamers alike through the portal of 50 years of gaming history on a nostalgic quest that ends with a look at the future of gaming.
Texas is the second largest state behind California for electronic game development. And, the state ranks third in the U.S. for the number of people employed in the video game industry – about seven percent of the nationwide total. Drawing from local, national, and international collections and created through partnerships with Texas-based game developers, the highly interactive, artifact-rich exhibition examines the evolution of the gaming world, its impact on our daily lives, and Texas's role in the industry.
The exhibition features 100 artifacts on loan from Texas-based game developers and partner lenders, and more than 20 original media pieces, including three mini-documentaries we created about how video game development has contributed to innovations in technology, art, and software design. The research the Bullock Museum has completed for this exhibition is a significant contribution to documenting the history of this major cultural phenomenon.
Visitors will see original artifacts that show video game development from inception to release in this hands-on exhibition. More than 16 unique consoles and arcade games will be available for visitors to play, offering more than 200 game choices.
Media Contact
General Inquiries
Email
512-463-6485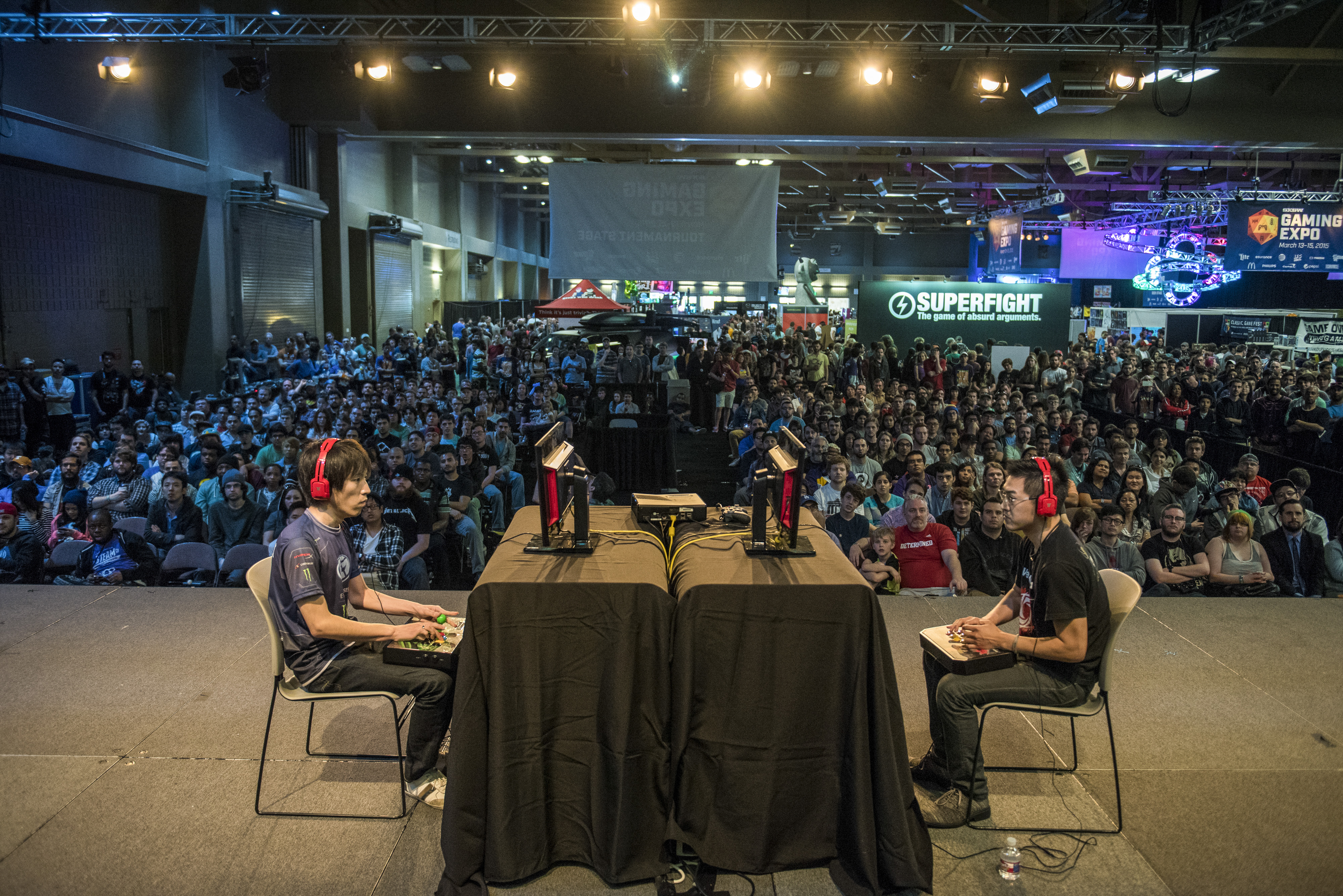 Press Releases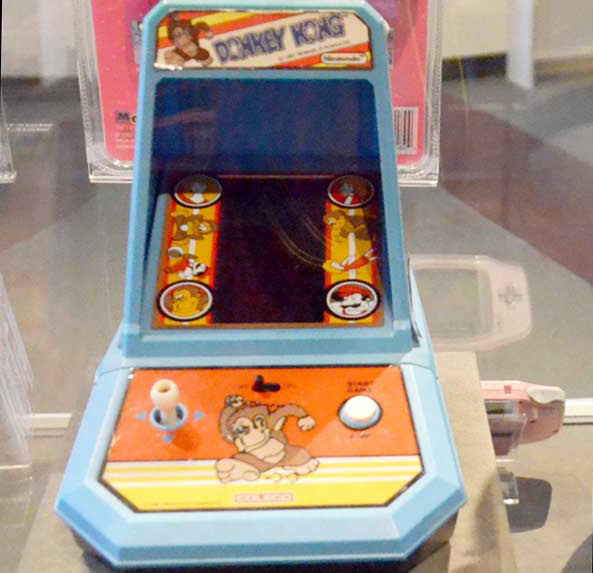 New exhibit highlights past, future of electronic gaming
July 19, 2017 (Austin, Texas) -- Opening July 29, 2017, the Bullock Museum's original exhibition Pong to Pokémon: The Evolution of Electronic Gaming takes classic video game lovers and high-tech gamers alike through the portal of 50 years of gaming history on a nostalgic quest that ends with a look at the future of gaming. Drawing from local, national, and international collections and created through partnerships with Texas-based game developers, the highly interactive, artifact-rich exhibition examines the evolution of the gaming world, its impact on our daily lives, and Texas's role in the industry. View Press Release