The Longest Vacation: The beauty of the American Dream
The Texas Story Project.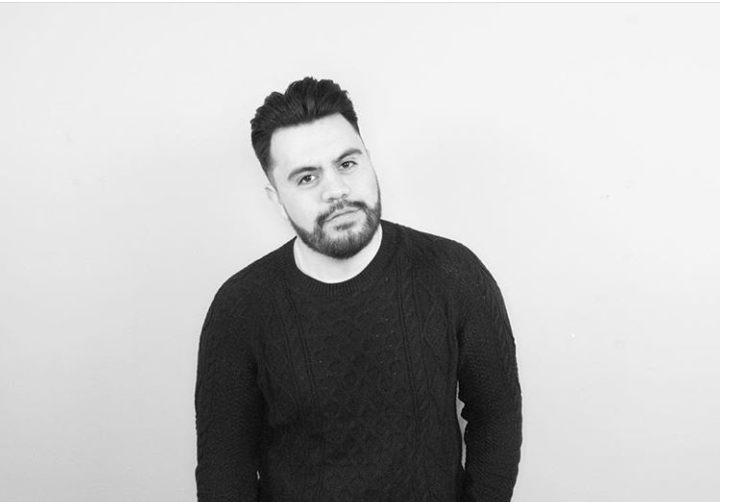 A twenty-five-year resident of San Antonio, Roberto moved here in the fall of 1994 at only 4 years old, from San Juan de Sabinas Municipality, Mexico. Along with his family, they came with nothing more than aspirations of the "American dream." He and his siblings enrolled in school, where they had to adapt and learn English very quickly. "School was very different in Mexico. The system was more free range for the students than in America."
Roberto and his family moved to America with better hopes of finding financial success and quality of life. As the years progressed, both his education and quality of life changed. As the years went on, language and cultural barriers began to fade becoming mixed from traditional roots to present-day living. Upon asking if he had any recollection of Mexico, Roberto answered "You know, I was only four when I left. Since I can't go back I haven't, although I would always go if I get the opportunity to."
Upon asking what he has gained from living in America for the majority of his life Roberto answered, "Being bold and going for it, along with the morals and beliefs that I have found to this day." He further went on to mention that America is a journey all in of itself, "'A vacation' I thought when we first moved here. I honestly believed we were on vacation, so I guess this has been the longest vacation of my life," he said jokingly.
Now Roberto's mother and father came to this country knowing that they wanted financial success, but as many of us know that doesn't come very easy. "For most of my childhood, we didn't have money. We weren't poor, but we didn't have money for anything more than we needed." Fortunately, as the years progressed so did their successes. Today Roberto's father owns a successful business which he has built from the ground up, and Roberto himself is an entrepreneur having a business in photography and graphic design.
---
Derek Regis Salas is an Actuarial Science major who hopes to fulfill his dreams in helping out his family for all they have done for him, along with starting his own. Derek enjoys running when he is not studying. Currently, he is one of the youngest students representing Texas in the Mathematical Association of America as of 2019.
Posted April 11, 2019
Join 1 other and favorite this
TAGGED WITH: St. Mary's University, stmarytx.edu

Read stories from people across Texas
Browse All Stories