Beaches to Boots: A Military Child Finding A Place She Can Call Home
The Texas Story Project.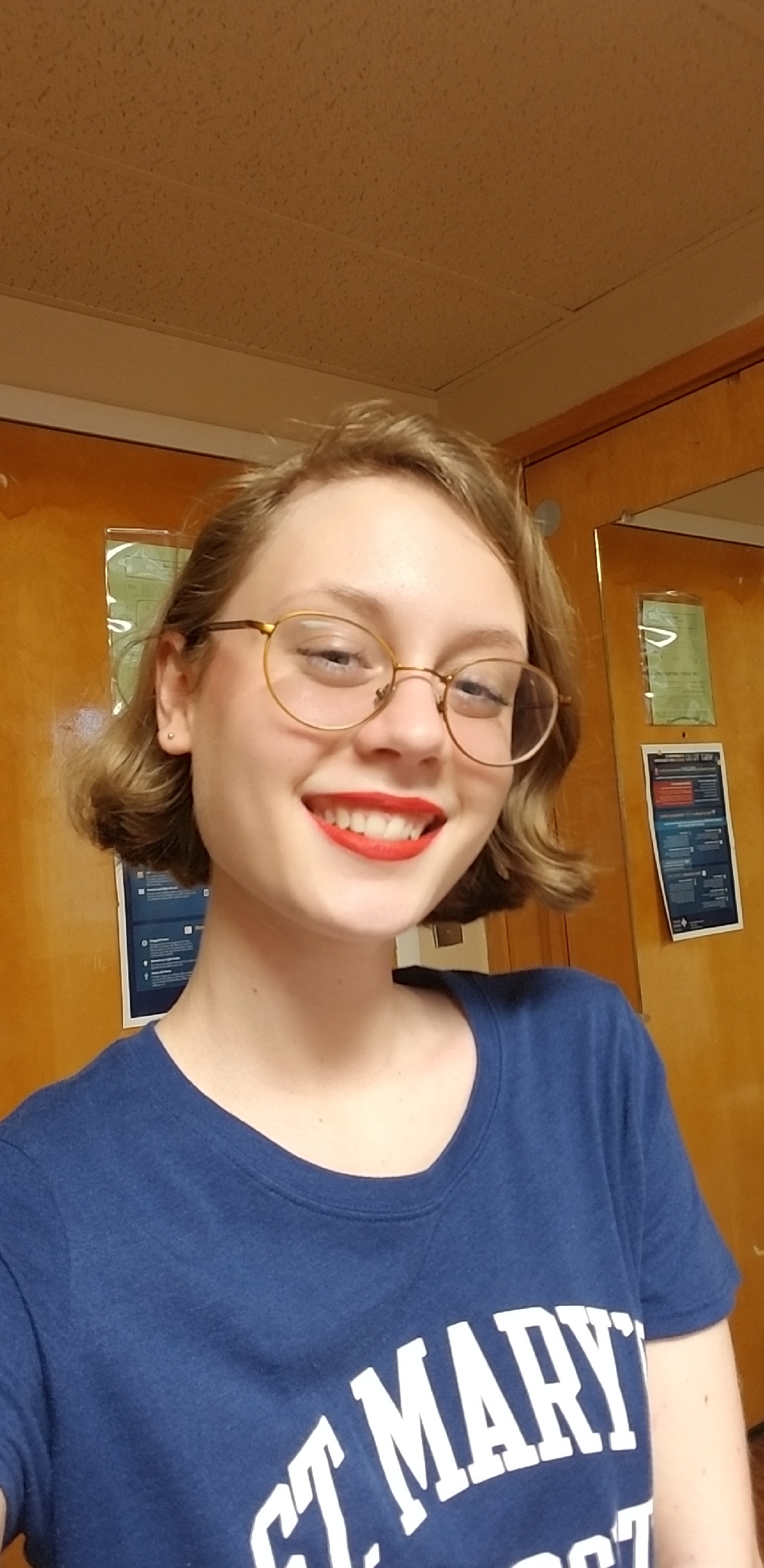 When Seana Barclay moved from Destin, Florida she was only 9 years old. She was born in Albuquerque, New Mexico and was raised there for quite a little while. Seana is what is known as a "military child" — a child who moves from country to country or from state to state. Her father was in the Air Force and he had just recently retired when they made the journey from Florida to San Antonio, Texas.
So why exactly San Antonio? The reason was that her mother had relatives in the city. Seana explained that her family did not have a house here in San Antonio. Seana actually moved in with her Oma (which means grandma in German!) and reminisces on the old fond memories. Seana ended up staying in her mother's bedroom which she states as "horribly-tacky, because it was from the 60s". She spent the first year that she was in Texas on a pull-out couch bed as she recalls. She had considered this her most "permanent home" because she moved around a lot. She recalls thinking to herself one day, "this is the first city that I am going to permanently live in."
Seana said one thing she had a struggle with was the first time she attended public school, which was at the end of third grade. "I hated it!" she exclaimed. Going to public school was so unfamiliar and she did not like the feeling as a whole. That resulted in her going to charter schools which made her a lot more comfortable. She felt accepted at her school, and there were also military students who understood the situation of moving to a new school. She was grateful that it was so diverse. Many people she met at her charter school are still in contact with her and that she really valued the people she met and the friendships that were made.
"Oh, Florida was so humid!" she laughs. She said that getting use to Texas weather was no problem at all. Florida was hot and always raining at 5 a.m. she recalls. One thing that was really shocking for her was that she had never experienced Texas raining, flash floods, and the temperature remaining a constant temperature of 90 degrees. Another big change was moving from her Oma's house to renting out a two-story house she often referred to as "the blue house." This was the moment she ended up getting her first puppy, Belle, who is now 9 years old and living her best retirement life! She explains that the former owners had not taken care of the house and she distinctly remembers walking into her backyard and thinking of a swamp. They ended up moving from that house to buy their own home only 5 minutes away. This is the house they live in now and has now decorated her very own room to the many colors of the rainbow. "…and I love it to death" Seana exclaimed when talking about her room-sanctuary at home.
San Antonio felt like home to Seana she explains, "It was a very welcoming city. It felt like I never had to leave." She explains that adjusting to Texas felt very natural and she was really glad to have moved to such a diverse yet happy large town. When asked what would be one memorable moment she would remember about Texas, Seana explains that feeling very safe in this city would be something she would always think back on. She explains that she can walk downtown in San Antonio and not feel scared but, rather, content. Seana proceeds to talk about her struggle with social anxiety and she believes that if she were to ever one day leave Texas she would never forget how safe San Antonio felt to her and she is forever thankful for the feeling it gives her.
When ending this interview Seana was asked the question "Is there anything you want to say to the person who reads your article?" She expresses sincerely, "I didn't think I would love this city as much as I do. I hope everyone who comes to this city comes to love it as much as I have."
---
Bianca Benavidez is an 18-year-old girl who was born in San Diego, California, but then moved to Banquete, Texas at only 6 months old. Bianca's family consists of her mother, father, older sister, younger brother, and most importantly her 8-year-old Shih Tzu. She recently just started going to St. Mary's University as a Biology Major with a minor in Chemistry. She hopes to one day enter the field of medicine and give back to her community. When Bianca is not studying you can find her reading the latest novel, binging a series, or snacking on gummy bears. This story was inspired by her roommate who had an interesting upbringing. She was able to shed a small light on her story and bring it to life. Special thanks to Seana for allowing me to tell her story.
Posted April 11, 2019
Join 1 other and favorite this
TAGGED WITH: St. Mary's University, stmarytx.edu

Read stories from people across Texas
Browse All Stories