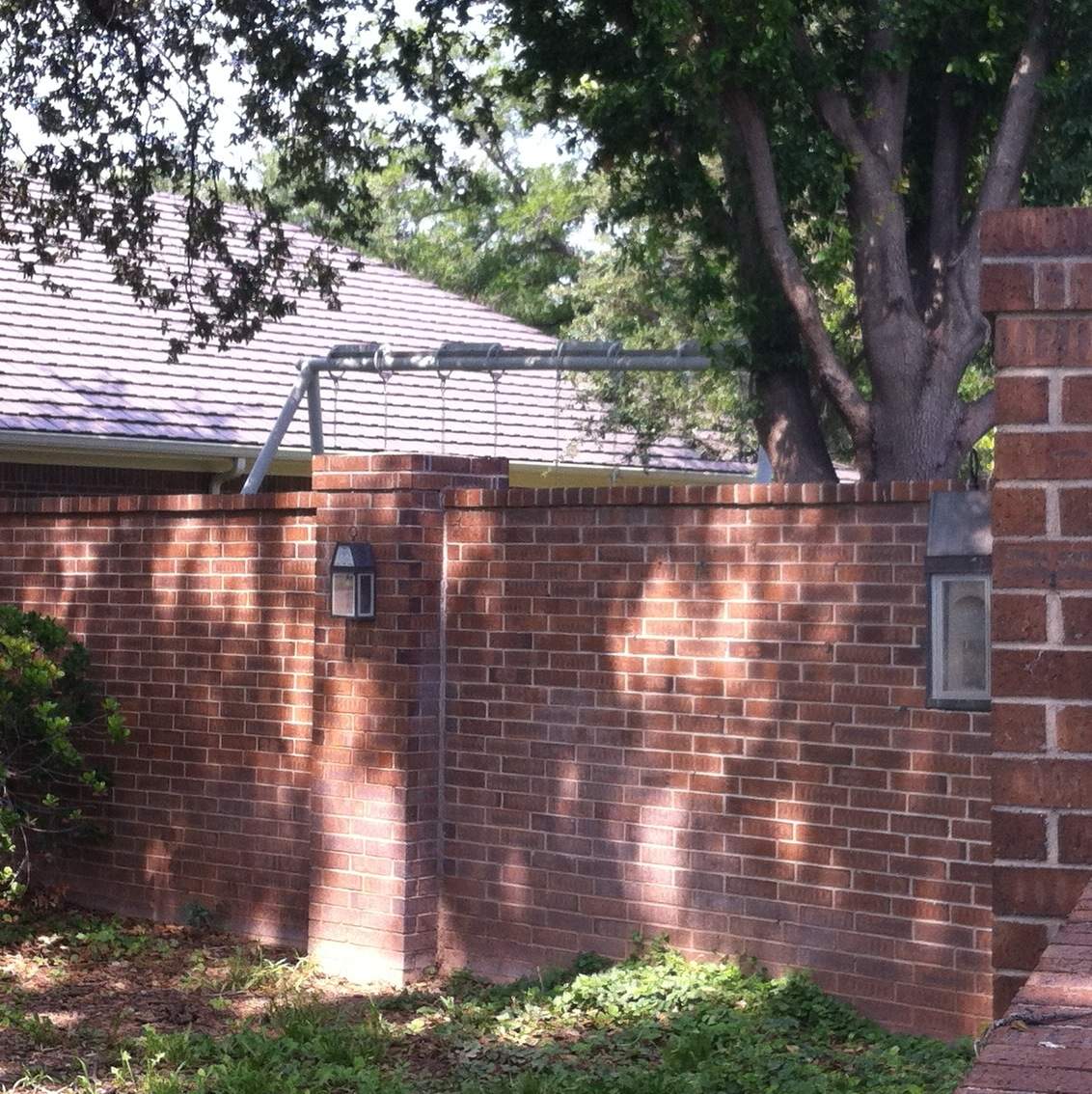 Swing set in Abilene
South of Abilene, tucked into the Cedar Gap of the Callahan Divide, bubbles an ancient natural spring—the one that my grandfather slept next to on his way to a new Texas life.
He was a boy of only nine bravely accompanying his dad (while his mother and sisters took the train) for a ten-day trip atop a horse-drawn wagon bearing his family's life from the Oklahoma Indian Territory to a new Texas start in 1908. It was that trip to Texas, more than a hundred years ago, which now has me claiming Abilene and helps tether me to the fortune of home. By the time I was a nine-year-old boy and my granddad was a man of sixty, we often passed by the spring, now alongside Highway 83, and he would recall it being next to a rutted path those many years before. Though the time had crept by, youthful delight whispered in his memory, and I never tired of his retelling of the night he and his dad slept by that watering hole beneath the stars, listening to the deep gulps of their weary horses.
Whenever I drive along South Fourteenth Street, a trace of my past seems to poke its head over the fence and wink a reminder at me. In 1953, before I was even born, my grandparents built a house cornered on one side of the street. The house still stands, although remodeling and vegetation has largely masked the home I remember. It was built with children and grandchildren in mind, as evidenced by a back yard sporting a basketball goal, a croquet area, and a full shuffleboard court. But, the most magnetic enticement of all was the tallest swing set I have ever seen. Suspended from an A-frame of welded oilfield pipe were four wooden seats beckoning and beguiling in the Abilene breeze. That happy, sturdy reminder of youthful delight remains firmly fixed in my mind. It also remains firmly fixed in place (probably because it is too heavy to move) and is still visible over the back yard fence, there for anyone to see but providing meaning to just a few. It is seldom that I pass by that old swing set, just off of South Fourteenth, that I don't glance over and catch a glimmer of my past, a whisper of my own history.
Abilene High School teacher Jay Moore is a native Abilenian and author of Abilene History In Plain Sight.
Posted August 01, 2014

Read stories from people across Texas
Browse All Stories