Whole Foods Market Tasting Kitchen
Programs
June 25, 2016 12:00pm - 2:00pm
Confituras
One of the greatest (and sweetest) ways to preserve our local bounty is by creating jam. Join Stephanie McClenny, founder of Confituras, for a preserving demonstration and talk on our local canning history and heritage.

Our Global Kitchen education programs and kitchen sponsored by Whole Foods Market.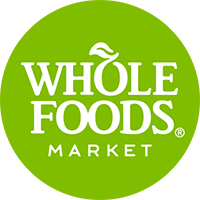 Support for the Bullock Museum's exhibitions and education programs provided by the Texas State History Museum Foundation.