Reel Women in Film: Janis: Little Girl Blue
CANCELLED
This event is cancelled, but visit our calendar to see upcoming online programs.
Enjoy access to a virtual film screening of Amy Berg's 2015 documentary, Janis: Little Girl Blue, and connect with the Bullock Museum for a LIVE conversation about the film on Thursday, January 21 at 7:30 p.m.
Musician Cat Power narrates this documentary on Janis Joplin's evolution into a star from letters that Joplin wrote over the years to her friends, family, and collaborators. A virtual screening ticket will give you access to view the film for 48 hours between January 18 and 22, and an advanced purchase on or before January 21 will grant you exclusive access to the live conversation.
Event Details
Oscar-nominated documentarian Amy Berg examines the meteoric rise and untimely fall of one of the most revered and iconic rock 'n' roll singers of all time: Janis Joplin. Joplin's life story is revealed for the first time on film through electrifying archival footage, revealing interviews with friends and family and rare personal letters, presenting an intimate and insightful portrait of a bright, complicated artist who changed music forever.
This ticketed virtual screening is part of Reel Women in Film, a film series that highlights the filmic works of women in front of or behind the camera. In its third season we'll reflect on the scope and impact of art and music.
We will be joined on Thursday, January 21 by Karen Skloss, local filmmaker and musician.
Your Support Matters
Tickets are $5 for this event. Your ticket purchase directly supports the Bullock Museum's exhibitions and educational programming.
Help us continue to share the story of Texas through programs like this with a tax-deductible donation.
Enjoy IMAX discounts, exclusive programs and free access to exhibitions year-round by becoming a member of the Bullock Museum.
Film Credits
Rating: TV-MA
Suggested age: 18+
Director: Amy Berg
Runtime: 103 min
Genre: Documentary, biography, music,
Release Year: 2015
Director's Statement
Janis Joplin was—and still is— a force majeure in music, a rock and roll pioneer beloved by millions nearly 40 years after her death. Watching footage of Janis performing remains nothing short of mesmerizing. Her impact was worldwide, yet her material was intensely personal. The music and lyrics Janis created were often inspired by bits and pieces of people she knew and met along her journey. Songs were always about more than just Janis. In this film, we will show how her music became the comprehensive expression of humanity through rock and roll.
Please note: Purchase of a virtual screening ticket will give you access to view the film for 48 hours between January 18 - 22 and grant you exclusive access to the LIVE conversation. You will receive a confirmation email upon purchase of your ticket containing a link to the screening and access to our live conversation via Zoom.
You will be prompted to download the Zoom application for mobile or desktop if it is not already installed. You do not need a Zoom account to join this livestream.
For security and privacy purposes, attendees will not have video or audio capabilities. Questions will be moderated by Museum staff. Participants will not be allowed to send private messages or media in the livestream.
Banner image courtesy FilmRise
The Bullock Texas State History Museum is a division of the Texas State Preservation Board. Additional support for educational programming provided by the Texas State History Museum Foundation.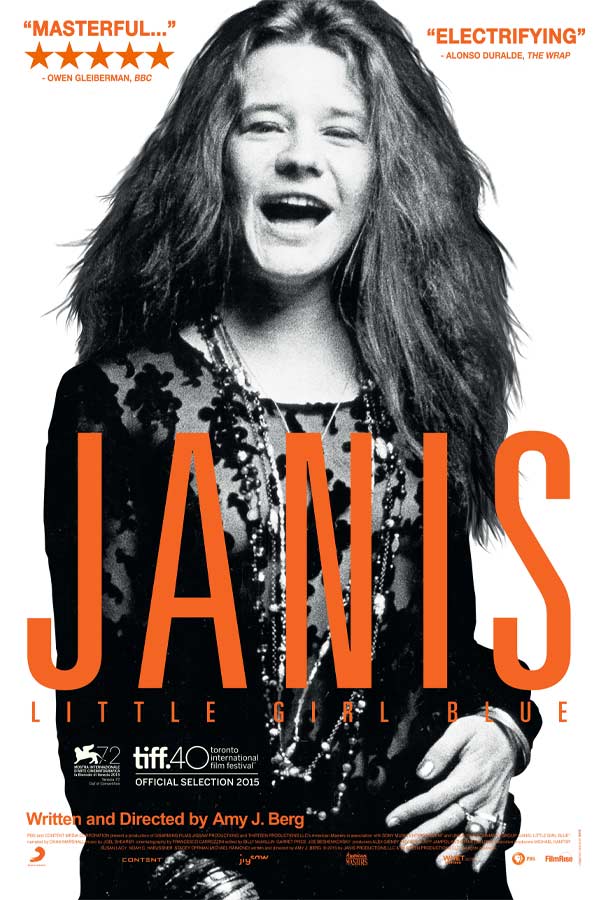 Promotional Support by
Texas Film Commission