State of Deception: The Power of Nazi Propaganda
On the Texas Homefront, Butterfly Project and more round out new exhibition
State of Deception: The Power of Nazi Propaganda examines how Nazi leaders harnessed propaganda in bold and unprecedented ways with devastating results abroad and at home. The exhibition includes rare artifacts from the United States Holocaust Memorial Museum, historical film footage and first-person interviews that explore the impact of propaganda on millions of men, women and children across Germany and Europe.
Bullock Museum staff conducted research and identified additional rare artifacts, photographs and documents from Texas lenders, as well as first-person narratives, to complement the USHMM exhibition. To accompany State of Deception, the Museum also curated a companion exhibition, On the Texas Homefront, which examines the consequences of Nazi propaganda in Texas.
When visitors enter the museum, they will see a large-scale art installation, called the Butterfly Project, displaying thousands of unique and beautiful paper butterflies suspended in the Museum's lobby. Butterflies were created by children from every corner of Texas who were inspired by the poem The Butterfly, written in 1942 by a young man imprisoned in Terezin, Germany. The butterflies represent endurance, change, hope, and life.
Media Contact
General Inquiries
Email
512-463-5424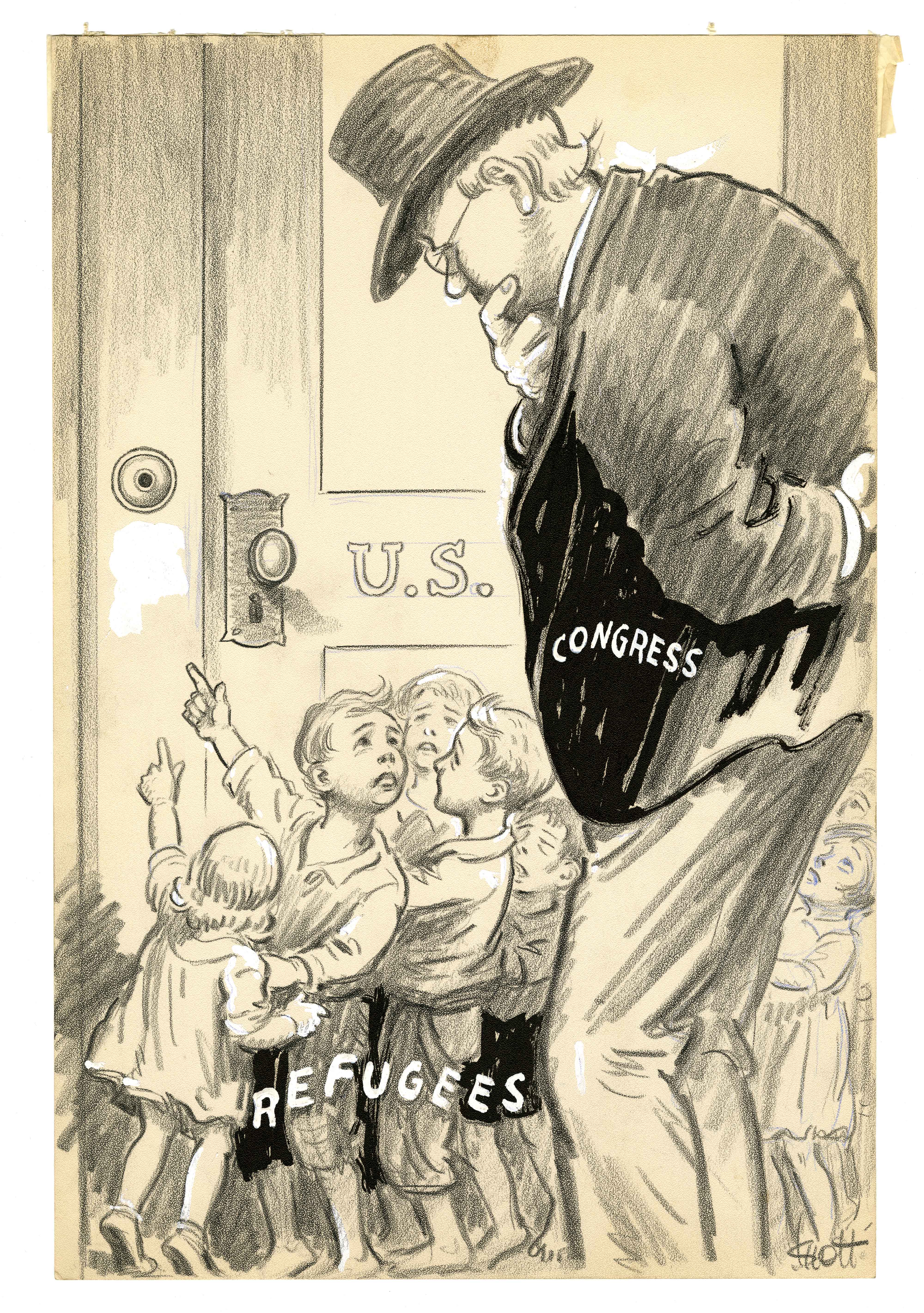 Press Releases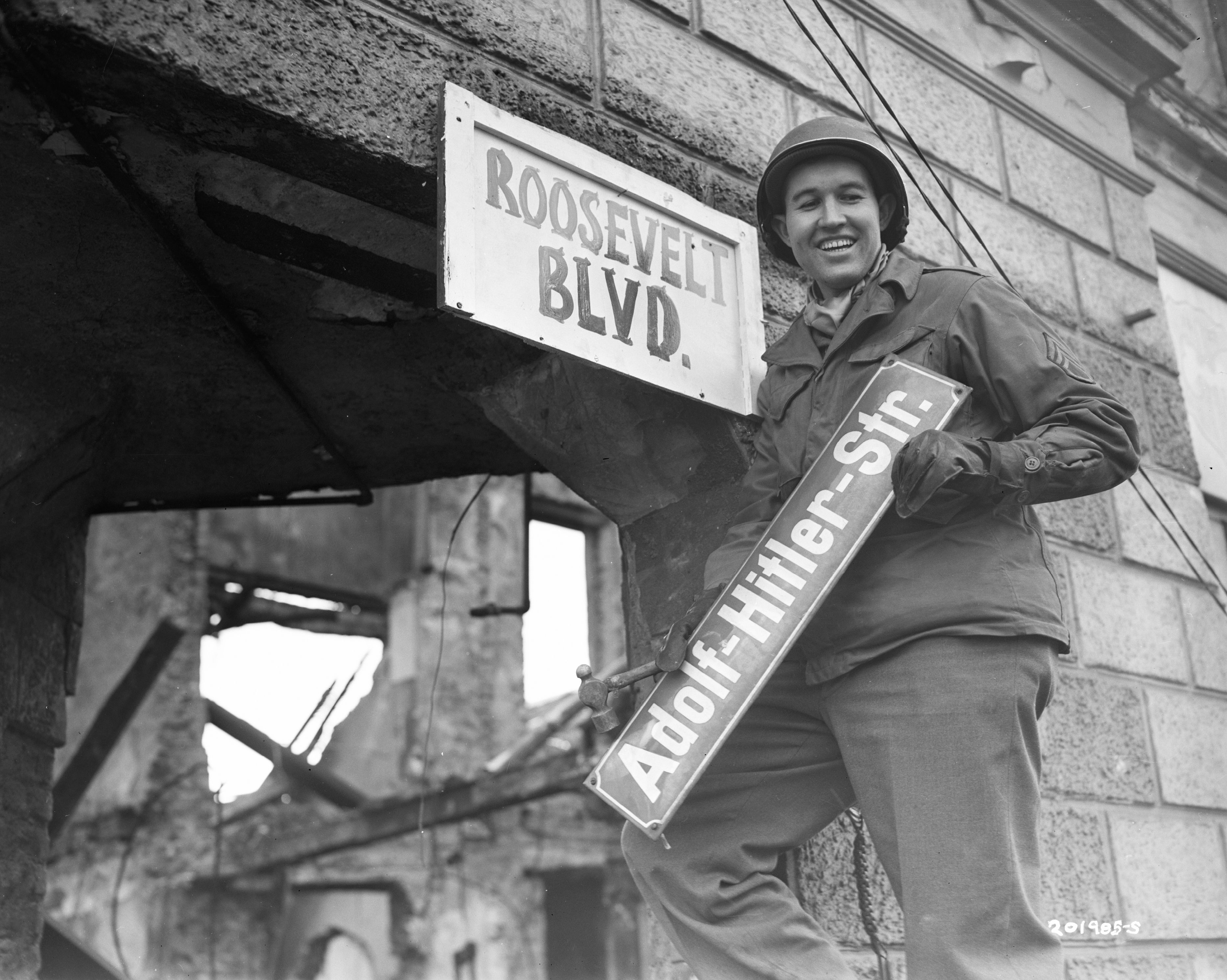 Culture lost to the Holocaust with a survivor's perspective
November 29, 2016 (Austin, Texas) -- The Bullock Texas State History Museum and the Schusterman Center for Jewish Studies will co-host a discussion and remembrance of the fabric of life lost to war and genocide on Nov. 29, 2016 at 7 p.m. The program is part of the educational activities related to the museum's current exhibition, State of Deception: The Power of Nazi Propaganda, on view through Jan. 8, 2017. The exhibition includes rare artifacts, historical film footage and first-person interviews that explore the impact of propaganda used by the Nazis to impelment radical programs and to justify war and mass murder. View Press Release