Pride & Joy: The Texas Blues of Stevie Ray Vaughan
Blues legend exhibition makes only stop in Texas
Presented by the Los Angeles-based GRAMMY Museum® at L.A. LIVE, Pride & Joy: The Texas Blues of Stevie Ray Vaughan, is a one-of-a-kind exhibit that offers visitors an in-depth look at the iconic career of Stevie Ray Vaughan. It opened in L.A. in 2014 as the first exhibit exclusively highlighting the career of the legendary Texas bluesman. Jimmie Vaughan, Stevie's brother, serves as a guest curator for the exhibit that will make its final stop on the tour and only stop in Texas at the Bullock Museum in Austin.
Vaughan bridged the gap between blues and rock like no other artist had since the late 1960s. From 1983 to 1990, Stevie Ray was the leading light in American blues, consistently selling out concerts while his albums regularly went gold. His tragic death in 1990 at age 35 cut short a brilliant career in blues and American rock, just as he was on the brink of superstardom.
On display through July 23, 2017, the exhibition's only stop in Texas will feature numerous guitars, including Vaughan's "Number One" Fender Stratocaster; early family photographs; original stage outfits, including Vaughan's iconic hat; handwritten lyrics; original concert posters/ tour ephemera; and much more.
Pride & Joy: The Texas Blues of Stevie Ray Vaughan Curated by the Grammy Museum at L.A. Live.
Support for the Bullock Museum's exhibitions and education programs provided by the Texas State History Museum Foundation.
Media Contact
General Inquiries
Email
512-463-6485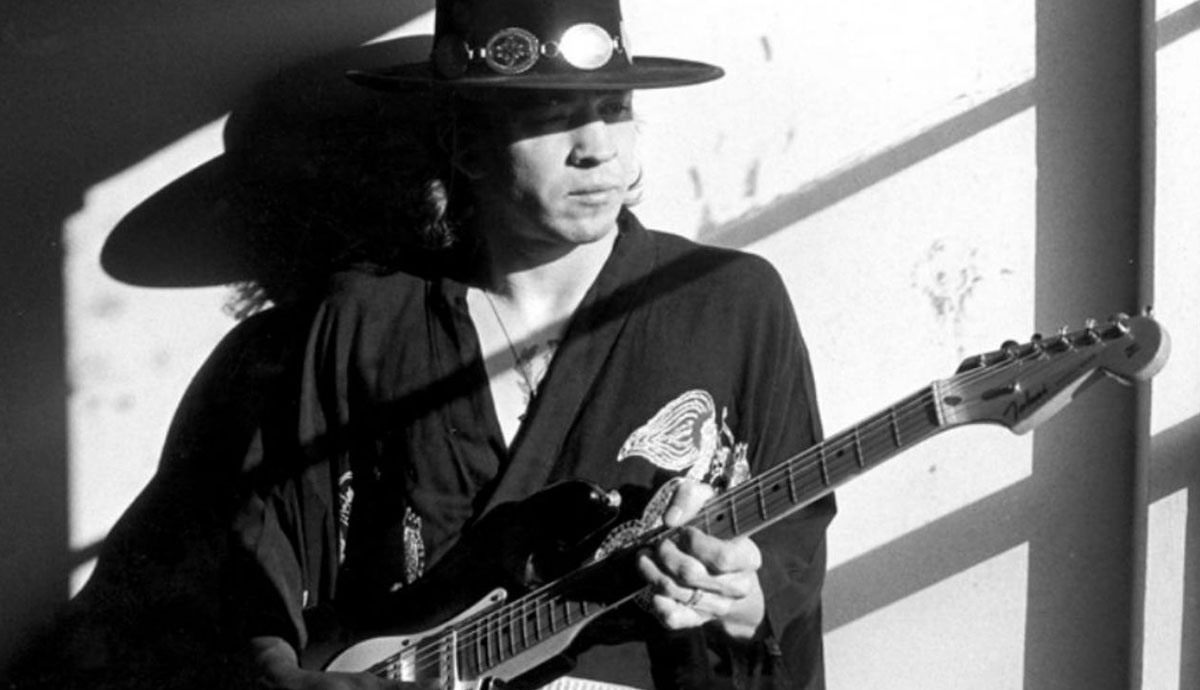 Press Releases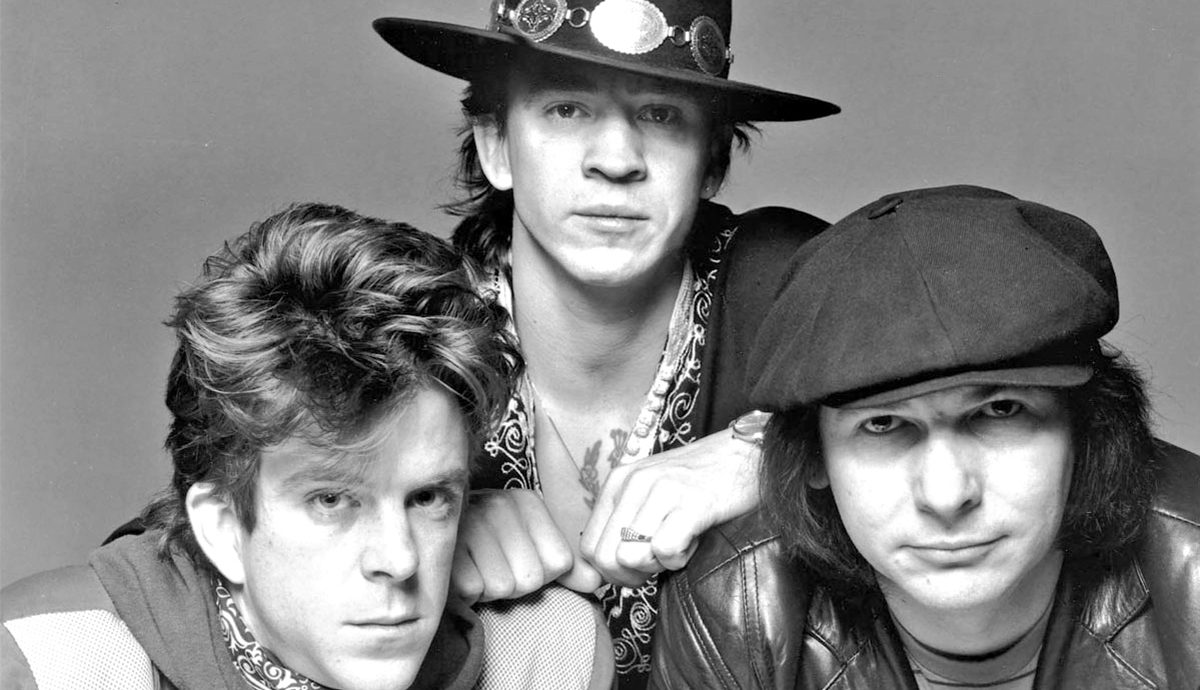 Stevie Ray Vaughan exhibit curated by The GRAMMY Museum® makes final stop at the Bullock in Austin
March 03, 2017 (Austin, Texas) -- On March 10, 2017, the exhibit, Pride & Joy: The Texas Blues of Stevie Ray Vaughan, will open at the Bullock Texas State History Museum in Austin. Presented by the Los Angeles-based GRAMMY Museum® at L.A. LIVE, this one-of-a-kind exhibit will offer visitors an in-depth look at the iconic career of Stevie Ray Vaughan. It opened in L.A. in 2014 as the first exhibit exclusively highlighting the career of the legendary Texas bluesman. Jimmie Vaughan, Stevie's brother, serves as a guest curator for the exhibit that will make its final stop on the tour and only stop in Texas at the Bullock Museum in Austin. View Press Release