Journey Into Big Bend
Explore the beauty and majesty of Big Bend National Park
In its newest exhibition, the Bullock Texas State History Museum invites visitors on an expedition into the timelessness of Big Bend National Park through stories, artifacts and photographs that connect people to this treasured Texas park.
Journey Into Big Bend opens Friday, April 22, 2016 in honor of the 100th anniversary of the formation of the National Park Service and highlights the state's first national park formed in 1944 in the Big Bend region of West Texas.
Stunning photography, artifacts and reflections of those who have studied, protected, explored and come to love this vast and valued ecosystem are featured in this Bullock Museum-produced exhibition.
Downloads
Media Contact
General Inquiries
Email
512-463-6485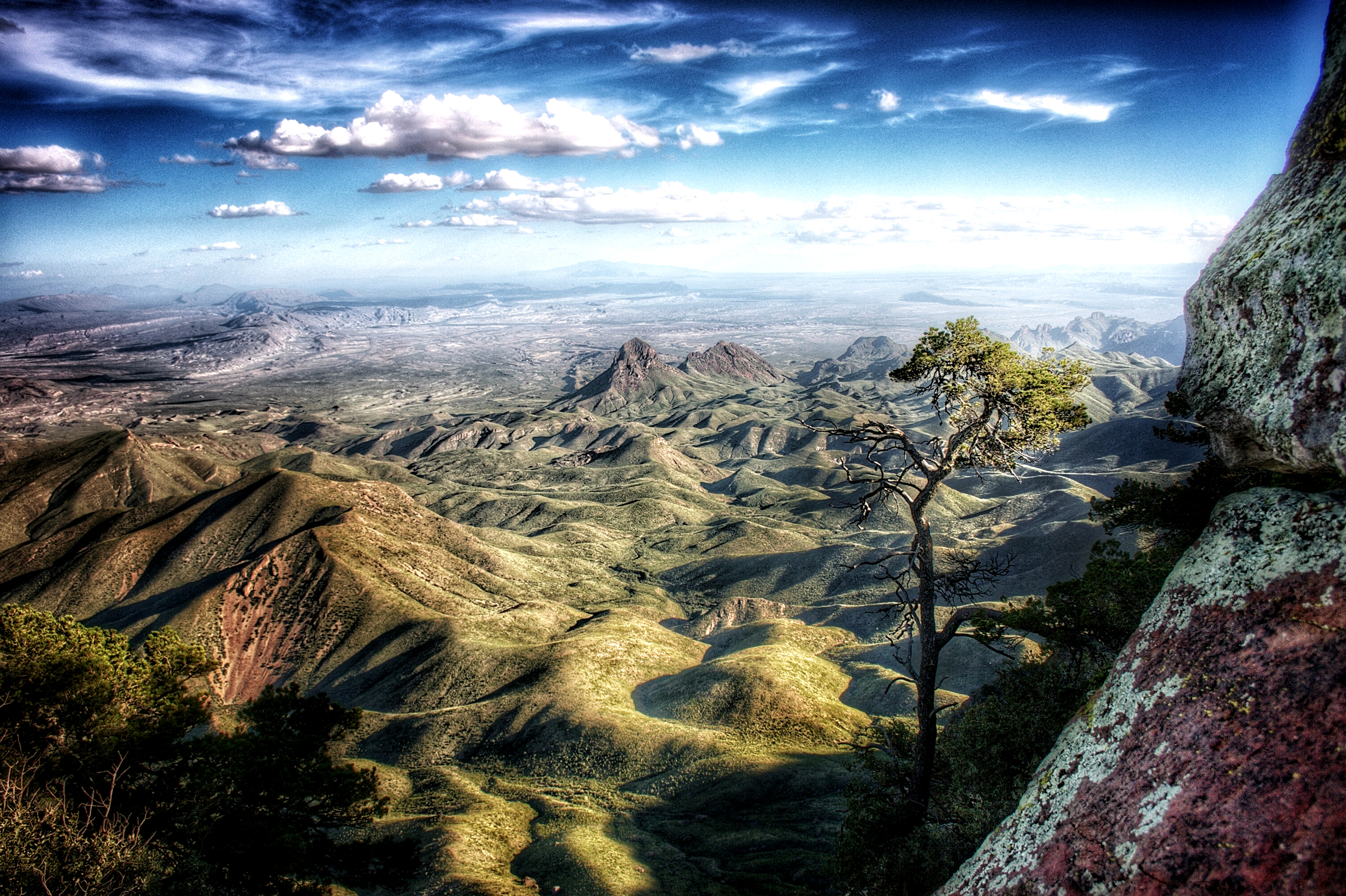 Press Releases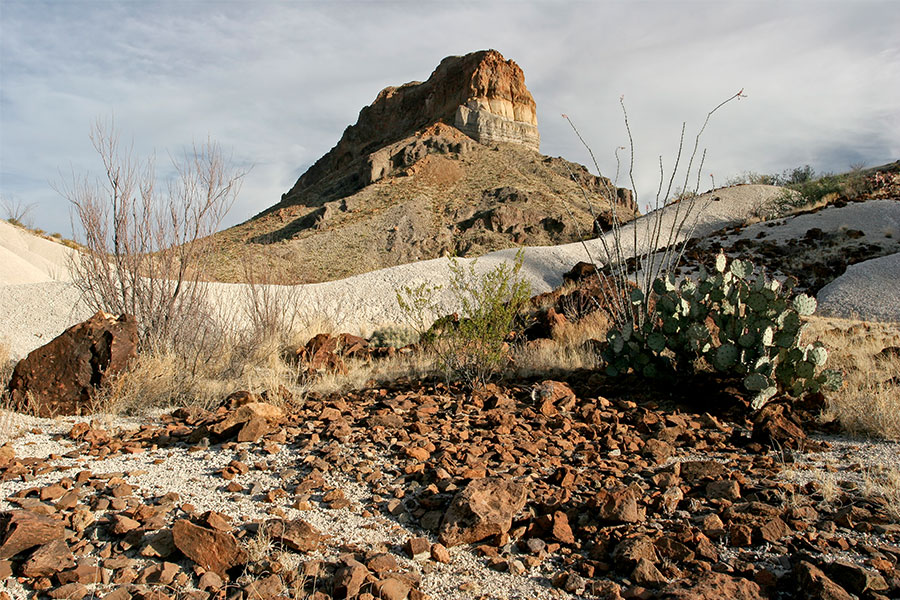 Bullock Museum offers rare view of Big Bend National Park's beauty, heritage
April 19, 2016 (Austin, Texas) -- In its newest exhibition, the Bullock Texas State History Museum invites visitors on an expedition into the timelessness of Big Bend National Park through stories, artifacts and photographs that connect people to this treasured Texas park. Journey Into Big Bend opens Friday, April 22 in honor of the 100th anniversary of the formation of the National Park Service and highlights the state's first national park formed in 1944 in the Big Bend region of West Texas. View Press Release