Fashion Forward
The evolution of style and the role Dallas played in bringing fashion to Texas and the nation
On view December 21, 2019 - April 12, 2020
The innovative designs and designers featured in Fashion Forward changed the way the world dressed, finding their way from international fashion houses to Texan closets, from fashion-forward trend to classic wardrobe staple. Each featured designer shaped the world of fashion, earning the Neiman Marcus Award for Distinguished Service in the Field of Fashion – "The Oscar of Fashion."
Primarily drawing from the Texas Fashion Collection at the University of North Texas, one of the most significant fashion archives in the United States, Fashion Forward positions Dallas and Texas as an unexpected fashion epicenter.
Inside the Exhibition
Explore the historical and cultural context of garments from some of the fashion world's biggest names
Take an in-depth look at the elements that make award-winning fashion
Learn how to speak the language of fashion design while exploring the details featured in the pieces on display
Create your own looks at a fabric draping station
Touch sample fabrics and better understand why designers use them
Strike a pose on the runway
See photos of award ceremonies and designers' trips to Texas, including Texas-themed parties for the honorees.
Highlights
Yves Saint Laurent for House of Dior cocktail dress, 1958
Coco Chanel evening suit, 1960
Anne Klein coat dress, c. 1968
Geoffrey Beene hostess ensemble, 1969
Emilio Pucci dress, 1954
Missoni evening dress, 1970s
Giorgio Armani shirt & shorts, late 1970s
Miuccia Prada for Miu Miu mules, 1990s
Issey Miyake dress, 1980s
Valentino Garavaldi gown, 2007
Programs and Events
H-E-B Free First Sunday: Stylish
Sunday, January 5, 12 pm - 5 pm
Enjoy free exhibition admission all day and themed family activities from noon to 3 pm!
Storytime: What We Wear
Thursday, January 23, 10 am - 11 am
Clothes, hats, shoes, and more—what do you choose to wear? Read about kids and the clothes they wear.
Reel Women in Film: Funny Face
Friday, January 24, 7 pm - 9:30 pm
Join the Bullock Museum for a screening and conversation about the film Funny Face and the fashion trailblazer who makes this film stand out.
Reel Women in Film: Selma
Friday, February 7, 7 pm to 9:30 pm
In Selma, Director Ava DuVernay and Costume Designer Ruth E. Carter capture the complexity and nuance behind a historical civil-rights event that led to the passage of the Voting Rights Act of 1965. We will look at those within the field of filmmaking that are in the periphery, the costume designers. This evening's program is shown in conjunction with our Sister Suffragists exhibition, celebrating the suffrage centennial, along with our Fashion Forward exhibition, which explores how the fashion innovations of yesterday impact our closets today.
Storytime: Four Seasons
Thursday, February 27, 10 am - 11 am
From cozy coats to strappy sandals, read about changing seasons and changing clothes.
Reel Women in Film: Carmen Jones
Friday, April 10, 7 pm - 9:30 pm
Styled by Mary Ann Nyberg, Dorothy Dandridge stars in Carmen Jones drapped in costumes that are iconic for their risk taking lines and colors.
Organized by the Bullock Museum in collaboration with the Texas Fashion Collection, College of Visual Arts & Design, University of North Texas.
Special exhibitions are generously sponsored by Union Pacific.
Additional support for exhibitions and education programming provided by the Texas State History Museum Foundation.
Media Contact
General Inquiries
Email
512-463-5424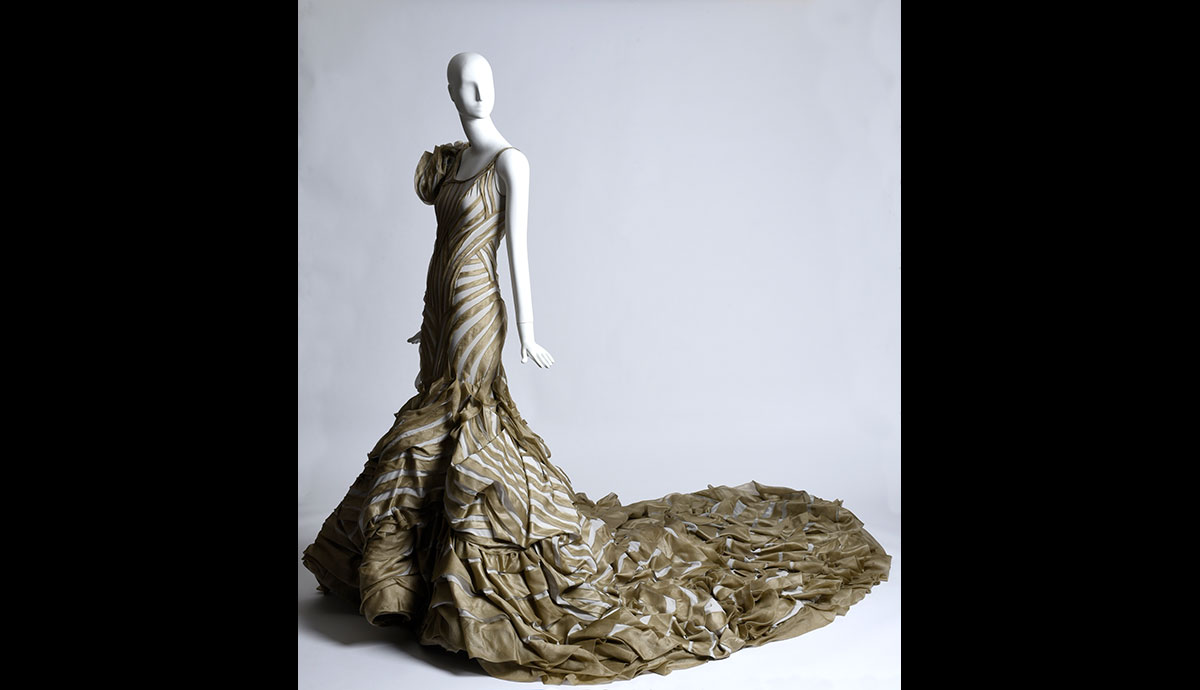 Press Releases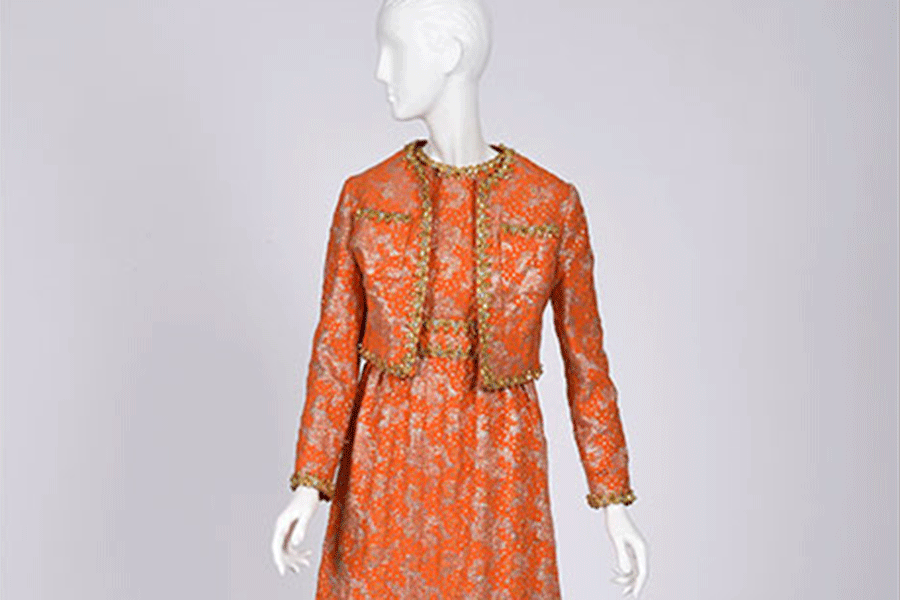 Bullock Museum to celebrate opening of original exhibition highlighting Texas's ties to the evolution of fashion
January 07, 2020 (Austin, Texas) -- The Bullock Texas State History Museum will host an exclusive member event on Friday, January 10, 2020 at 6 pm featuring a runway fashion show and curator discussion. The event celebrates Fashion Forward, an original exhibition exploring the evolution of style and the role Dallas played in bringing fashion to Texas and the nation. View Press Release
In The News
Watch Fashion Change as You Walk Through History at Bullock Museum's Newest Exhibit

2/18/2020, The Austinot / Brittany Ballard -- View Article
#TBT: Luxury designers get in vogue with Texas culture

1/8/2020, CBS Austin / John-Carlos Estrada -- View Article