Welcome to Our Tribe
The Texas Story Project.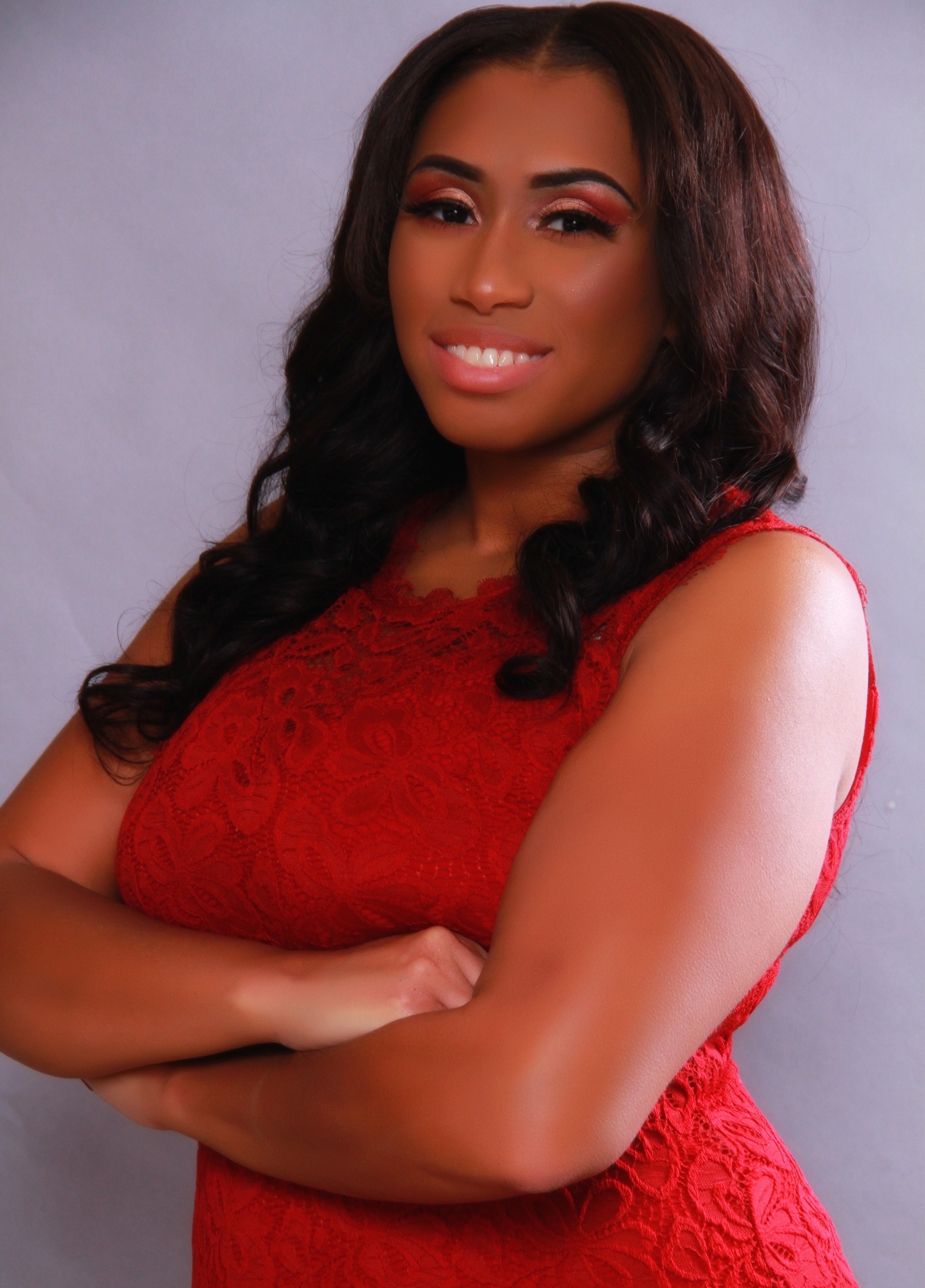 LaNetta Wright
On March 23, 1987 I was born LaNetta Nicole Alexander in Fort Worth, Texas. I received my name from those in my family born before me. I was named after my Grandmother Jeanetta Alexander and LaToya Nicole Alexander. My Grandmother and My Aunts name were put together to create my name LaNetta Nicole Alexander.
November 7, 1987 while I was still a baby, my house was set on fire purposely. I cannot help but relate this to the Native American Indians who often felt victim to or had to protect themselves from surprise attack. We were in the process of migrating (moving out) but we had not moved out yet. The landlord did not know this and paid someone to set the house on fire to collect insurance money. My grandmother and my aunts' father were unfortunately still inside and died in the fire. This left us without our family. We were taken in by distant relatives. As I read stories of attacks, sickness, and wars. I could not help but wonder how often children were raised by their extended family within the tribe. My mother was 14 years old when I was born and by her 15th birthday, she gave birth to her second child, my younger sister. Like my situation, it was not uncommon for marriage and births at such young ages.
Around August 1988 my life forever changed. I was removed from my home and my mother. It was for the best and our safety but sad nonetheless. I chose to share being adopted because the story of the Karankawa's adopting the children from La Salle's tribe once it was defeated and everyone was killed. The children reminded me of my own adoption and the loss of my own grandparents and parents. I am black and I was adopted by a white family that looked very different than me. However, they took me in and loved me as their own. I can't imagine how scary it was for those children, but I am thankful it worked out for me.
Posted November 09, 2020
Join 6 others and favorite this
TAGGED WITH: African-American Experience

Read stories from people across Texas
Browse All Stories