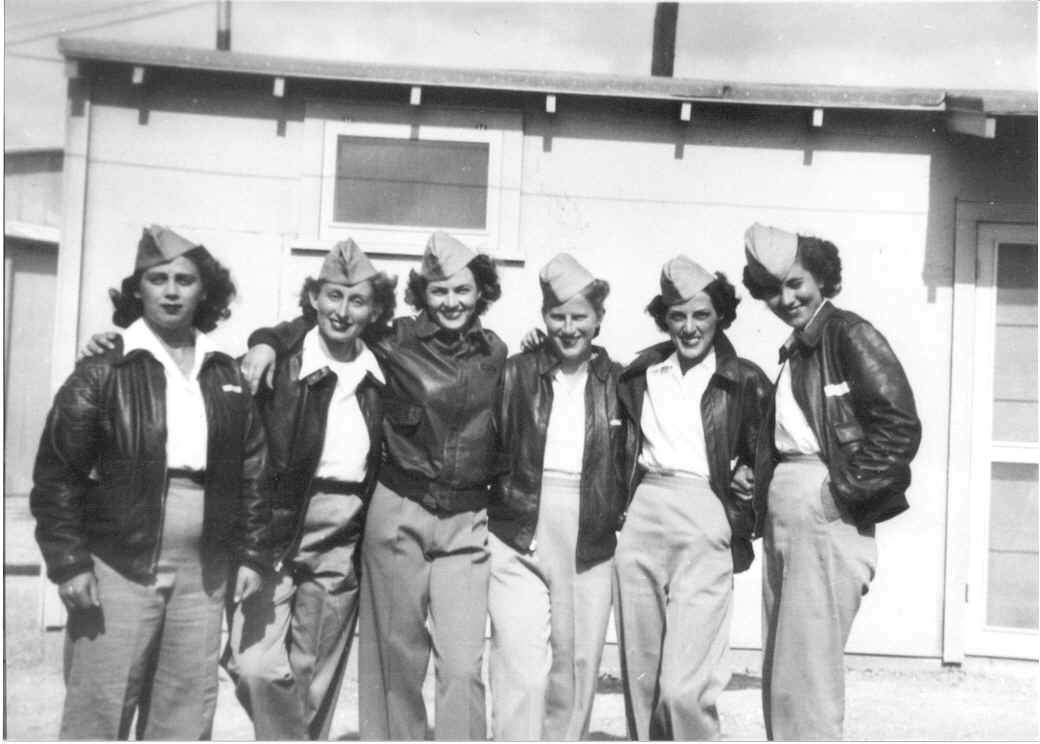 WASP at Avenger Field, Sweetwater,Texas.
My great-grandmother, Lena Josephine Spencer, was a baker at Avenger Field during WWII. Besides "lots and lots of cobblers and pies," she also made up extra batches of biscuits when she knew a group of WASP was coming in.
They loved her warm biscuits. Her recipe was:
4 1/2 gallons flour
6 tablespoons salt
2 cups baking powder
9 cups shortening
3 gallons milk
The biscuits tasted wonderful, but it was a special touch she had in rolling them out that made them a warm, welcome treat for the women when they came in.
Posted December 19, 2014
Join 14 others and favorite this
TAGGED WITH: Aviation, Unforgettable Characters, United States History, Women's Experience, World War II

Read stories from people across Texas
Browse All Stories