Whole Foods Market Tasting Kitchen
Programs
July 16, 2016 12:00pm - 2:00pm
Skull & Cakebones
Yuass Berenji of Skull & Cakebones will share the approach behind their popular cupcakes and round cakes. Stick around for morsels from this locally sourced craft bakery.
Our Global Kitchen education programs and kitchen sponsored by Whole Foods Market.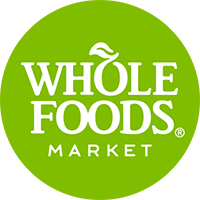 Support for the Bullock Museum's exhibitions and education programs provided by the Texas State History Museum Foundation.