Whole Foods Market Tasting Kitchen
Programs
July 9, 2016 12:00pm - 2:00pm
Cuvée Coffee
Meet staff from Cuvée Coffee, a local coffee shop and roastery for a talk on their dedication to serving top quality coffee that is cultivated sustainably. Share sips and conversation on their methods for procuring, roasting and brewing some of Austin's favorite coffee.
Our Global Kitchen education programs and kitchen sponsored by Whole Foods Market.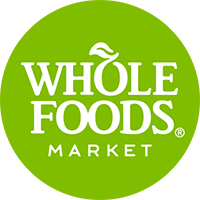 Support for the Bullock Museum's exhibitions and education programs provided by the Texas State History Museum Foundation.