Whole Foods Market Tasting Kitchen
Programs
July 2, 2016 12:00pm - 2:00pm
Delysia Chocolatier
In the final month of the special exhibition Our Global Kitchen, join us for a favorite dessert item, chocolate. Join Chocolatier and Chef Nicole Patel for a tasty treat and learn about how artisan chocolate is produced at Delysia Chocolatier in Austin.

Our Global Kitchen education programs and kitchen sponsored by Whole Foods Market.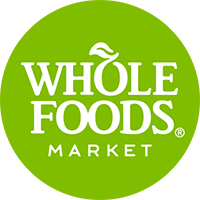 Support for the Bullock Museum's exhibitions and education programs provided by the Texas State History Museum Foundation.