Whole Foods Market Tasting Kitchen
Programs
June 11, 2016 12:00pm - 2:00pm
Cooking Without Heat
Join Whole Foods Market staff for a demonstration on cooking fresh and taste the delicious fruits of their labor. Learn how to cook without heat, swap recipe ideas and get recommendations for tasty quality ingredients.
Our Global Kitchen education programs and kitchen sponsored by Whole Foods Market.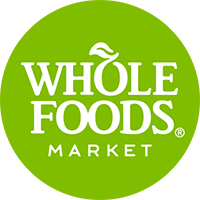 Support for the Bullock Museum's exhibitions and education programs provided by the Texas State History Museum Foundation.