Whole Foods Market Tasting Kitchen
Programs
May 21, 2016 12:00pm - 2:00pm
Daily Greens
Daily Greens juices include 6 pounds of fresh produce pressed into every 16oz. bottle. Join this local business for tastes of and talk on their juice, its production, and its health benefits.
Our Global Kitchen education programs and kitchen sponsored by Whole Foods Market.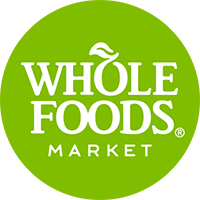 Support for the Bullock Museum's exhibitions and education programs provided by the Texas State History Museum Foundation.