H-E-B Free First Sunday
Programs
December 6, 2015 12:00pm - 5:00pm
Explore the cool side of Science, Technology, Engineering, and Math through hands-on activities and experiments.
Enjoy FREE exhibit admission all day during H-E-B Free First Sundays, held the first Sunday of every month. Families can explore the Story of Texas through three floors of exhibits that showcase artifacts from around the state. Special family programs from 12-3pm combine art creation, presentations by partner organizations, and gallery activities.
12-3 p.m.
At December's H-E-B Free First Sunday, families with kids ages five and up will discover the mysteries behind this magical time of year with special activities from Girlstart.
Explore winter constellations in a portable planetarium
Connect a circuit to make holiday stickers
Learn more about snowflake chemistry, train construction, fluffy snow and more hands-on fun!
Help us countdown to the release of Star Wars Episode VII: The Force Awakens with out of this world activities.
Engineer an AT-AT Walker
Turn your smartphone into a hologram
2-3:30 p.m.
Learn the practical magic behind bringing effects to life on the big screen.
At 2 p.m. and 3 p.m., enjoy special FREE screenings of "The Illusion of Space Flight" and "Petri Dish Planets" from Shanks FX and PBS Digital Studios.
Following each screening, film director Joey Shanks will join the Museum's Director of Theaters for a behind-the-scenes conversation about these episodes and practical film effects.
Between screenings, try your own hand at creating petri dish planets.
H-E-B Free First Sundays Presented by


This program is presented in partnership with Girlstart, a nonprofit dedicated to increasing girls' interest and engagement in STEM through innovative, nationally-recognized informal STEM education programs, and Shanks FX, a film production company that creates Hollywood effects with simple household items.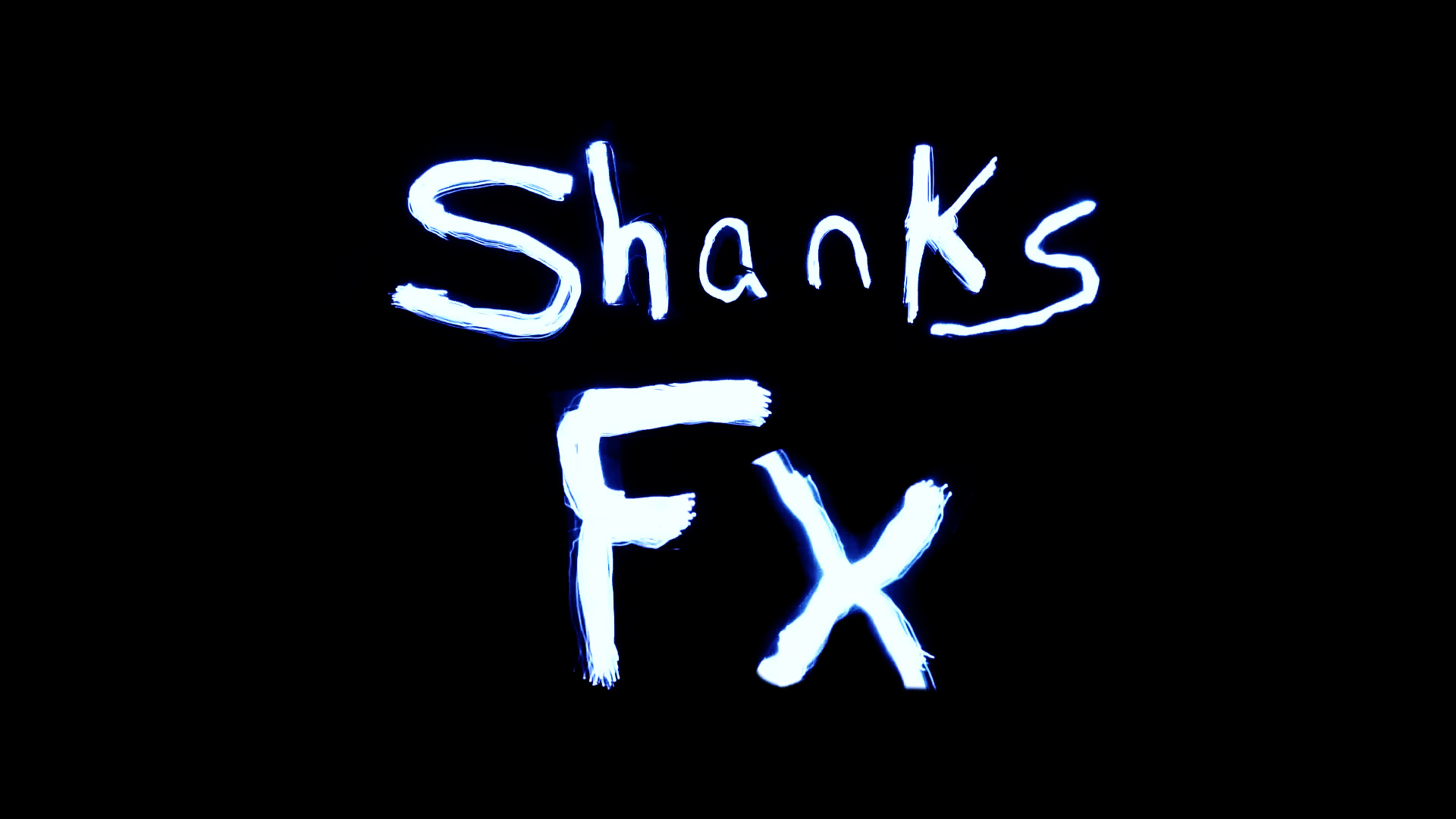 Support for the Bullock Museum's exhibitions and education programs provided by the Texas State History Museum Foundation.