Daytripping Through Texas History
Programs
September 14, 2023 6:00pm - 10:00pm
Discover some of the quirkiest stories in Texas history with Chet Garner from The Daytripper
Event Details
Join Chet Garner, multiple-time Lone Star Emmy Award winner and host of the national PBS travel show The Daytripper, and Margaret Koch, Director of the Bullock Museum, for an evening of fascinating history, music, drinks, light bites, exhibition access, and special presentations with Chet in the Texas Spirit Theater. Plus, VIP tickets get you access to early entry and an exclusive tour of the galleries led by Chet and Margaret.
The VIP tour experience with Chet and Margaret begins at 6 p.m., and doors open for general admission at 6:30 p.m. Chet's first presentation in the Texas Spirit Theater begins at 7 p.m., followed by a repeat of the presentation at 8 p.m. In between presentations, enjoy free drinks and snacks and after-hours access to all three floors of galleries.
Tickets are $20 for Museum Members and $35 for general admission. VIP experience tickets are now sold out.
About Public Programs
Public programs at the Bullock Museum explore relevant history and celebrate the culture that has shaped our modern world. Through engaging discussions, live performances, and experiential activities visitors are invited to see local connections and discover how Texas fits into a broader national story.
About the Guest Speaker
Chet Garner is the creator, executive producer, writer, and host of the national PBS travel show The Daytripper. Around these parts, they call him the "trail boss." Chet loves Texas and loves barbecue, which means he considers his job to be the greatest job on earth. Chet is also a proud husband, proud father of 5, Eagle Scout, monthly contributor to Texas Highways Magazine and firm believer in John 10:10 – "I have come that you may have life, and live it to the fullest."
Your Support Matters
Help us continue to share the story of Texas with a tax-deductible donation.
Enjoy discounts, exclusive programs, and free access to exhibitions year-round by becoming a member of the Bullock Museum.
Daytripping Through Texas History is presented in partnership with The Daytripper.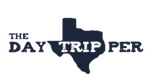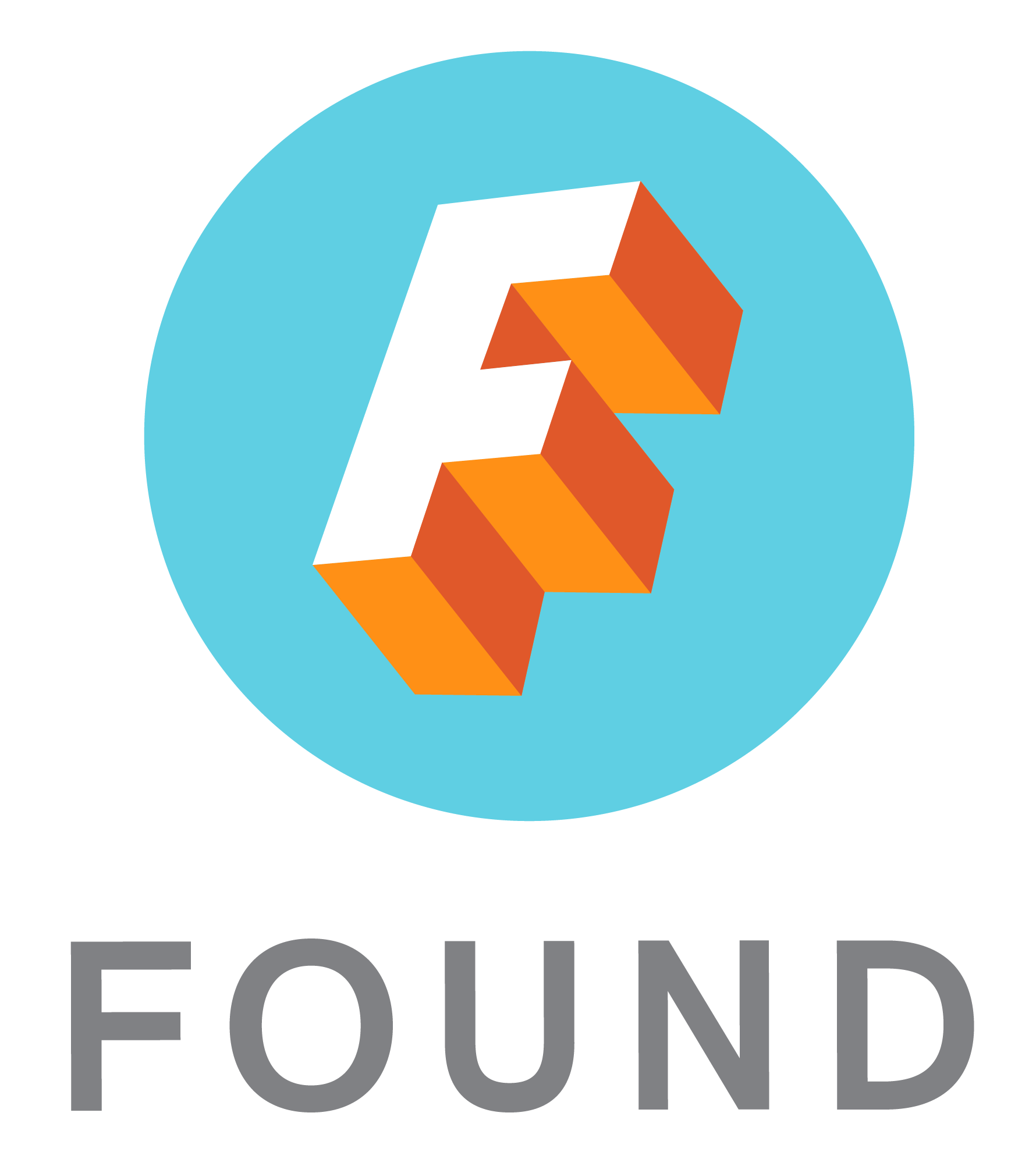 The Bullock Museum, a division of the Texas State Preservation Board, is funded by Museum members, donors, and patrons, the Texas State History Museum Foundation, and the State of Texas.