Bootlegging in the Borderlands
Programs
October 10, 2017 7:00pm - 8:30pm
Discover the stories of life in Texas during prohibition
Event Details
Although the nation's popular imagination equates the roaring 20's with speakeasies in New York or gangsters in Chicago, history shows that the issue of prohibition was just as salacious and complex in Texas as anywhere else. From the valley to the panhandle and in every town in between, alcohol was at the top of mind or the tip of the tongue. In conjunction with the exhibit American Spirits: The Rise and Fall of Prohibition, join scholars for a talk on 1920s Texas where wets and drys wrestled with the realities of prohibition. Enjoy the exhibition, light bites, cash bar and book signing during a reception following the discussion.
About the Presenters
George Díaz is Assistant Professor of History at the University of Texas-Rio Grande Valley. His primary areas of research and teaching are North American borderlands and Mexican American history. He graduated from Texas A&M International University and received his M.A. and Ph.D. in history from Southern Methodist University. His award winning book Border Contraband: A History of Smuggling across the Rio Grande was published by UT Press in 2015.
Joseph Locke is Assistant Professor of History at University of Houston-Victoria. He graduated from the University of Texas and received his M.A. and Ph.D. in history from Rice University, where he studied the historical interplay between religion and American public life. His work has previously appeared in the Southwestern Historical Quarterly and the Georgia Historical Quarterly. His book, Making the Bible Belt: Texas Prohibitionists and the Politicization of Southern Religion, was released by Oxford University Press in 2017. He also co-manages The American Yawp (www.americanyawp.com), a free and online American history textbook developed through a free and open collaboration of university educators.
Brendan Payne is a full time lecturer at Baylor University, where he earned in Ph.D. in history. He studies the interplay between religious identities and social reform in the US in the 19th and 20th centuries. His dissertation examines how racial, cultural, and religious identities played a key role in the anti-prohibition movement, using Texas as a case study.
This program is presented in partnership with the Texas State Historical Association.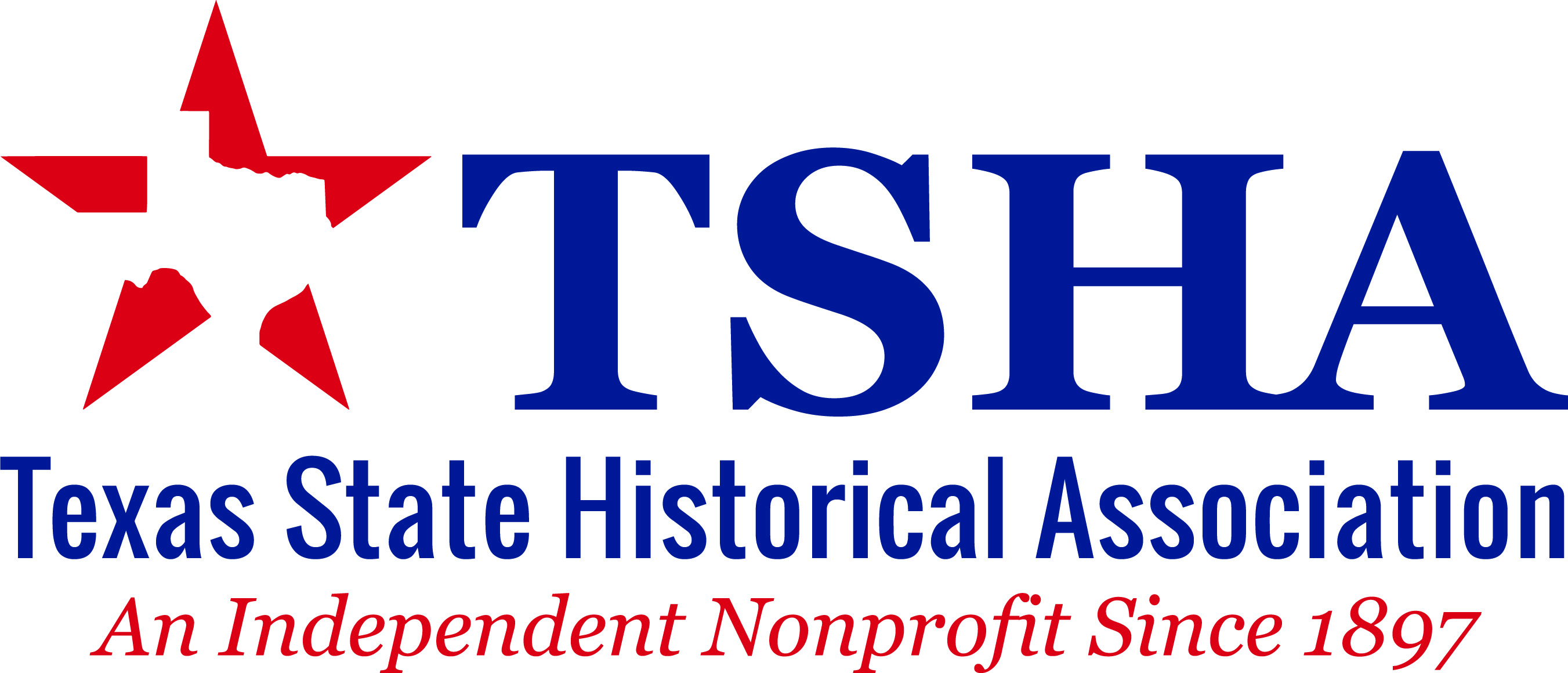 American Spirits: The Rise and Fall of Prohibition presented by Anheuser-Busch, Ben E. Keith Company and Bud Light/Silver Eagle Distributors.
Support for the Bullock Museum's exhibitions and education programs provided by the Texas State History Museum Foundation.