WeatherFest 2017
Local meteorologists and Bullock Museum offer hands-on science
Enjoy a day of science and fun for the whole family during WeatherFest held each February at the Bullock Texas State History Museum in downtown Austin. WeatherFest is a partnership between the Museum and Time Warner Cable News Austin that includes free admission to the Museum and fun activities for children, such as hands-on science experiments, panel discussions, and family friendly art projects. Plus, meet your favorite meteorologist!
WeatherFest is part of the Museum's Free First Sunday program, which features free admission for everyone all day. Visitors may explore the Story of Texas through three floors of exhibitions that showcase artifacts from around the state. Now on view is La Belle: The Ship That Changed History. See the 300-year-old ship that wrecked off the coast of Texas and has been reassembled in the galleries of the Bullock Museum. Watch the 4D film, Shipwrecked (ages 10+), and learn the story of the people on board La Belle.
WeatherFest is free and open to the public.
Media Contact
General Inquiries
Email
512-463-5424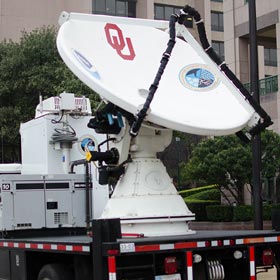 Press Releases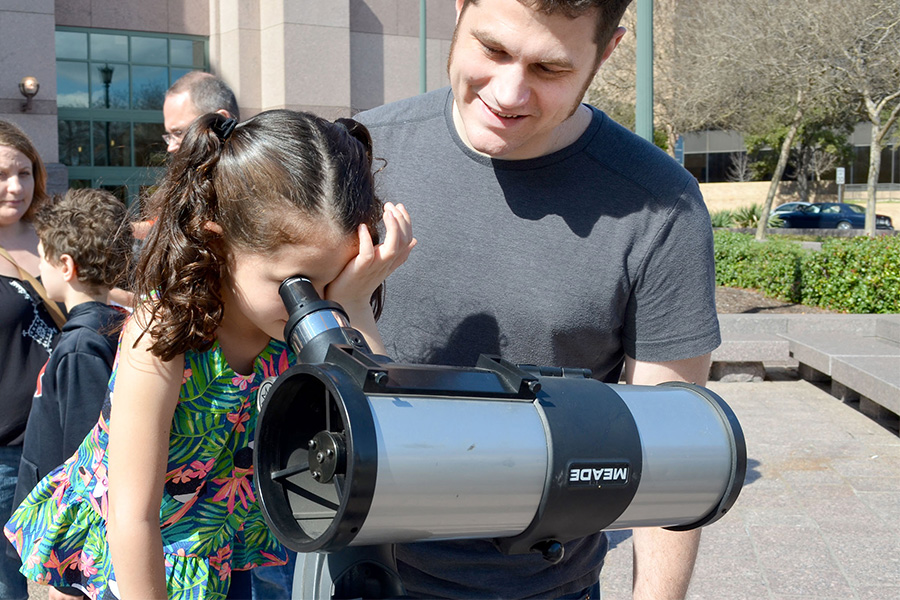 Keep weather on your radar at WeatherFest
January 27, 2017 (Austin, Texas) -- Enjoy a day of science and fun for the whole family during WeatherFest 2017 on Sunday, Feb. 5 from 12 to 3 p.m. at the Bullock Texas State History Museum in downtown Austin. View Press Release