Spring Break at the Bullock 2017
Drop-in family activities and workshops March 13 - 17
During the week of Spring Break, March 13 - 17, the Bullock Texas State History Museum will offer daily activities for children and families, as well as two immersive exhibits celebrating the life and career of Stevie Ray Vaughan and the history of the modern music festival. The new live-action retelling of Disney's Beauty & the Beast also opens in the museum's Laser IMAX theatre with screenings beginning Thursday, March 16.
Spring Break at the Bullock will offer a week of family activities and workshops exploring musical roots and storytelling traditions. Visitors can drop in anytime between 10 a.m. and noon all week to enjoy a variety of programs perfect for kids and their adult companions, from hands-on activities to storytimes. Also offered will be more in-depth workshops that explore music and storytelling. All programs are free for members or with exhibition admission.
Visit the Bullock Texas State History Museum at 1800 Congress Ave. Austin, TX 78701. The museum is open Monday through Saturday from 9 am to 5 pm and Sunday from 12 pm to 5 pm. Admission to the exhibit areas is $13 for adults, $9 for youths between ages four and 17, and $11 for military, college students and seniors 65 and older. For more information, visit TheStoryofTexas.com or call (512) 936-8746..
Media Contact
General Inquiries
Email
512-463-5424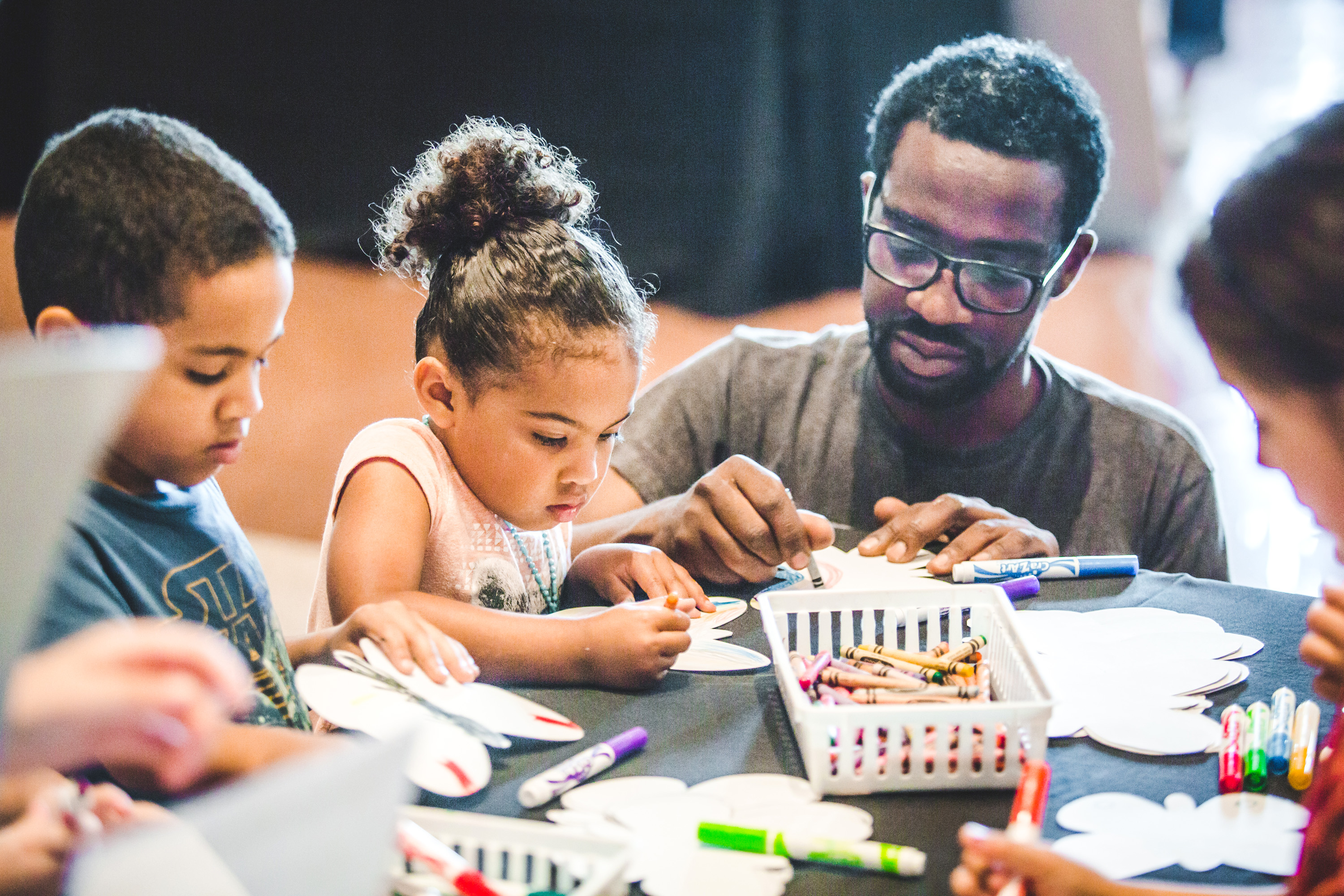 Press Releases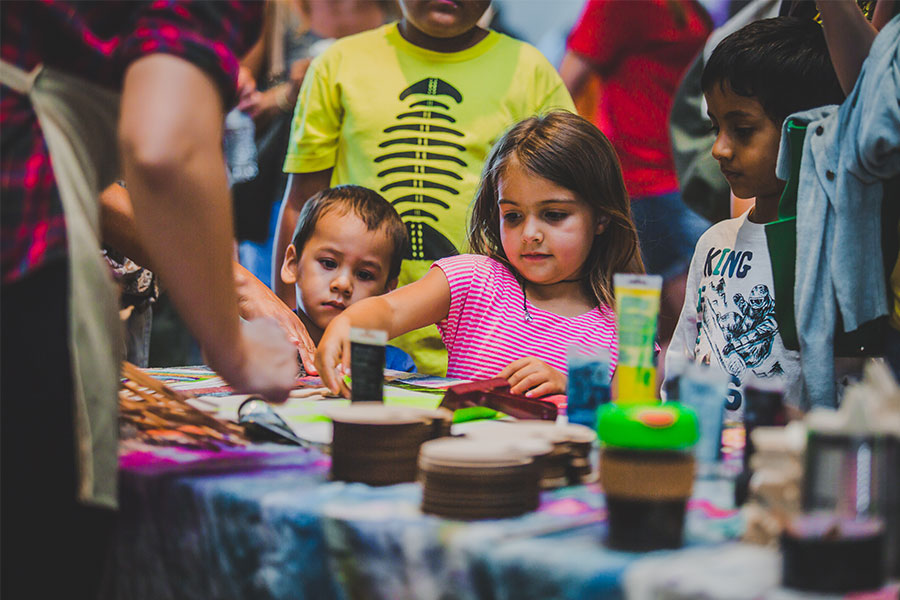 Explore musical roots, storytelling traditions, and more during Spring Break at the Bullock
March 10, 2017 (Austin, Texas) -- During the week of Spring Break, March 13 - 17, the Bullock Texas State History Museum will offer daily activities for children and families, as well as two immersive exhibits celebrating the life and career of Stevie Ray Vaughan and the history of the modern music festival. The new live-action retelling of Disney's Beauty & the Beast also opens in the museum's Laser IMAX theatre with screenings beginning Thursday, March 16. View Press Release