Rodeo! The Exhibition
Excitement, Legacy, Tradition
Rodeo! The Exhibition, a dynamic and comprehensive Bullock Museum exhibition, brings the excitement of rodeos and livestock shows from around the state into the Museum.
Gain an insider's perspective on what makes stock shows and rodeo an integral part of Texas history.
Explore the origins of Texas rodeos and stock shows, the very personal relationships Texans have with beloved rodeo and stock show traditions, and the lasting legacy of youth education, community involvement, and historic preservation these long-established competitions hold.
See how five of the largest Texas rodeos and stock shows — including Fort Worth (est. 1896), San Angelo (est. 1932), Houston (est. 1932), Austin (est. 1938), and San Antonio (est. 1950) — bring crowds and competitors from all parts of the world together.
Grab your gear, pick your mount, and bring the whole family to Rodeo! The Exhibition. No matter what your age, there's something to see, touch, and do!
Media Contact
General Inquiries
Email
512-463-6485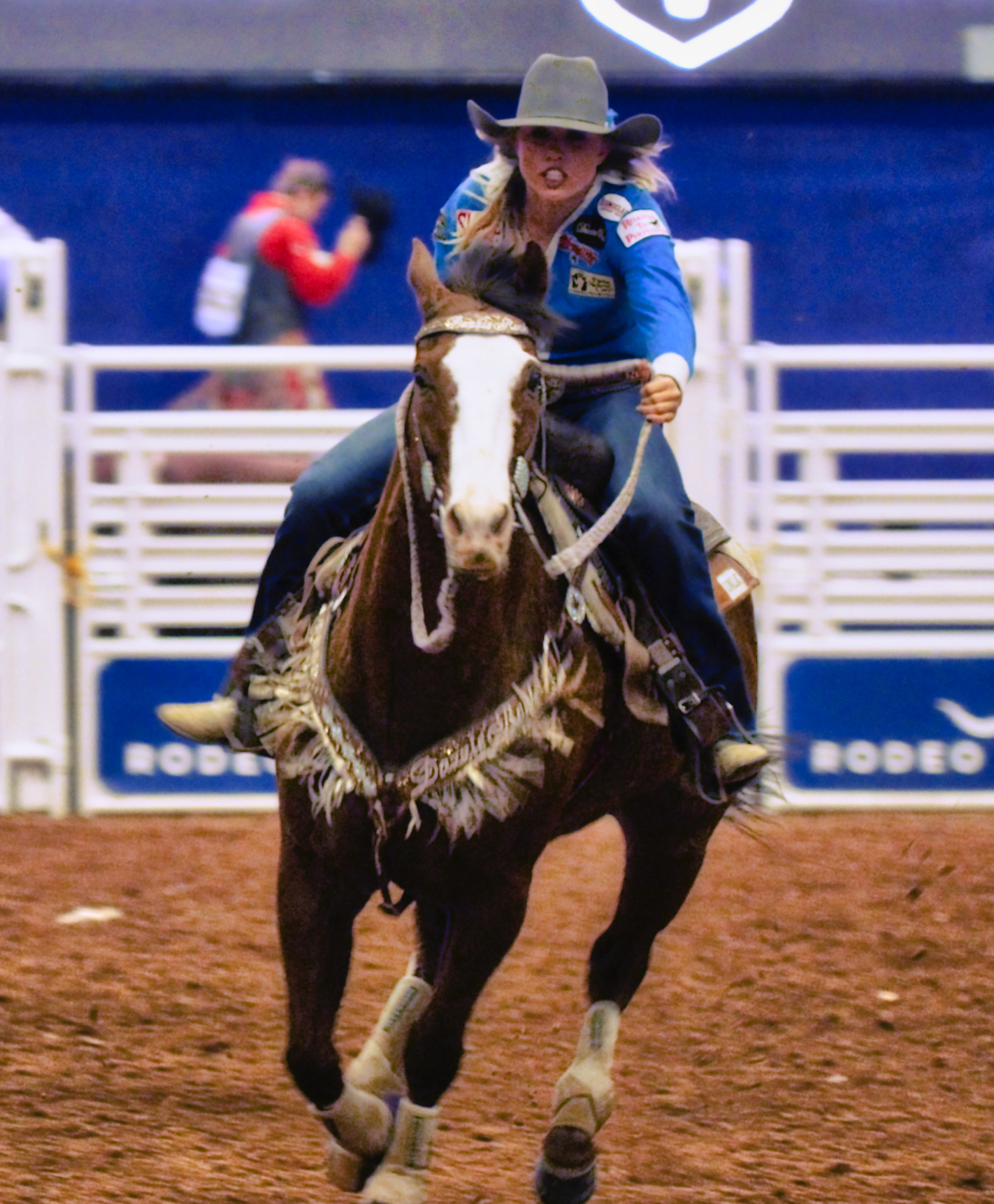 Press Releases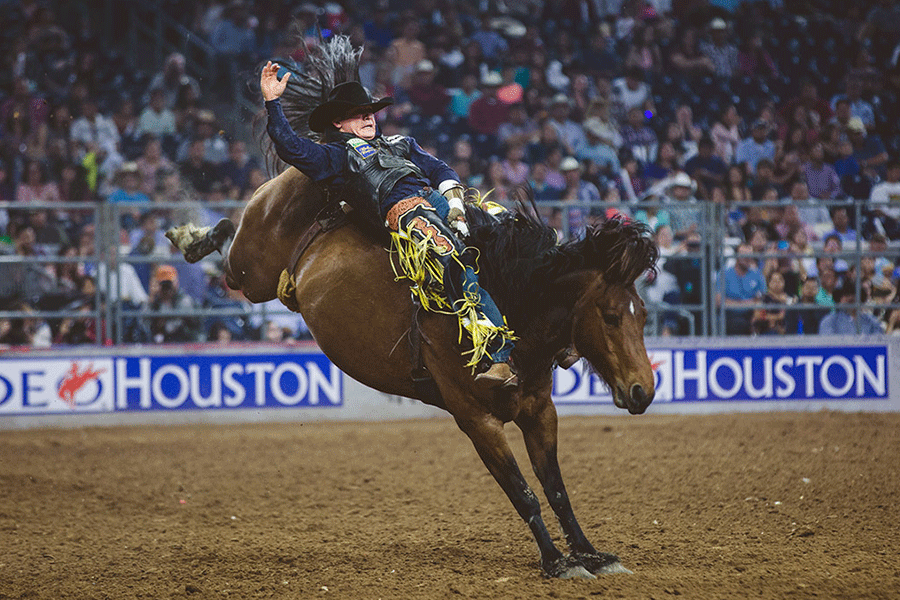 Original exhibition celebrates history and traditions of Texas rodeos and stock shows
May 03, 2018 (Austin, Texas) -- Rodeo! The Exhibition, opening May 12, 2018 at the Bullock Texas State History Museum, explores the origins, traditions and lasting legacies of rodeos and stock shows. Through artifacts, personal stories and multimedia experiences, the exhibition reveals the ways in which these long-standing competitions are ingrained within the story of Texas. View Press Release