Bullock Museum 15th Anniversary
Celebrating 15 years in the heart of Texas
More than 7.5 million visitors from around the state and all over the world have explored Texas history and culture at the Bullock Texas State History Museum since it opened in 2001. Last year, the Museum had a record-breaking, award-winning year.
On June 5, 2016, the museum will commemorate 15 years in the heart of Texas with a special public celebration featuring free admission, live music and fun family activities. Special membership offers, unique events and a soon-to-be published book on Texas history are highlights of the ongoing celebration.
In the coming year, the Bullock Museum will feature special exhibitions such as State of Deception: The Power of Nazi Propaganda, Common Ground: The Music Festival Experience and Pride and Joy: The Texas Blues of Stevie Ray Vaughan, and will host a premier national collection when American Flags is on view in late 2016. The museum's IMAX® Theatre will install new technology, and family programming will be expanded through a grant from the Institute of Museum and Library Services.
Find out more about the history of the Bullock Museum and 15th-anniversary events and programs.
Media Contact
General Inquiries
Email
512-463-6485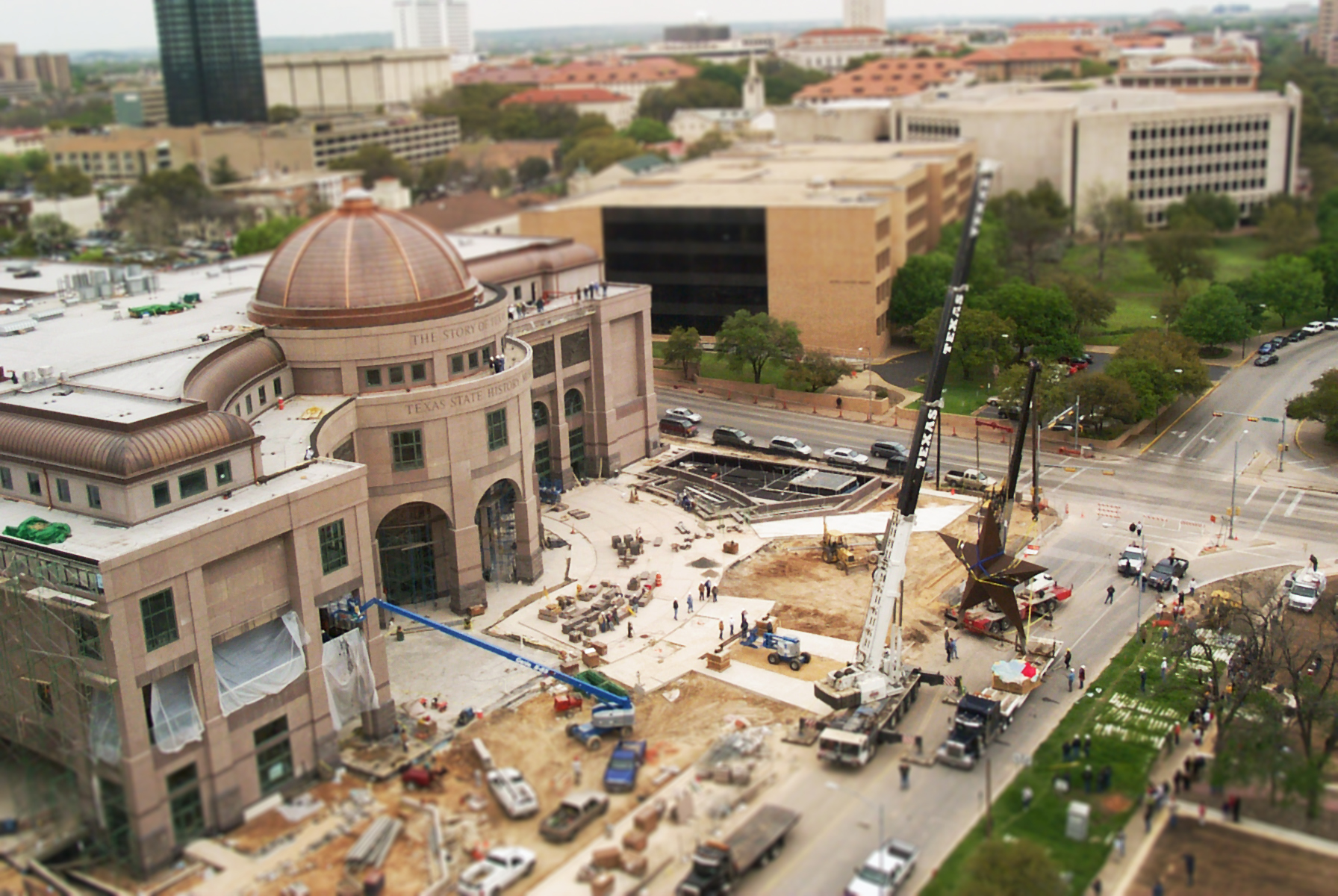 Press Releases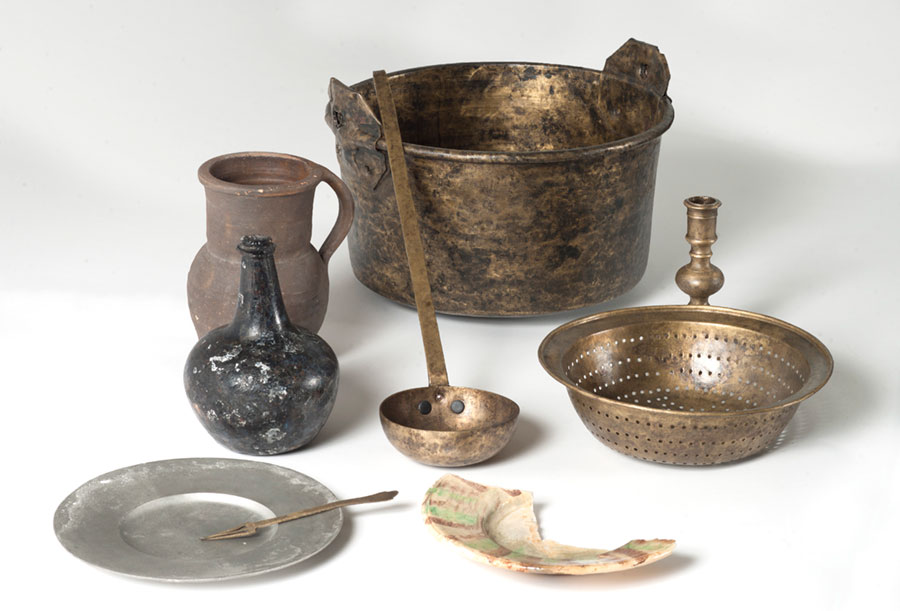 Fascinating artifacts central to Texas, museum history
November 14, 2016 (Austin, Texas) -- A book to be published this month, Seeing Texas History: The Bob Bullock Texas State History Museum (UT Press: 2016), shares a rich treasury of popular and significant artifacts from some of the 50-plus special exhibitions that have been on view at the official state history museum over the past 15 years. The artifacts in the collection range from Texas's quintessential founding documents to pop-culture items, works of art, and objects that show the state as a leader in science and technology. View Press Release