American Indian Heritage Day 2016
Great Promise, Bullock Museum partner host annual activities
Held annually on the last Friday in September, American Indian Heritage Day celebrates the historical, cultural and social contributions of American Indian communities to the state. Led by State Representative Roberto Alonzo Dist. 104 (D-Dallas), members of the Texas State Legislature passed H.B. No. 174 in 2013 to create a day to honor the history and heritage of American Indians in Texas and to recognize their many contributions to Texas culture.The Bullock Museum and Great Promise for American Indians host dancing, drumming, storytelling and educational presentations to celebrate traditional and contemporary American Indian culture.
School groups are invited to daytime programs and participate in activities that illustrate Native American cultural traditions including storytelling, clothing decoration, arts, and food creation. In the evening, the public is invited to enjoy the traditional and contemporary arts of Texas's American Indian group through displays and dancing and drumming performances.
American Indian Heritage Day is free and open to the public.
Media Contact
General Inquiries
Email
512-463-6485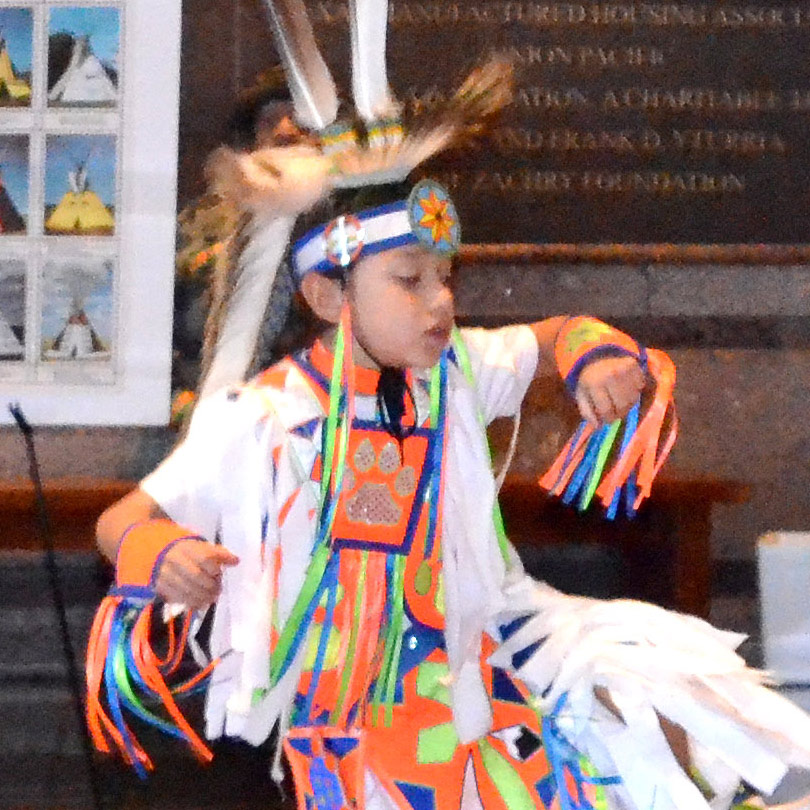 Press Releases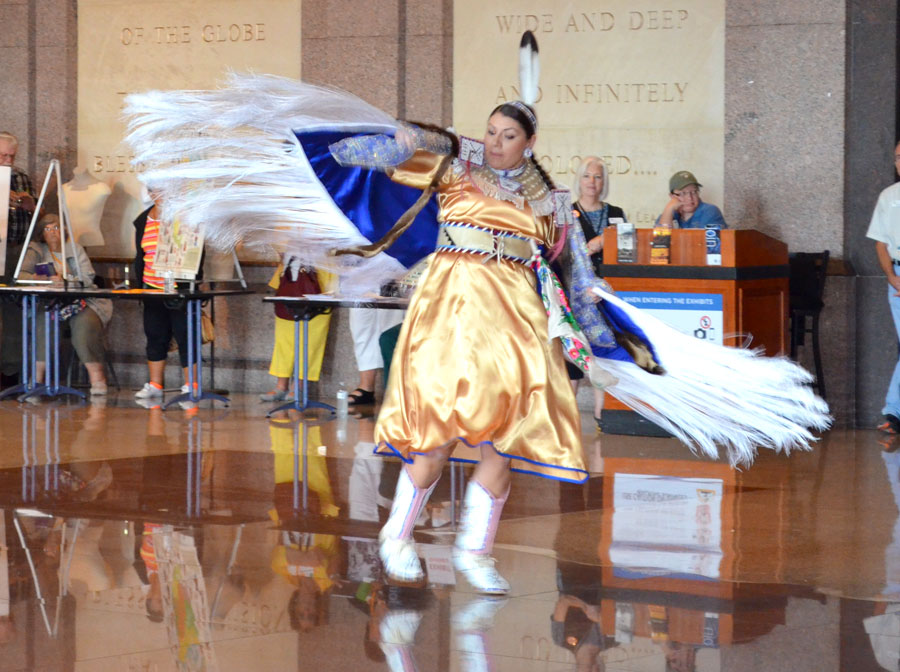 Fourth annual American Indian Heritage Day celebration planned
September 08, 2016 (Austin, Texas) -- A variety of performances and educational opportunities will highlight the fourth annual Texas American Indian Heritage Day celebration on Friday, Sept. 30, 2016, at the Bullock Texas State History Museum. Presented in partnership with Great Promise for American Indians, the event will feature public performances during the day at 10 and 11:30 a.m. and a public celebration that evening from 6:30 to 8:00 p.m. View Press Release