Femme Film Fridays: Middle of Nowhere
Film Screening and Discussion
May 5, 2017 7:00pm - 9:30pm
When her husband is sentenced to eight years in prison, Ruby drops out of medical school in order to focus on her husband's well-being while he's incarcerated.
She struggles to find the courage to remain faithful and supportive as the demands of being a prison wife weigh heavily on her shoulders, leading her on a journey of self-discovery in the process.
Event Details
Join the Bullock Museum for a screening and conversation about Middle of Nowhere, directed and written by Ava DuVernay, as part of the Femme Film Fridays series, a film series highlighting the cinematic works of women, both behind and in front of the camera. This inaugural season's theme is 'Choices'.
Included with your ticket is a 6:00 p.m. welcoming reception with a cash bar.
Film screening from 7:00 p.m.- 8:40 p.m.
Q&A following the screening with Dr. Lisa B. Thompson, playwright and Associate Professor of African & African Diaspora Studies at UT Austin and Fatima Mann, Director and co-founder of Counter Balance: ATX.
Entrance for this screening will be at the IMAX Lobby doors.
Your ticket purchase supports the Bullock Museum's exhibitions and educational programming.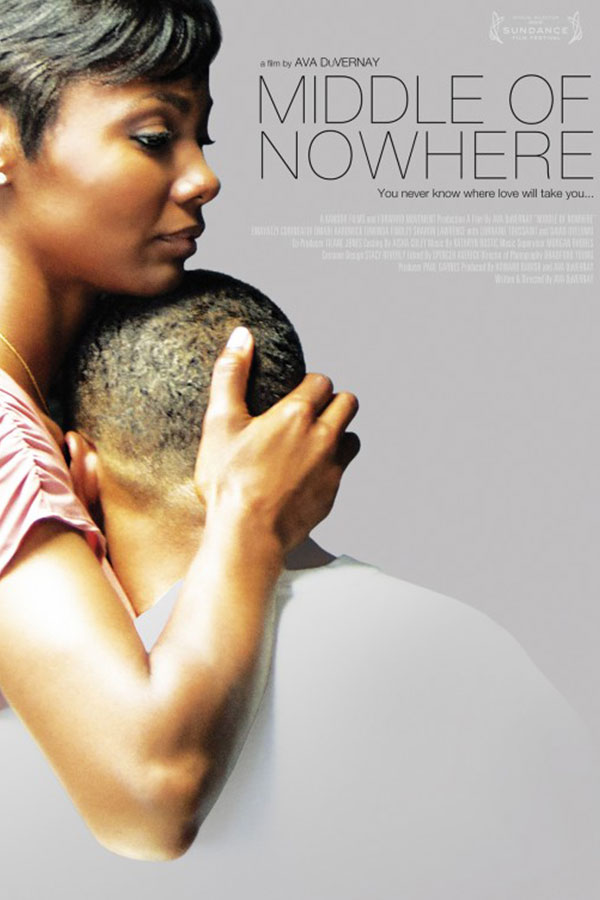 Presented in partnership with the UT Humanities Institute and #BossBabesATX.


Media sponsorship for Femme Film Fridays is provided by Austin Woman Magazine.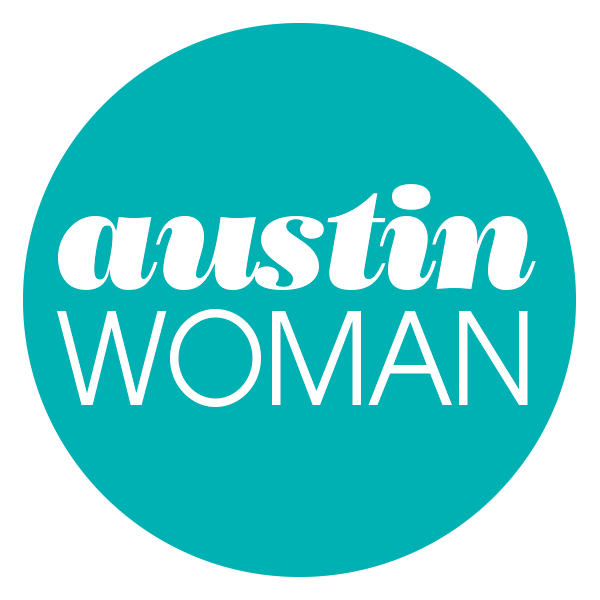 Femme Film Fridays 2016 - 2017 Season